Due to recent events and the UN Decade of People of African descent we explore the hidden Black history in the Clapham Common area
About this event
Due to worldwide protests and the United Nations International Decade of People of African Descent, we repeat our special walk around Clapham Common to expose the African resistance, presence and history in the area. There are also many homes and establishments literally built from the profits of slavery. This walk features:
The African Academy, an all black school in the 1800's
Black Freedom fighters and the Sierra Leone connection
African aristocracy in 1800's London
Jamaican Maroons and African-Canadians
How enslaved Africans helped poor English people
Barclays, Hibbert and other estates built with West Indian money and more
This is a physical walk in real life in the outdoors. Exact meet point will be sent after booking .
Coming   events
Other coming events from Black History Walks www.blackhistorywalks.co.uk
Black History River Cruise
African history at the Tower of London
Black Superheroine of the 18th century: Sarah Parker Remond
Fibroids and reproductive health: new research from the Caribbean
Kenyan Uprisings, through the Leopards Gaze
1968 Race Relations Act and the legacy of Black Lawyers
African Superheroes Day
Darcus Howe weekender
The Gentrification of Peckham and Black Urban removal worldwide
The British Black Panther Movement
British slave owners, tracking the money and the stories of the Enslaved
Housing and Black British Civil Rights
Join mail list at www.blackhistorywalks.co.uk for advance notice of all events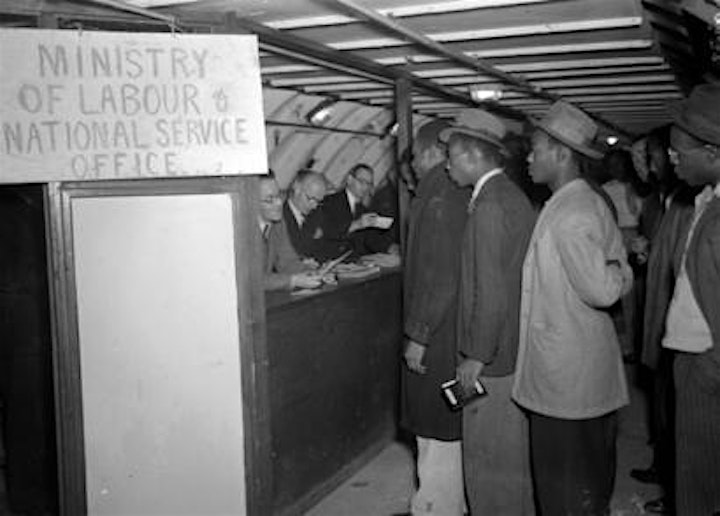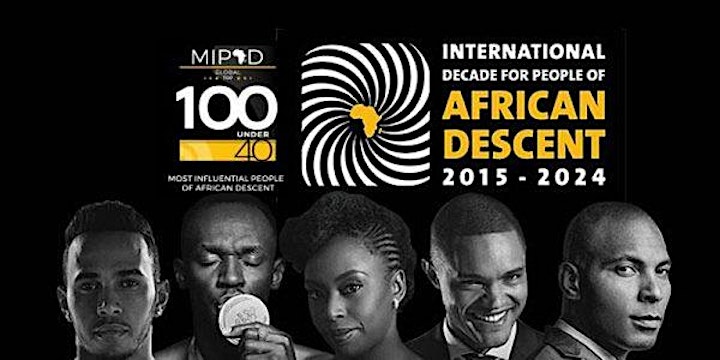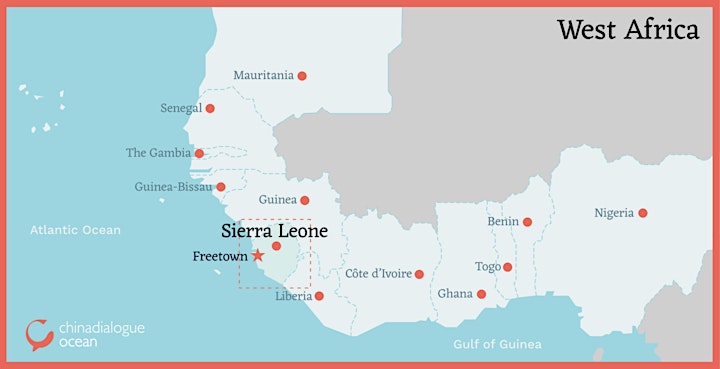 Organiser of Clapham Common Black History Walk (31st July)
Black History Walks offers guided Walking Tours of London to include its African history which goes back 3500 years. We run bus and river tours too.Walks take place in 12 different areas.We also offer films, talks and workshops each month all year. See website or join mail list for details.