Clarion Sunday 2021- The Annual Gathering of Clarion Cyclists and Choirs
A Call to all Clarion Cyclists past and present to gather at the Nelson (ILP) Clarion House on Sunday 19th September 2021
About this event
A 'Call' to all Clarion Cyclists and Clarion Choir members past and present to gather at the Nelson Independent Labour Party Clarion House, Newchurch-in-Pendle on Sunday 19th September 2021.
This event now in its fourth year is an attempt to resurrect the historic concept of an annual 'Clarion Sunday' when in the late 1890's hundreds of Clarion cyclists would converge on Hardcastle Crags, close to Hebden Bridge to listen to the singing of the combined Clarion Vocal Unions and to speeches by leading Socialists such as Caroline Martyn and Keir Hardy.
So why now meet at Clarion House instead of Hardcastle Crags? Simply because there are now an increasing number of Clarion Cycle Clubs within riding distance of Nelson and their attendance maintains the Clarion's link to cycling and Socialism whilst at the same time bringing much needed funds to a historic institution that has served tea and coffee to cyclists and walkers every single Sunday since 1913, bar the occasional snow drift (and now COVID).
Unfortunately, due to the pandemic the 2020 event had to be cancelled. In, 2019 we were joined by over 100 Clarion cyclists, local Clarion Vocal Unions (choirs) and the Strawberry Fields Socialist Choir from London. Naturally, all other non-Clarion cyclists and walkers will be most welcome on the day. There will be at least one Clarion choir attening this years event.
Built in 1912, the last surviving Clarion Clubhouse is situated within its own grounds, deep in the heart of 'Pendle Witch Country' between the hamlets of Roughlee and Newchurch in Pendle. It boasts magnificent views and is surrounded by a myriad of quiet lanes for cycling and public footpaths which link to the 'Pendle Way', the 'Two Roses Way' and 'Clarion House Way' long distance walking routes. Close by mighty Pendle Hill towers over the picturesque villages of Barley and Downham.
Clarion House is open every Sunday 10.30am to 4pm serving pint pots of real tea (just 60p) soft drinks and light snacks. Everyone is welcome to bring their own sandwiches and cakes.
For further information on either Clarion Sunday or Clarion House contact:
Charles (clarioncc@yahoo.co.uk)
For more info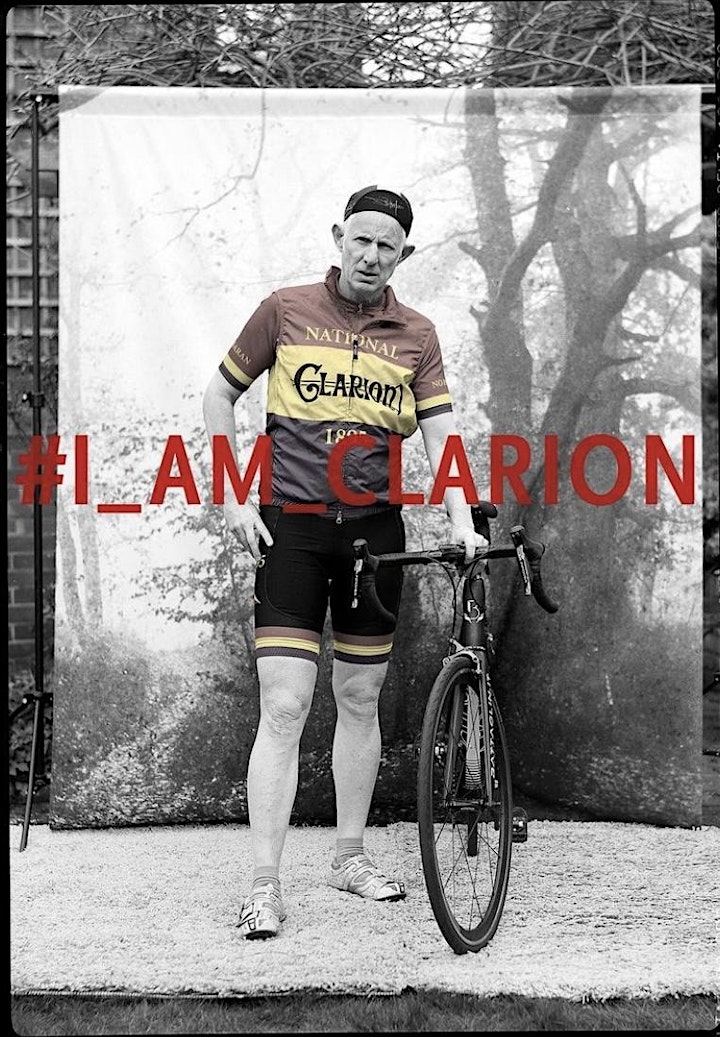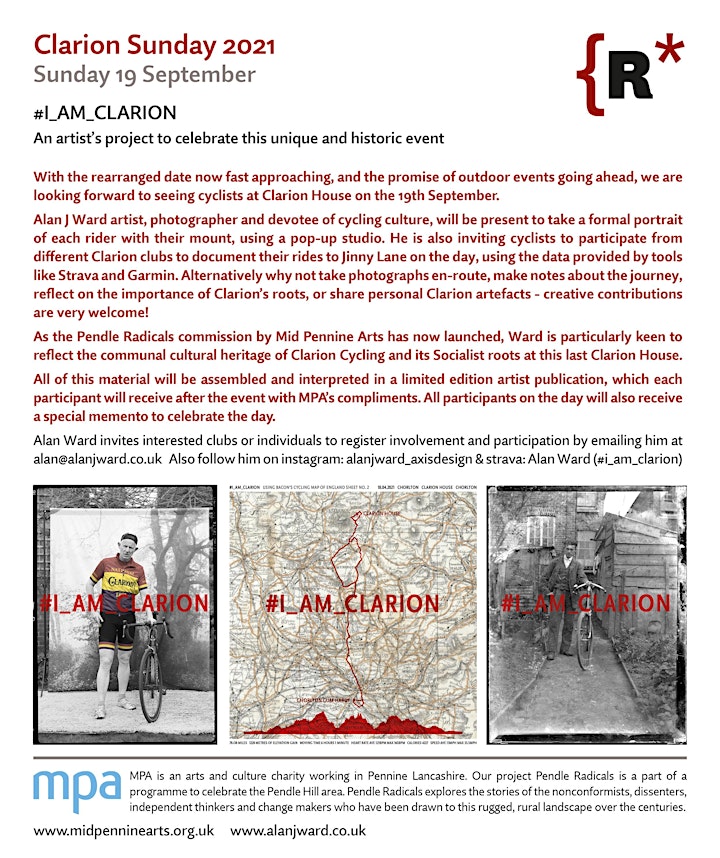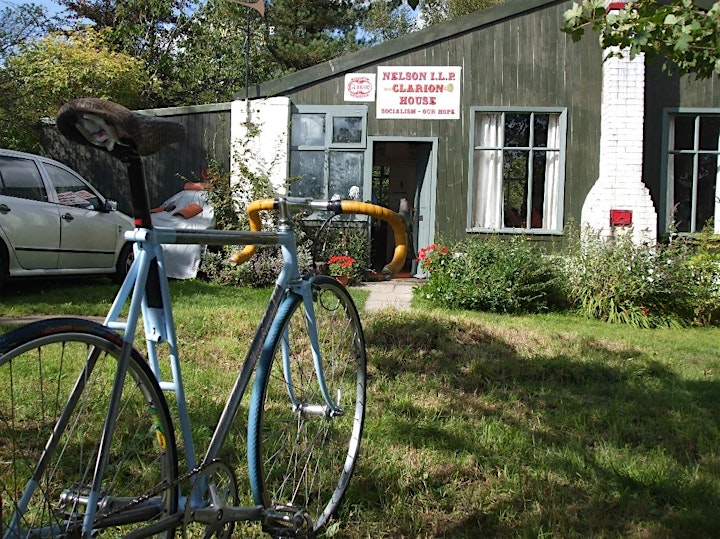 Organizer of Clarion Sunday 2021- The Annual Gathering of Clarion Cyclists and Choirs
London Clarion Cycle Club was founded in 1895 by readers of the Clarion socialist newspaper. This makes us one of the oldest Cycling Clubs in London. We are a mixed ability Cycling Club with over 200 members from all across London. We organise rides throughout the year which vary in distance from 15 to 100+ miles.
Due to Covid-19 restrictions our rides are designed for London Clarion Cycle Club members and their guests. If a ride is oversubscribed priority will be given to paid up London Clarion Cycle Club Members. For details of how to join London Clarion Cycle Club please visit our website. Our £15 membership includes 3rd party liability insurance.