Description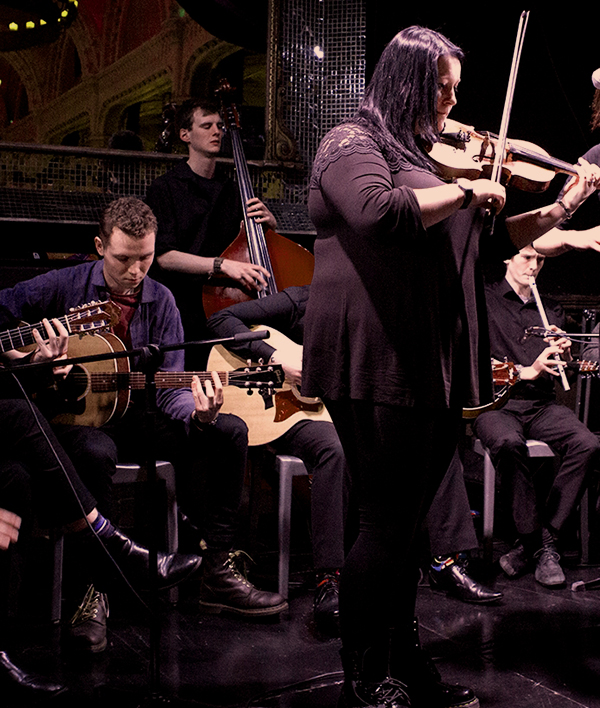 50 of our full-time music students embark on a five-day, four-concert tour to the Highlands of Scotland, including three public concerts - in Kingussie Parish Church on 13 June, St Margaret's Church, Aberlour on 15 June and Inverness Cathedral on 16 June.
On the 14th June they will run workshops and rehearsals with school pupils at Inverness Royal Academy culminating in a joint concert.
The concerts will feature several ensembles: the college orchestra, college choir, chamber choir, string ensemble, saxophone ensemble, traditional music band, flute quartet and brass ensemble. Students will come from across several year groups: NQ-level, HND-level, BMus-level.
13 June - Kingussie Parish Church
15 June - St Margaret's Church, Aberlour
16 June - Inverness Cathedral
More info on tickets, times etc. will be available soon. Please register on this page to be kept up to date.