Learn the principles of classical drawing and how to apply them working from life.
About this event
On this 5 day course you'll split your time between making a charcoal study of a classical Charles Bargue lithograph and producing a classical figure drawing from life.
In the mornings you'll work on charcoal copy of a Charles Bargue Lithograph. These are taken from a drawing course created in the 19th Century, designed to train art students in the principles of classical drawing. The course is widely used today in atelier training because it allows students to learn various drawing principles a controlled way.
In the afternoon you'll apply these principles as you create a figure drawing from life, building it up using the same approach which you'll learn from the Bargue copy.
This approach is used in classical ateliers because it allows you to understand essential drawing principles in theory and then see how to apply them in reality.
Through producing a Bargue drawing copy and a figure drawing from life you'll become familiar with the Classical Drawing approach and how the theory translates into reality. You'll develop your observational drawing skills and ability to recognise and prioritise the key information necessary to create strong well observed drawings.
Course Price £375, reserve your place with a £50 deposit, the remainder will be invoiced before the course.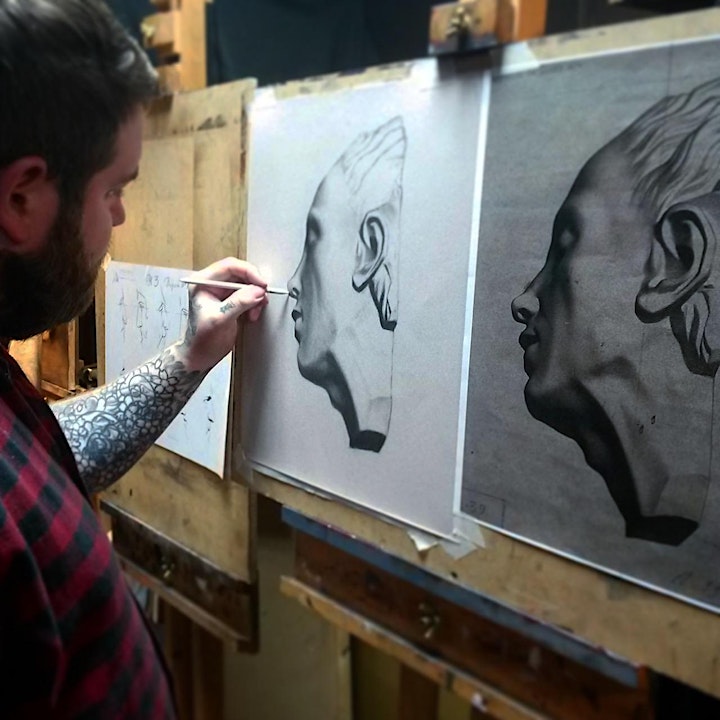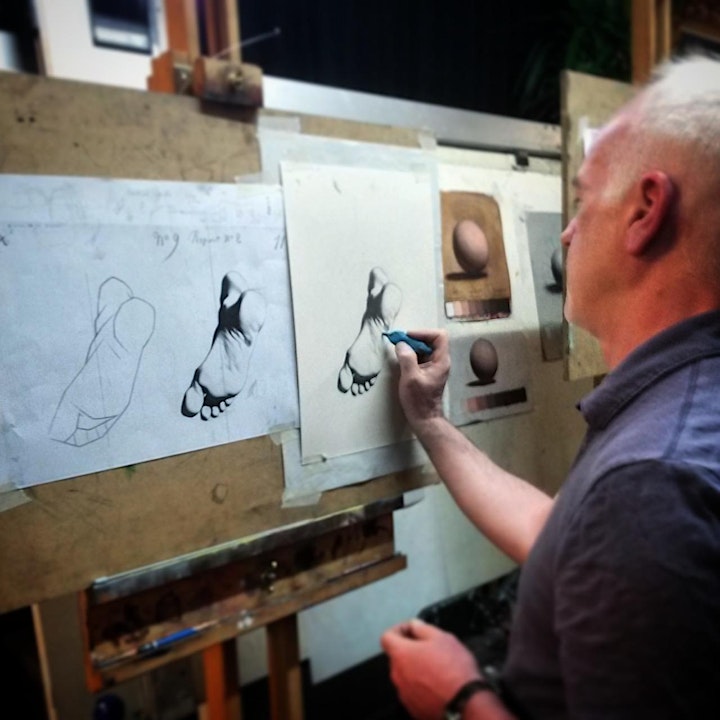 Organiser of Classical Life Drawing Course
Christopher Clements has been a working artist for almost 20 years. He studied Fine Art Painting at Manchester School of art before progressing on to three and a half years intensive study of Classical Realist Drawing & Painting at the Angel Academy in Florence.
In 2013 he founded Northern Realist Drawing & Painting in Manchester and teaches at the University of Salford. Christopher designs and teaches all of the studio courses at Northern Realist while continuing his own artwork alongside. He has extensive experience in learning, teaching and working professionally, he has plenty to offer art students whatever your experience or motivation. Drawing and painting is essential to his daily work and this practical experience and constant development is reflected in the courses he teaches.