Sales Have Ended
Ticket sales have ended
Thank you for your support, Sali-Wyn Ryan, Director of Classical PopUps
Sales Have Ended
Ticket sales have ended
Thank you for your support, Sali-Wyn Ryan, Director of Classical PopUps
Summer Music from Classical PopUps at Holy Trinity Church SE20
About this event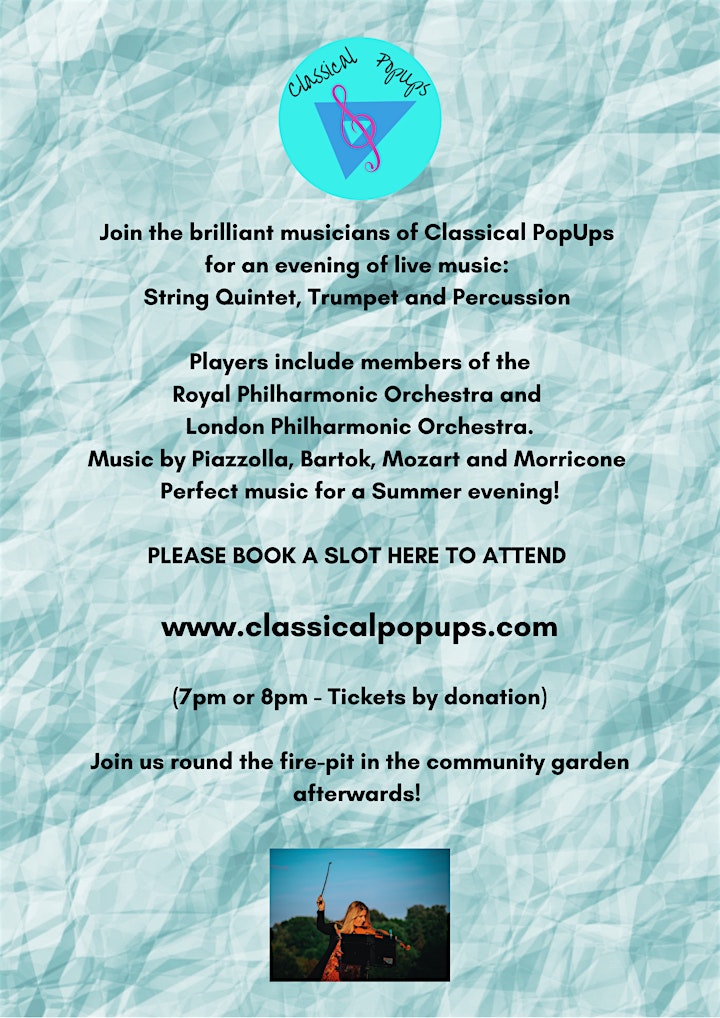 Please join us at Holy Trinity Church, in South East London on July 24th. The musicians of Classical PopUps will perform for 40 minutes, to be repeated in two slots, to allow for any necessary Social Distancing and ease of access throughout.
PLEASE BOOK A SLOT AT 7pm OR 8pm
Music for String Quintet, Trumpet and Percussion - to include works by Piazzolla, Bartok, Morricone and Mozart. Performers include members of the Royal Philharmonic Orchestra, the London Philharmonic Orchestra and talented freelancers.
Classical PopUps, in partnership with Blend Cafe Choir and Living Well, Bromley, aims to create exciting musical activities at the church. Concerts from highly accomplished professional - and when possible, local classical musicians aim to bring together people in the local community, through music and shared experiences.
During Lockdown in 2020, local professional Violinist and Founder of Classical PopUps, Sali-Wyn Ryan became involved with Blend at Living Well and feels passionately that the catastrophic impact of Covid-19 on the Arts needs to be fully recognised. She supports wholeheartedly the aims and values of Living Well, and looks forward to helping create musical events that not only benefit the community but provide performance platforms for musicians.
Classical PopUps brings incredible professional musicians together from major orchestras, West End shows and a huge pool of talented freelancers, along with collaborative artists, such as poets, painters and dancers. They create events that are accessible and community enhancing. The music played covers a huge spectrum of genres, including classical, contemporary, film, jazz and brand new arrangements. The repertoire is extremely varied and you'll often find line-ups such as Classical String Trio, Trumpet, Trombone and bongos!
Classical PopUps normally functions, relying on ticket sales and on collaborations with venues and partners, providing the necessary backbone of finances which enable payment to musicians. None of this has been guaranteed for over a year, especially with restrictions constantly in place at venues.
Your support would be gratefully appreciated and please enjoy the event!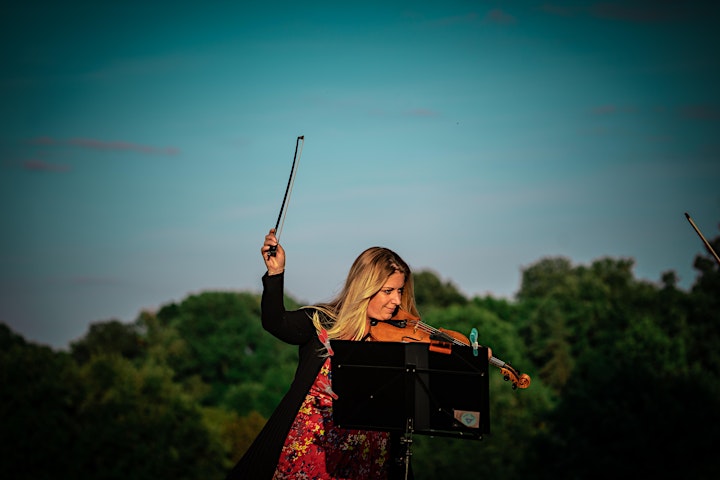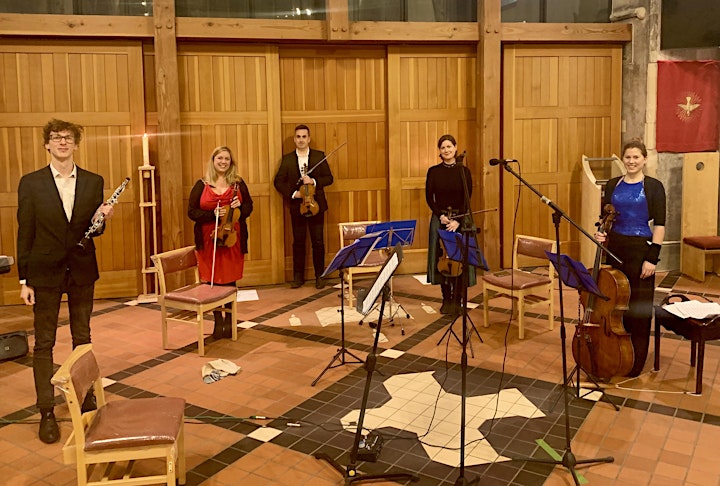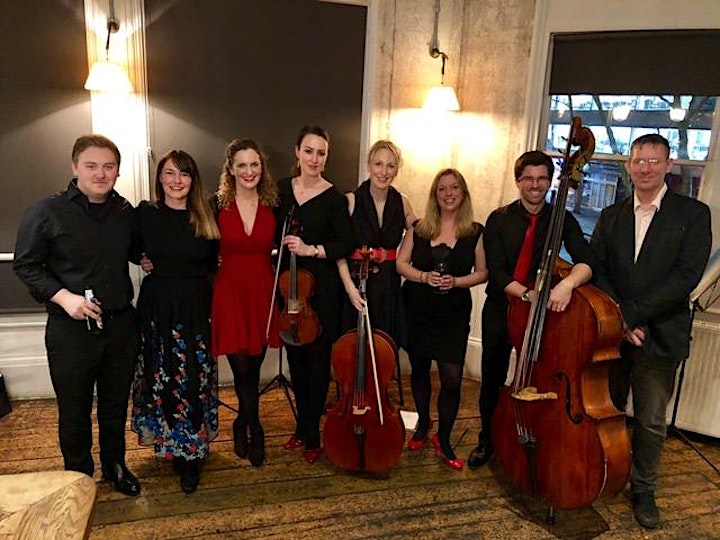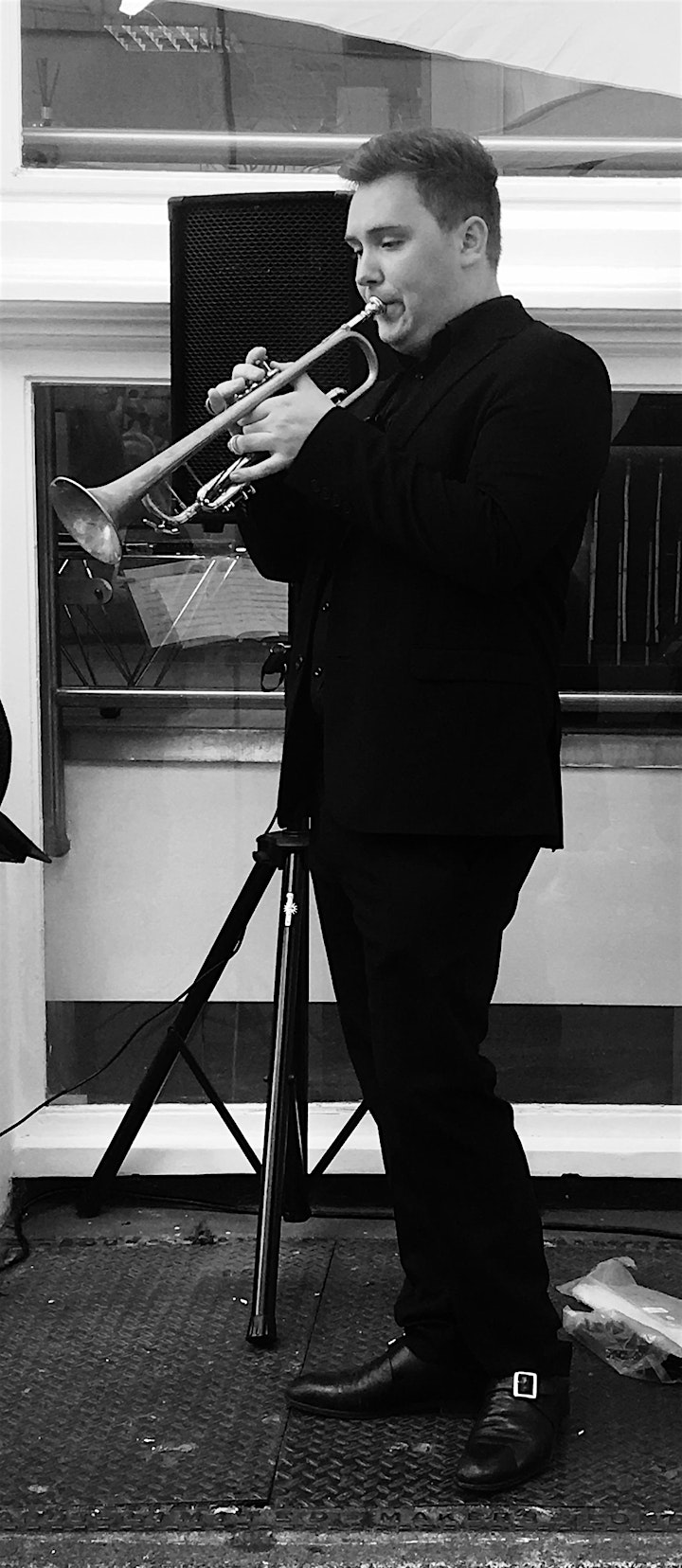 Organiser of Classical PopUps - Holy Trinity Church
The concept is short, appealing performances with a twist, almost a full-scale concert in miniature - popping up virtually anywhere! Come along and focus in on world class music for a snippet of time, without the formal constraints of a concert hall. Meet the musicians, enjoy interesting line ups, buy some drinks, meet new people and have a fabulous evening!