Location
Sheffield Botanical Gardens
Clarkehouse Road
Broomhall
S10 2LN
United Kingdom
Our classical Sundays are a Sheffield institution. This year it's even better with an earlier start time to make the most of the sunshine.
About this event
The Sheffield Philharmonic Orchestra headline Sunday's event bringing the very best of Classical music. The majestic power of a 56 piece orchestra performing a programme specially assembled for outdoor performance is the jewel in Music in the Gardens' crown.
As an extra-special treat we have return of the legendary Keith Peters' Big Band in support. Keith was thrilled to be invited back to perform in 2020 but sadly, after 2 cancellations, Keith passed away last year. His Band, his legacy lives on and this Sheffield gem of a band will be performing a tribute the their leader's memory and impact. If you have not heard them before, prepare to be blown away!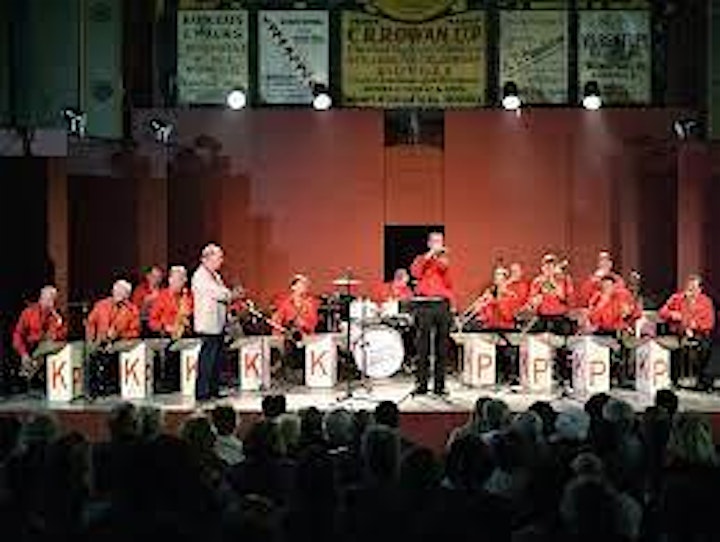 The beneficiaries of any profit or donations from Sunday's concert will be shared equally by the Sheffield Philharmonic Orchestra, Sheffield Botanical Gardens and Music in the Gardens