About this Event
Kensington & Chelsea conjure up images of leafy avenues, exclusive shopping outlets & fine dining, and an abundance of the ultra rich.
Little do many of residents today know that Kensington was once a hub of the intelligence community, revealing many secrets of some who called this area home.
On this walk Ade will take you on a stroll through this lovely area of town, revealing some of the 'top secret' personnel who lived and worked here.
On this stroll people discussed include the infamous Kim Philby, Anna Chapman, 'God's banker' Roberto Calvi and Dusko Popov (the original James Bond) to name just a few.
Periods covered include WW1 & WW2, The Cold War up to the present day.
As a final point, rather than call myself 'a guide', I'd rather be known simply as a bloke who has done a bit more research into an area of London than the average Joe! I won't wear a costume, read from a script etc,
I will however just babble on about stuff that I'm deeply passionate about, and hope that you will be also.
Think of me as a mate who shares your interest in London's rich history, and a fella you'd like to have a pint with.
I don't want to give you a history lesson but if you want a guide that digs deeper, then I think I'm your man.
Walk takes about 2.5 hours and starts at South Kensington station, and finishes at Knightsbridge tube.
Take a stroll with Ade, a qualified London Borough Guide
Ade Bloke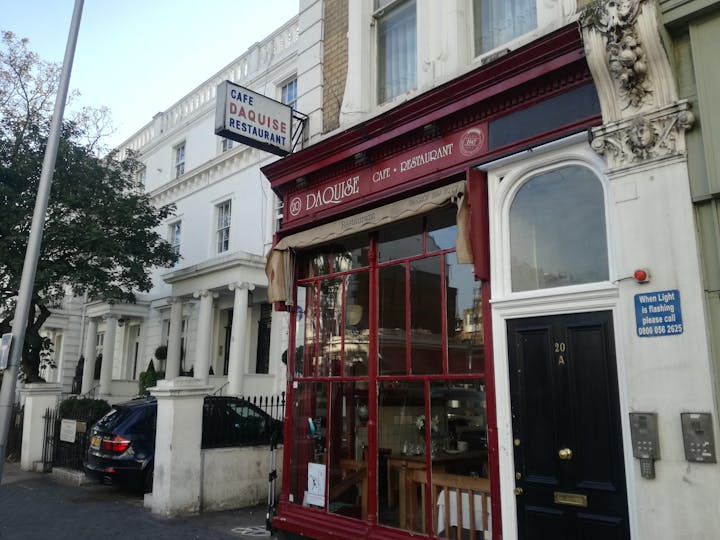 The Daquise cafe.
London's first Polish eatery and meeting place of many spies, from the KGB to MI5/6.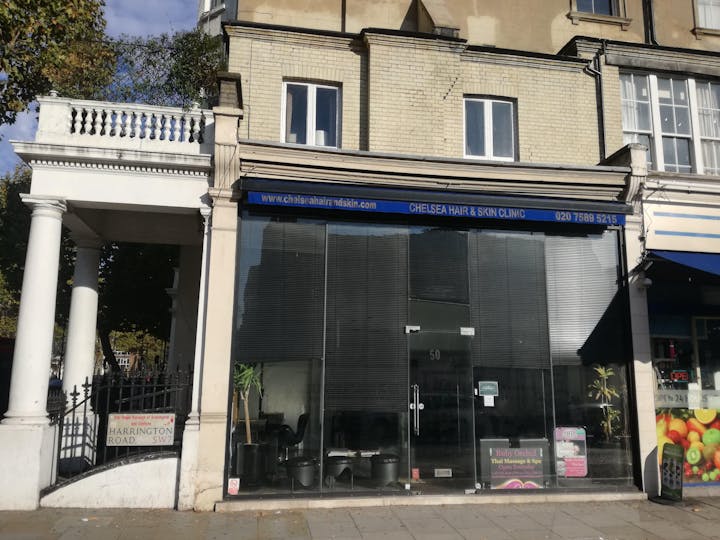 The Russian Tea Rooms.
HQ of the Right Club, and business premises of Russian pro-Nazis, the Volkov family.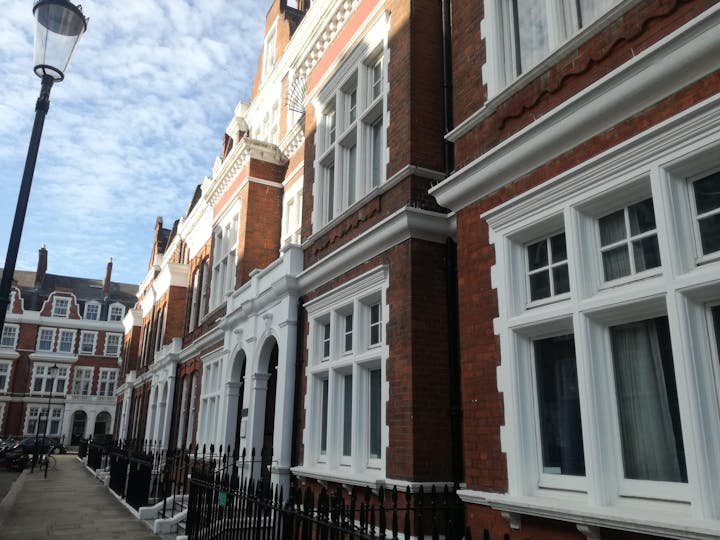 Evelyn Gardens, home of intriguing WW1 German spy, Hans Von Rintelen.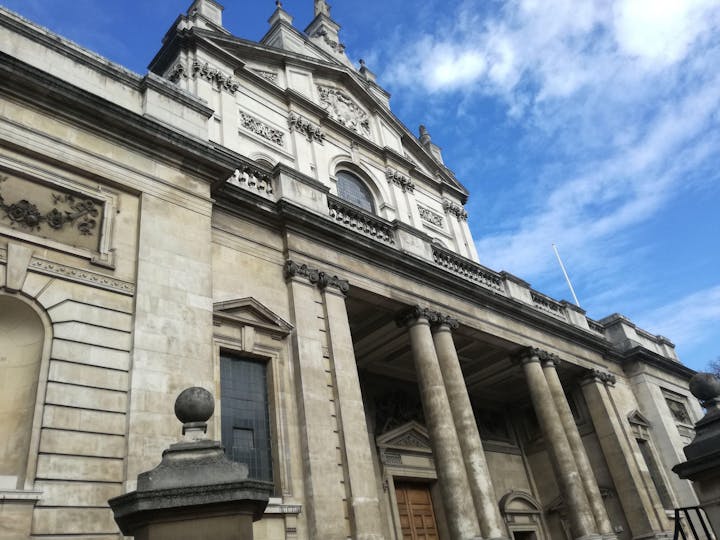 The Brompton Oratory.
Favourite 'Dead letter drop' spot for KGB agents.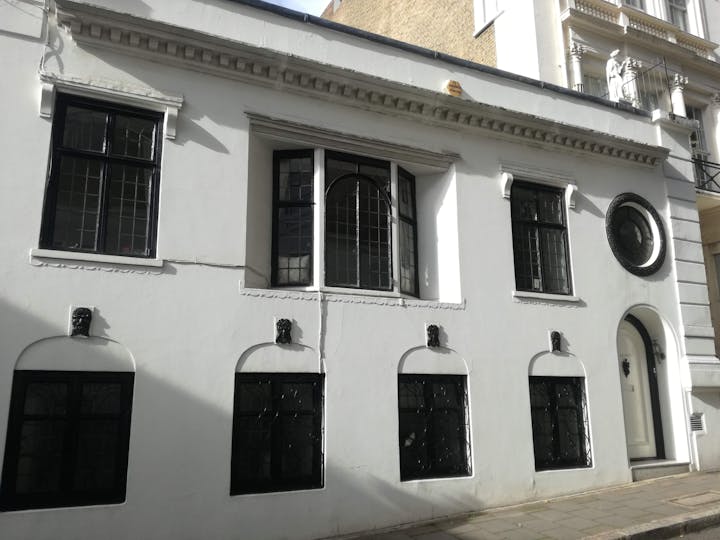 The Clock House.
Home to Dusko Popov, the 'real James Bond'.