Description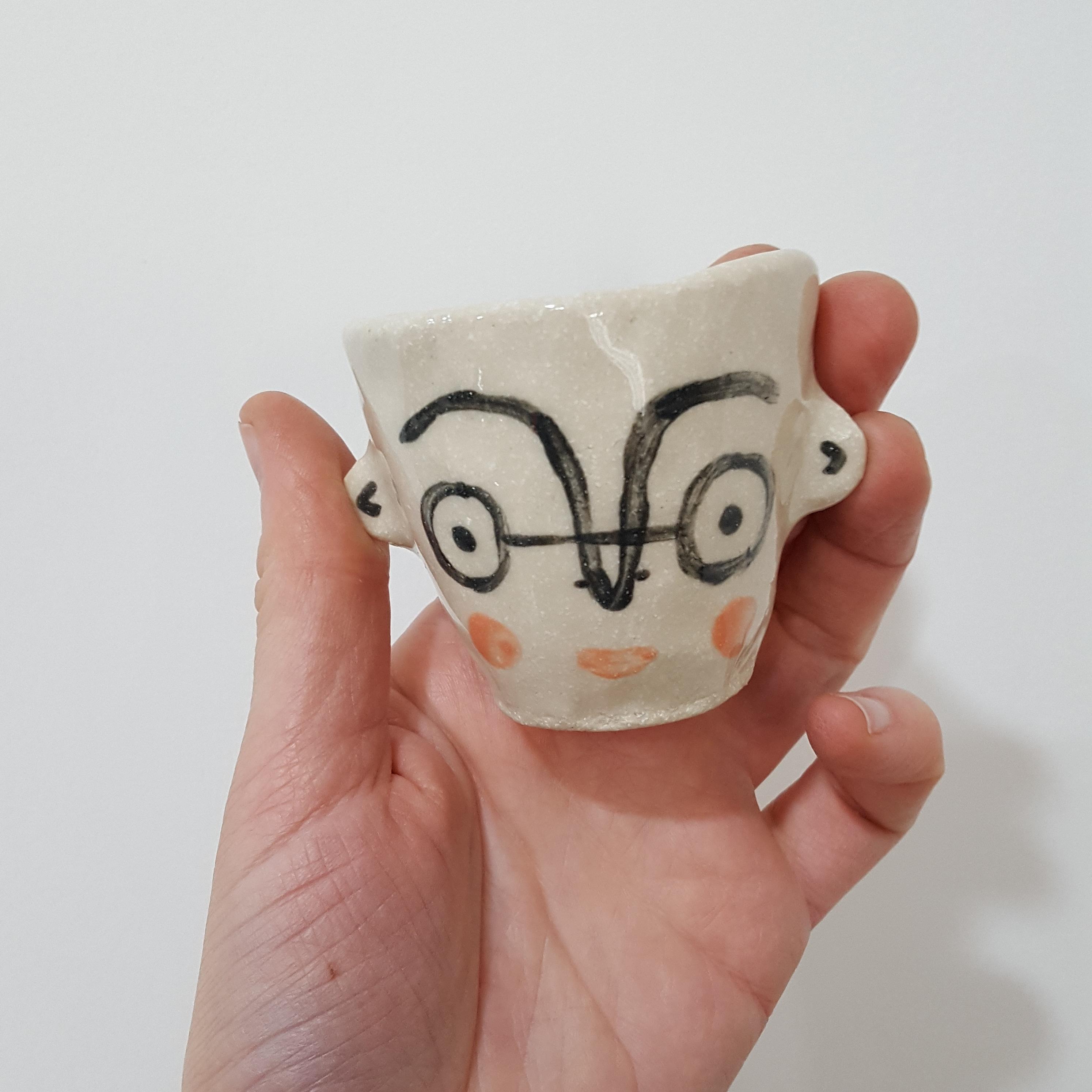 In this 2.5 hour clay workshop you will learn to make ceramics using a pinch pot technique. No previous experience required. The ticket price includes all firing costs as well as a glass of fizz (both alcholic and non alcholic available)
You will be shown the basic technique to make your very own plant pot in a relaxed and friendly atmosphere and guided through the possibilities that are available to you. You will then create gorgeous pinch pot(s) that you will be able to use in your home for succulents and other houseplants.

The process will be as follows:
Step 1
There will be a short demo to show you the basic technique of making pinch pots as well as being able to see physical examples of what you can create using the pinch pot method.
Step 2
You will be given a ball of clay that you can divide up/ shape as you wish. There will be no limit to the number of items that you make with your ball of clay so if you'd rather make lots of tiny plant pots then you are more than welcome to.
Step 3
You will shape and smooth the clay in anyway you would like and then give it a blast with a hairdryer/heatgun so its ready for the next step which is.....
Step 4
DECORATION, surely the best bit?! There will be a selection of coloured slips (coloured liquid clay) that you will be able to use to decorate your cerations. Don't worry if your struggling for ideas there will be lots of inspiration on hand. The great thing about slips is that you can decorate your pot before it goes into the kiln (this means the whole piece will be created in one session)
Step 5
I will then glaze the piece for you from my workshop in Wakering, this will give your pot a lovely shiny finish and means that you will be able to use it to hold water or food. Your bowls will then be delivered to you either by hand or if you live outside of Southend you will be able to pick them up, or have them delivered by post (a small fee will be applicable if you would like your piece to be posted)
The session is designed to be relaxed and fun and you will enjoy getting your hands dirty whilst creating unique pieces for your home. No previous experience is required and the group sizes will be small (just 8 people) which means that you'll get plenty of help if you need/want it.
Check us out on instagram @becicallowdesign
And facebook @becicallowdesigns