Investigate & make! Explore the beautiful environment of Oare Gunpowder Works & it's abundant wildlife, making a clay creature to take home.
About this event
Led by artist Gemma Gottelier, explore the beautiful and fascinating environment of Oare Gunpowder Works in Faversham and it's abundant wildlife, using clay & foraged materials to create a creature & a natural home for it to live in. Listen to a lovely story.
Inspired by the ancient woodland, marshland & the lower mill pond and its inhabitants at Oare, you'll explore the site, spotting creepy crawlies & winged wonders; sketching them if you can - before they crawl or fly away! You'll forage for natural materials and use your findings for your clay creation & it's home. Once your insect is tucked up in it's cosy home, listen to a fun story (or two!) about mini beasts. Take your clay creature home with you to look after!
We're hoping to be outside for the session (although there is an inside space we can use in case of bad weather) and plan to do some walking around the site, so please bring suitable clothing and footwear for whatever weather comes our way!
Do bring along lunch or a snack if you like.
This is a family workshop recommended for children aged five and above. Parents or carers are required to remain present and will be responsible for their children's wellbeing and behaviour throughout the event. Tickets: £3 per child, accompanying parents and carers go free (don't forget to book your free ticket/s so we can keep track of numbers). 20 participants max.
Please meet Gemma by the picnic table and bench between the car park and the start of the track into the Gunpowder Works (near the disabled toilet), in good time for the workshop starting at 11am.
Any queries, please email info@outdoorstudiosarts.com
About Gemma Gottelier: Gemma is passionate about working in and taking inspiration from the natural environment. " In a world dominated by technology, it's a rare and valuable opportunity to share the experience of being creative in nature, bringing people together in a magical way." With a background in Fine Art, having developed her skills to embrace more craft-based mediums, Gemma enjoys working with a range of techniques, including drawing, printing, painting, collage, model-making, ceramics and appliqué. In her career to date, Gemma has devised and delivered creative workshops and projects – as well as coordinating them – for a wide range of audiences, gaining a grounding in Museum and Gallery Learning – often working in their outside spaces. Gemma has regularly led sessions with children from Early Years upwards, schools, families, Young People, Older People, Vulnerable Adults, people with Dementia and Alzheimer's, stroke victims and community, Special Educational Needs, ESOL (English to Speakers of Other Languages) and Blind and Partially Sighted groups.
This event is funded by the Queenborough Fishery Trust.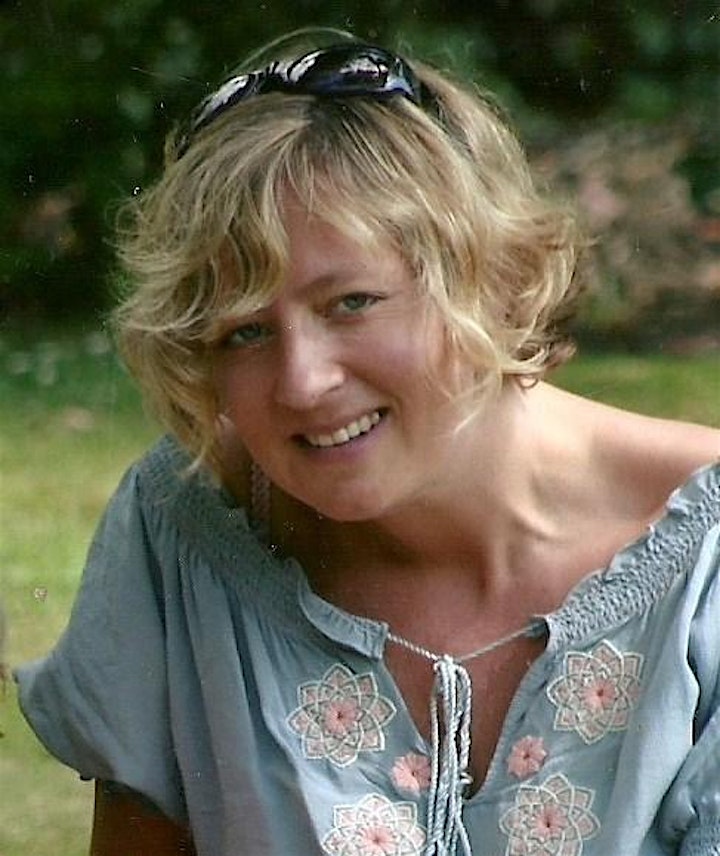 Gemma Gottelier, arts educator.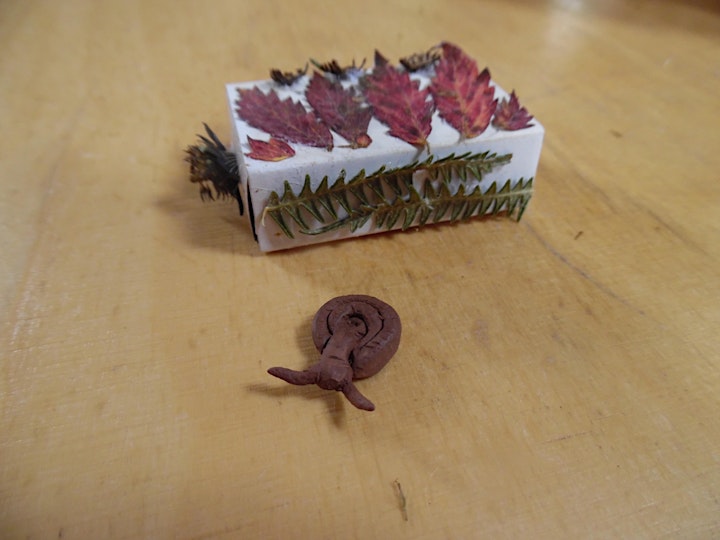 Back from the Brink workshop (Little Whirlpool Ramshorn Snail)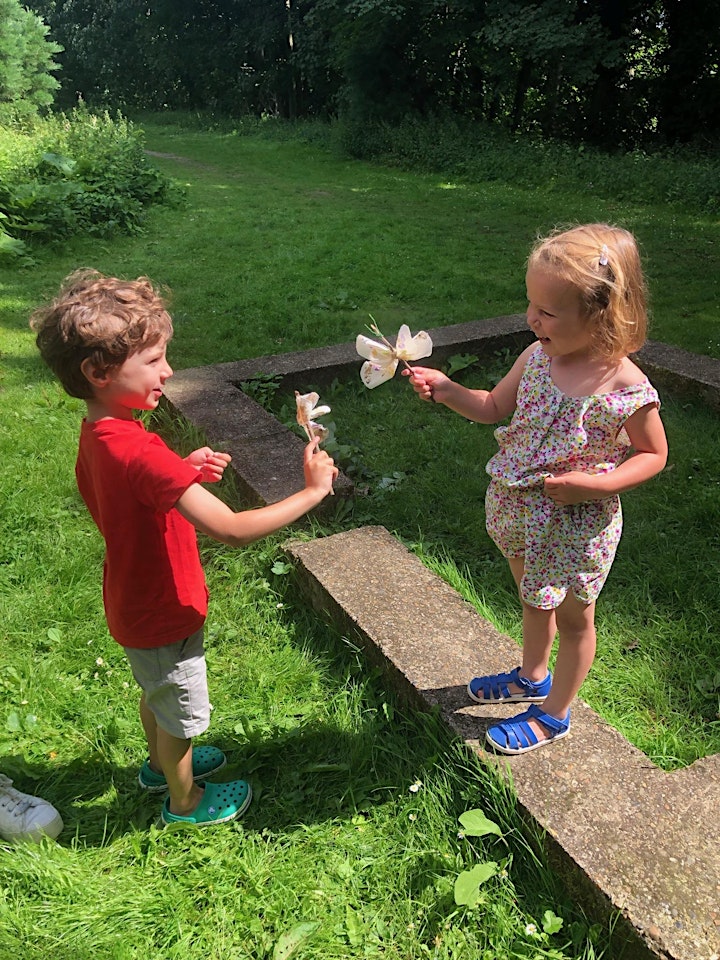 Previous Gemma Gottelier workshop at Oare Gunpowder Works.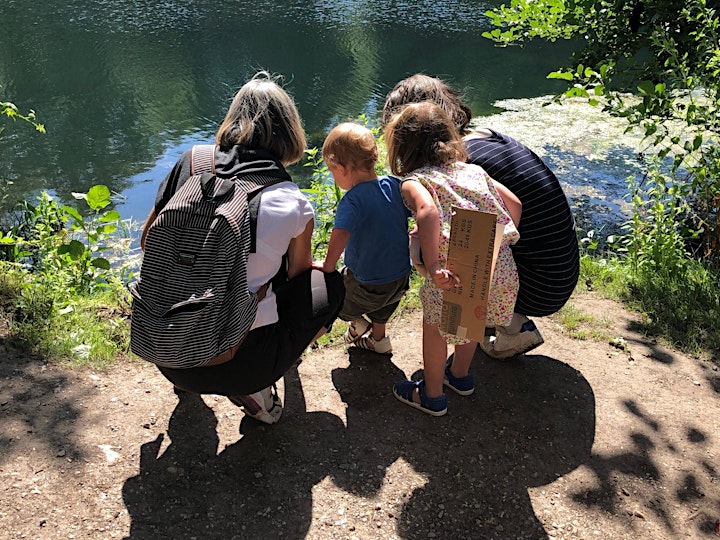 Previous Gemma Gottelier family workshop at Oare Gunpowder Works.
Organiser of Clay Creatures family workshop. Age 5+