Event Information
Location
Blackburn College's New Hybrid Electric Vehicle Training Facility
Feilden Street
Blackburn
BB2 1LH
United Kingdom
Chamber Low Carbon Lunch and Learn - Join us to hear about the opportunities and challenges of EV (electric vehicle) roll out and Net Zero
About this event
The electric vehicle revolution edges ever closer. As more and more of us are changing to or investigating a change to an electric or hybrid vehicle, it's the perfect time for this event, which will now be hosted at Blackburn's College's new Hybrid Electric Vehicle Training Facility.
Guest speakers to include Chris Midgley, Head of School - Technical Studies at Blackburn College, Jonny Sadler, Strategic Decarbonisation Manager - Net Zero Business Engagement Team at Electricity North West (ENW), Carl Knowles MD of Elektec (a local EV charging point installer) and Marc McLoughlin MD of Keyfleet.
More about the speakers & what they will be covering
*Further details to follow
Electricity North West - Jonny Sadler
Jonny leads Electricity North West's work to help businesses play their part in the region's rapid transition to net zero. He works across ENW and with external partners to ensure businesses have access to the support they need to deliver electric vehicle chargers, solar panels, heat pumps, flexible services, and other low carbon technologies.
Jonny has previously worked as Environmental Strategy Manager at Manchester City Council and as Deputy Director at Manchester Climate Change Agency.
One of the many perceived challenges to electrification of vehicles is availability of charging points, resulting in range anxiety. At this session Jonny will discuss the changing role of the distribution network operator and their EV Strategy. Knowing the network's plans can ease fears and allow you to understand how to prepare for the uptake of an EV vehicle.
Electricity North West are one of 14 distribution network operators in the UK regulated by OFGEM and the majority of electricity enters our network from the National Grid. They are responsible for maintaining and upgrading 13,000 km of overhead power lines and more than 44,000 km of underground electricity cables and much more. This covers the diverse communities between the beautiful Lake District landscapes to the bustling city of Manchester and all the wonderful towns and villages located in-between.
KeyFleet - Marc McLoughlin
Marc is the MD of company fleet specialist KeyFleet. He has had a career in the automotive and motor finance industry over the last 27 years. Marc now heads up KeyFleet as they lead the charge for businesses towards electrification of their company car and vans through expert vehicle selection, funding, and management services either ad hoc or as part of managed company vehicle programme and salary sacrifice scheme.
He will be talking about: 'Fleet Net Zero' - Why, when and how to 'Go Electric' for your company vehicles and staff cars. Marc will discuss the key areas to consider when approaching this, including the best advice, pros and cons.
Please note limited places are available for this event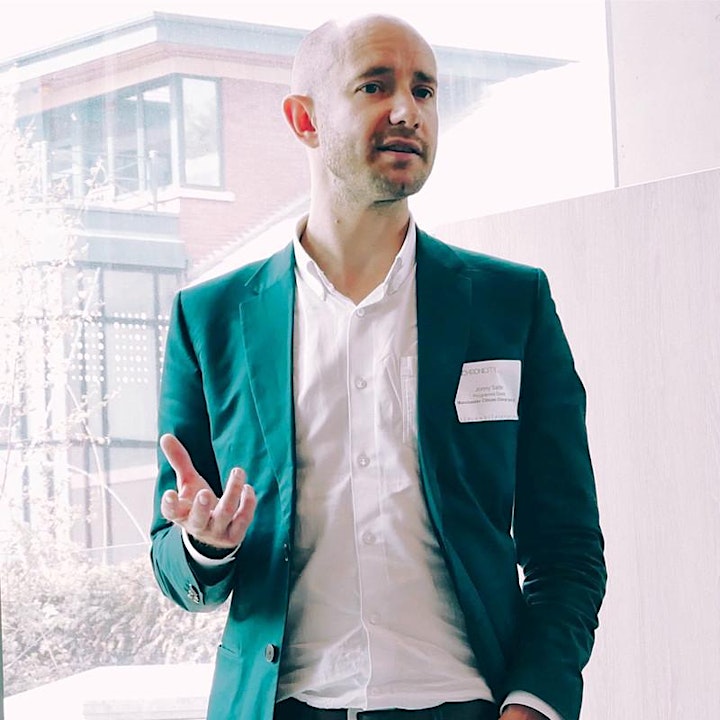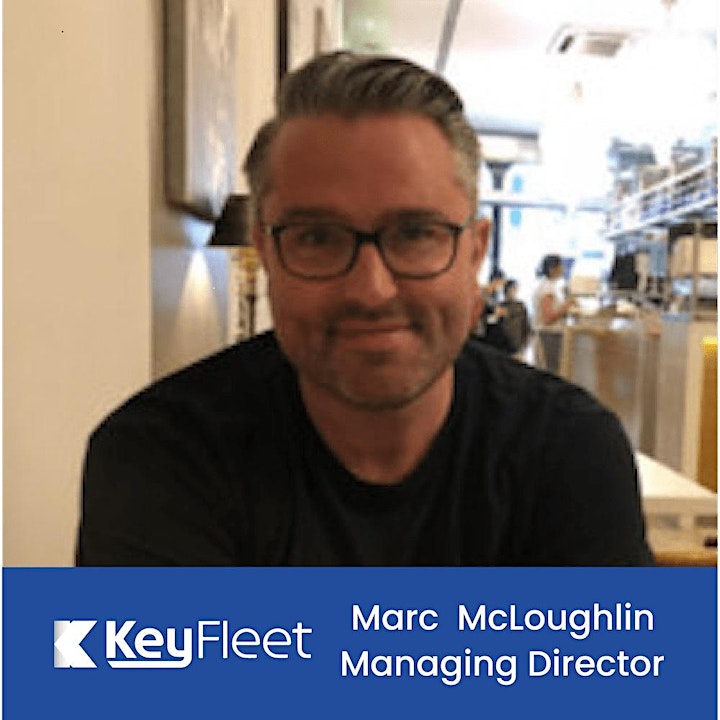 Date and time
Location
Blackburn College's New Hybrid Electric Vehicle Training Facility
Feilden Street
Blackburn
BB2 1LH
United Kingdom