Clean Innovations for improving the Energy Efficiency of Homes
Sales Have Ended
Registrations are closed
Thank you! We are looking forward to seeing you on the day. Any question, please contact Auriane at auriane.cirasuolo@cambridgecleantech.org.uk
Sales Have Ended
Registrations are closed
Thank you! We are looking forward to seeing you on the day. Any question, please contact Auriane at auriane.cirasuolo@cambridgecleantech.org.uk
As every home is unique, what low carbon solutions are required to retrofit the 27 million homes?
About this event
Cambridge Cleantech and pjb Associates are once again teaming up to bring you the best of cleantech in order to achieve sustainable homes.
In this webinar, we will be discussing the importance of retrofitting the millions of UK homes effectively and in an affordable, scalable manner. Our homes are as unique as their occupant(s). One of the key difficulties of improving the energy efficiency of your home is that, as for many other areas, one size does not fit all.
Part of our Climate Action Programme, join us to see what the current solutions will reduce carbon emissions in order to meet the Government's 2050 Carbon Zero targets and the 11th UN's Sustainable Development Goals: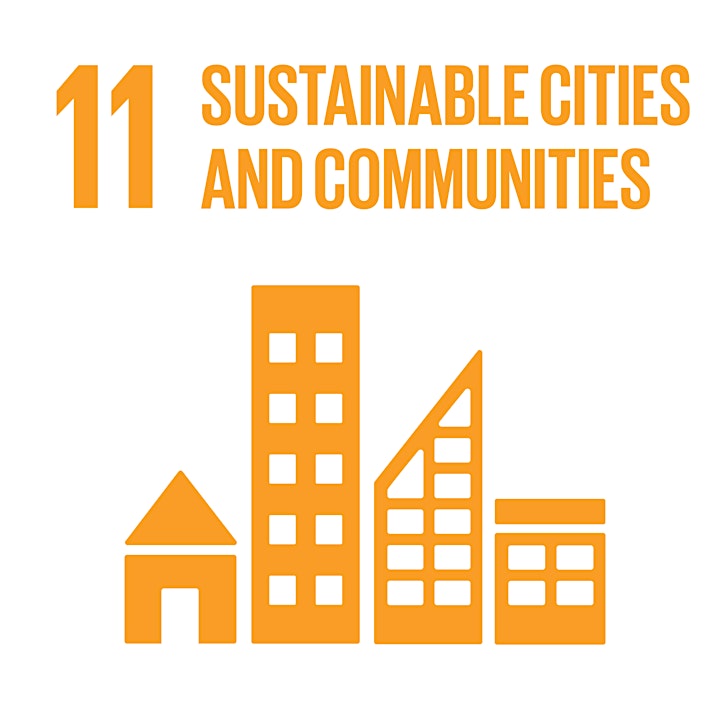 This event will include...
Introduction: Clean Innovations for improving the Energy Efficiency of Homes
- Peter Bates, Senior Partner at pjb Associates 
Addressing Social and Human Behavioural factors for Energy Efficiency in the Home - Dr Chris Foulds,Principal Research Fellow at the Global Sustainability Institute
Using Smart meters data to gain a better understand heat loss in domestic properties
- Hermione Crease, Co-Founder of Purrmetrix
Smart Ventilation for cosy homes and lower energy bills
- Agnes Czako, Co-Founder and Managing Director of Airex Technologies
Making heat pumps smarter using variable electricity tariffs
- Ignas Bolsakovas, formerly Co-founder & CTO of Homely Energy now Principal Engineer of Evergreen Energy
Using satellite thermal infrared data to monitor building energy efficiency
- Hui Ben, Research Associate, Cambridge Zero, University of Cambridge
The next generation of mineral-based insulation: aerogels.
- Rozalie Ryclova, Co-founder / COO of Thermulon Ltd
Low cost, high performance wall and floor insulation
- Andy Pyke, Director, ProofShield
Cambridge Cleantech and Oxfordshire Greentech are leading membership organisations that is connecting people for a smarter more sustainable future. We provide commercial support to companies that are driving the development of goods and services in response to global sustainability challenges
pjb Associates is led by Senior Partner – Peter Bates – who brings together associates for specific projects as a when required – to find innovative ways of doing things. For more than 30 years, Peter Bates has run a small consultancy and a sustainable business development company – pjb Associates – that focuses three main areas of activity:- Personalised local Transport and Mobility as a Service, Circular Economy, and Home Energy Efficiency Solutions.
The Cheeky Panda is a UK based company providing sustainable products made from eco friendly, fast growing bamboo. They aim to be one stop shop for your disposable hygiene needs, providing sustainable alternatives to normal tree and plastic based products.