Description
Clear Mind Day Retreat:

Meditations for inner stillness and peace

with Kadam Lucy James
Sat July 21, 10am-4.30pm | £30

Join us for a relaxing day's retreat on the pure nature of our own mind, through which we'll experience a deepening tranquility and peace. This sublime practice — called "Mahamudra," and tried and tested by Buddhist meditators for thousands of years — is renowned for being a powerful method for developing mindfulness and insight, as well as overcoming stubborn mental habits.

In an increasingly unstable world, and within our own sometimes hectic lives, it is easy to feel shaken and uncertain about our future. Through these practical talks and meditations, we will learn how despite external conditions it is possible to develop and maintain a peaceful, stable, and centered mind, staying strong whatever comes our way. We can experience our limitless mind in meditation, tap into its transformative power, and be an unshakable source of positivity for everyone we meet.

Whether you are an experienced meditator or a newcomer, this retreat will greatly improve the quality of your meditation. Retreat sessions include short talks and inspiring guided meditations, with time to ask questions. You will feel increasing happiness and energy over the course of the retreat, you can then bring this back home and to work with you!
ABOUT THE TEACHER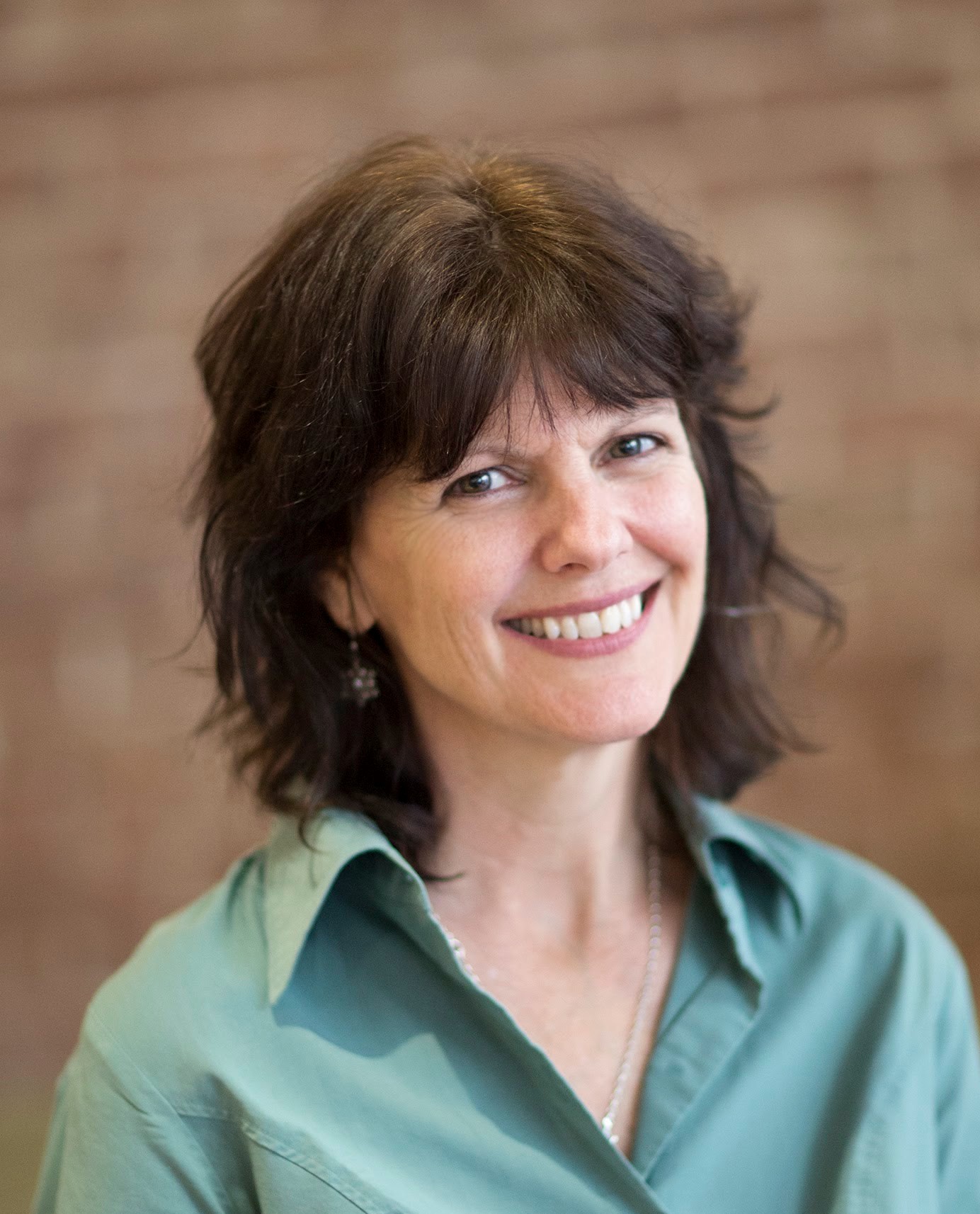 Kadam Lucy James is the Resident Teacher of Kadampa Meditation Centre Colorado and she has been a close disciple of Venerable Geshe Kelsang Gyatso Rinpoche for over 35 years. Kadam Lucy is appreciated for her clear mind and inspiring yet practical presentation of Buddha's teachings and meditations, showing how to make these immediately effective in our modern daily lives.