Managing people and process through significant change.
About this event
The new normal we find ourselves in has changed the way we run design teams, prioritise and measure success.
We'll explore the challenges that come with managing teams that have been forced to go remote. What's been easy, and what's come as a complete surprise? We'll also dive into tools and processes used by teams that make collaboration and teamwork possible, to get the job done.
Join us for our fourth Design Leadership panel on May 27, 2020, now virtual. Our panel will feature renowned industry voices including Lloyds, Accenture, Wellcome, MoneySuperMarket Group and Gumtree.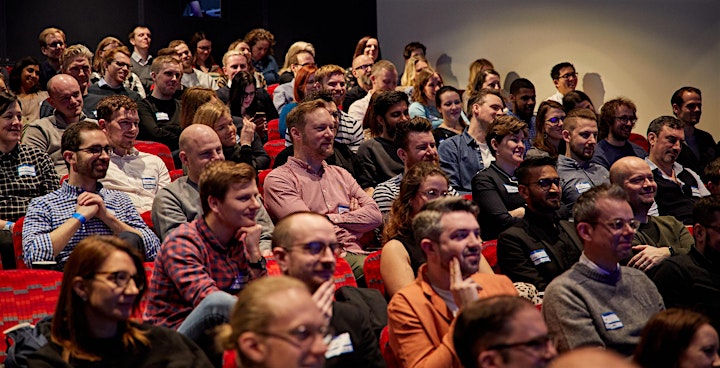 Aimed at design leaders, Clearleft will be conducting this event remotely. So grab a cuppa of your choice, get comfortable and prepare to hear real-life experiences, engaging discussions, insights and recommendations from industry leaders — from the comfort of your own home.