An online talk about clerical cats in history presented by Dr Kathleen Walker-Meikle.
About this event
Join us for an amusing and informative talk on the cat-crazed clergy, from the Middle Ages to today, as we learn about the pampered felines of archbishops, bishops, clerics, monks, nuns, and anchorites. We'll cover everything from the never-ending unsuccessful efforts of medieval episcopal authorities to reduce nuns' devotions to their felines to a 17th c. archbishop importing tabby cats from Syria.
Cats were everywhere, from unhelpfully pressing dirty paws onto the pages of manuscripts, to snoozing under the pope's chair in St Peter's!
In honour of Hodge (pictured), the resident Southwark Cathedral cat and Doorkins Magnificat, the previous incumbent to the post who passed away in 2020, we will also talk about both their fellow contemporary cathedral cats and their medieval predecessors, with their carefully cut-out cat doors in cathedrals and expense accounts for additional food that they might need in addition to mousing duties.
Dr Kathleen Walker-Meikle (PhD History, UCL) is a specialist in the history of animals and medicine in the medieval and early modern period, She is the author of several books, including 'Medieval Pets' (Boydell & Brewer, 2021 paperback), 'Cats in Medieval Manuscripts' (British Library Publications, 2019), 'Dogs in Medieval Manuscripts' (British Library Publications, 2020), 'The Cat Book: Cats of Historical Distinction (Bloomsbury, 2015), 'The Dog Book: Dogs of Historical Distinction' (Bloomsbury, 2014), 'The Horse Book: Horses of Historical Distinction' (Bloomsbury, 2017).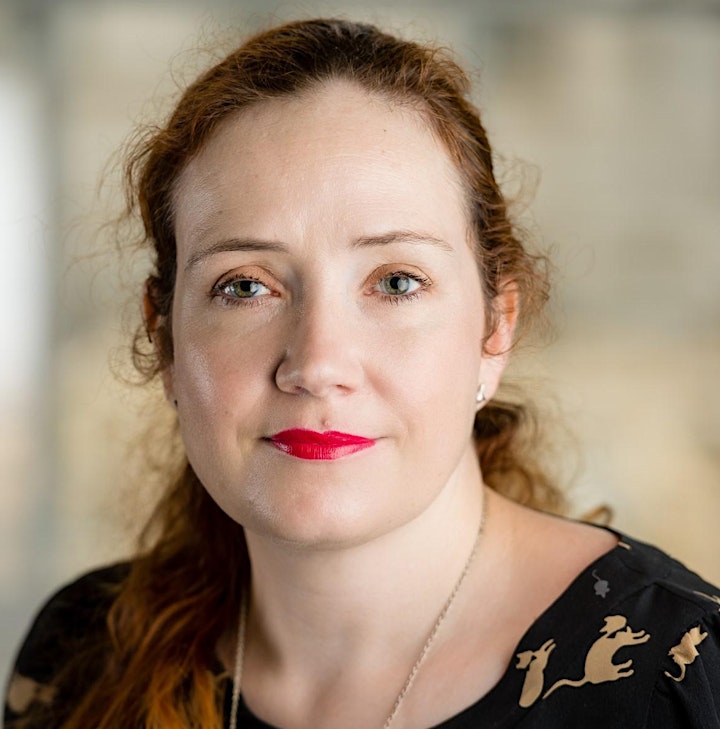 Organiser of Clerical Cats in History - An Online Talk
Southwark Cathedral has been a place of Christian worship for over 1000 years. Established as a small convent, it grew over the centuries into a priory, which became a parish church and then, in 1905, the Cathedral for the newly created Diocese of Southwark which serves the whole of London south of the river.
The Cathedral's patchwork architecture bears testament to its past as do the many monuments and memorials inside and outside the church. These are reminders of the rich history of this part of London and our association with such major figures in our creative history, including Chaucer, Shakespeare and Dickens.
Southwark Cathedral is a place of worship, welcome and friendship, to rejoice in or find rest when you're weary. We are London's community Cathedral striving to live the example of Jesus, seeking to be a spiritual home for all and set at the heart of Bankside, buzzing with people and activity, a vibrant cultural and commercial destination.