ClerkinWorks presents - 3 Free LGBTQ+ Improvisation and Devising workshops
The Festival of Radical Care are hosting 3workshops open to LGBTQ+ actors, improvisors&theatre-makers at all levels of experience-Come Play!
About this event
As part of the Festival of Radical Care these 3 workshops are open to LGBTQ+ actors, improvisors and theatre-makers at all levels of experience who want to play, practise and hone their improvisation and devising skills. We especially encourage LGBTQ+ Lewisham residents and/or working class and/or global majority and/or disabled people to come. Angela Clerkin is an Artist of Change at the Albany and is delighted to invite her queer performing community to come and play. Sign up for 1 or better still all 3 workshops.
Tabby Lamb 28th September 6.30pm - 8pm
Queer Joy and Euphoria
The theme of this devising workshop is Queer Joy and Euphoria. Tabby will share her experiences of making joyful work, ask participants to identify moments of queer joy in their lives and explore how to draw out a full narrative or theme from the point of inspiration.
Tabby Lamb is a non-binary writer and performer, an associate writer with Middle Child, and currently under commission with the Unicorn Theatre, The Place, Kilter and Pentabus. She is a facilitator and runs creative arts projects for LGBTQ+ people and founded @TheatreQueers. Tabby's solo show SINCE U BEEN GONE, premiered at the Edinburgh Fringe Festival 2019 - "bold, honest and swollen with love" 4* Guardian.
Emily Aboud 5th October 6.30pm - 8pm
Challenging 'Good' Theatre
This workshop will address what we consider to be 'good theatre' and how this intersects with levels of classism, racism and heteronormativity. In this devising workshop, we will be exploring all the ways we can decolonise our idea of theatre and take steps towards making work that challenges the society we live in.
Emily Aboud is a Trinidadian theatre director. She was shortlisted for the JMK Award in 2021 and is a recipient of the Evening Standard Future Theatre Award. Her work primarily focuses on decolonisation, specifically from the queer lens. Her most recent credits include Pink Lemonade (Bush Theatre), The Fairytale Revolution (Theatre503) and SPLINTERED (Vault Festival) which won Show of the Week Award and was OFFIE-Nominated.
Angela Clerkin 12th October 6.30pm - 8pm
Rainbow Rebellions
These improvisation and devising workshops will be exploring rainbow rebellions, playing heroes and villains and putting our own stories centre stage. The session will include impro games/scenes, Tai Chi, telling lies, autobiographical exercises and devising scenes - while practicing being confident and generous as we mess up and try again.
Angela Clerkin is a London-Irish queer theatre maker, director and facilitator. She runs Through the Door improvising workshops for women and non-binary people at the Globe. Her highly acclaimed play Be Mine toured Brazil and Portugal for three years, and 4* shows The Bear and The Secret Keeper both extensively toured the UK. As an actor and Improvisor she has performed all over including Barbican, Young Vic, National theatre, New York & Sydney Opera House – and Duckie, Pride and Homotopia. TV includes: Dr Who, Coronation Street, Holby, East Enders, The Office and Sugar Rush. She is an Improbable Associate Artist. https://clerkinworks.com
"I am usually wary of coming to improv spaces as they are usually very white, cis and straight – not here. I felt safe to be vulnerable and collaborative as the scenes was/were set perfectly to foster that. Thank you for thinking of what inclusive and accessible creative spaces can look like." Tobi Adebajo, Through The Door participant.
Access: The Albany is fully wheelchair-accessible. We actively encourage participation from disabled people. For full details visit our accessibility page or email our box office team with any access needs
About the Albany
Based in the heart of Deptford, the Albany is a performing arts centre that exists to inspire, develop and support creativity in South East London. With year-round activities and events including award-winning programmes for young creatives and adults over 60, music, theatre, spoken word and family performance, the Albany is led by the talent and imagination of its local community.
The Albany and ARC Stockton established Artists of Change, a new initiative that gives artists power over decision making. Over 2021 they've been working with artists to create, curate or lead activity to create work that responds to the needs, interests and tastes of the organisations communities.
Artist of Change, Angela Clerkin presents The Festival of Radical Care, a series of workshops, installations, music and dancing exploring how the arts can help us care for each other and our world.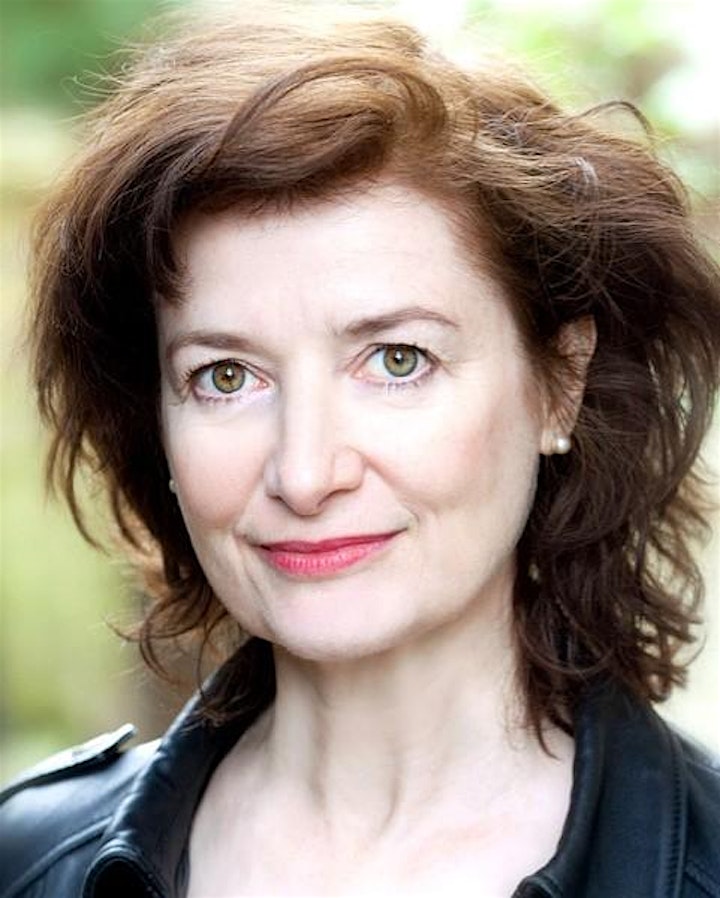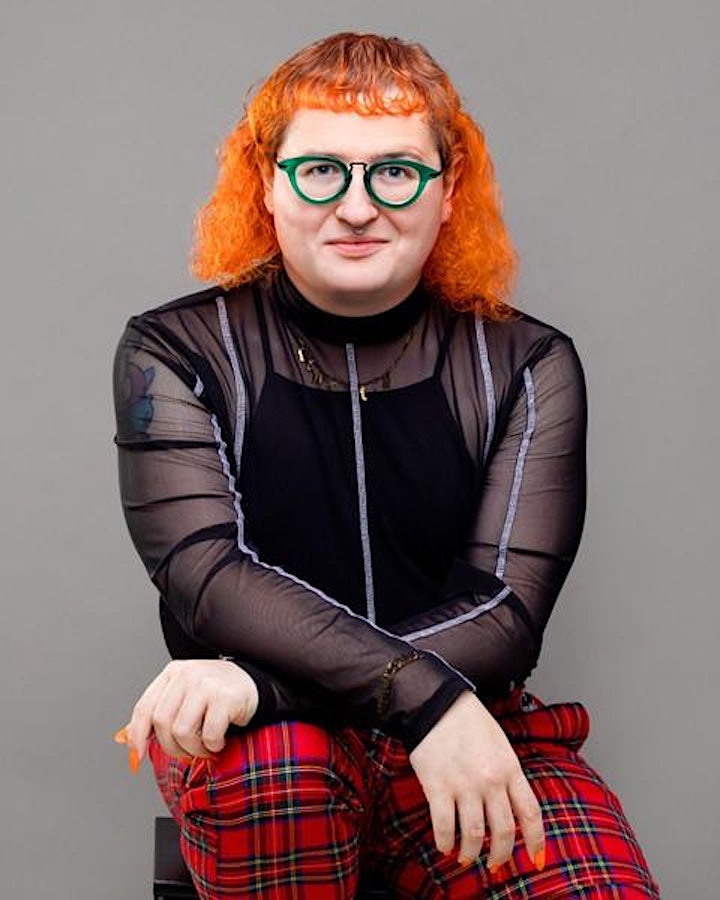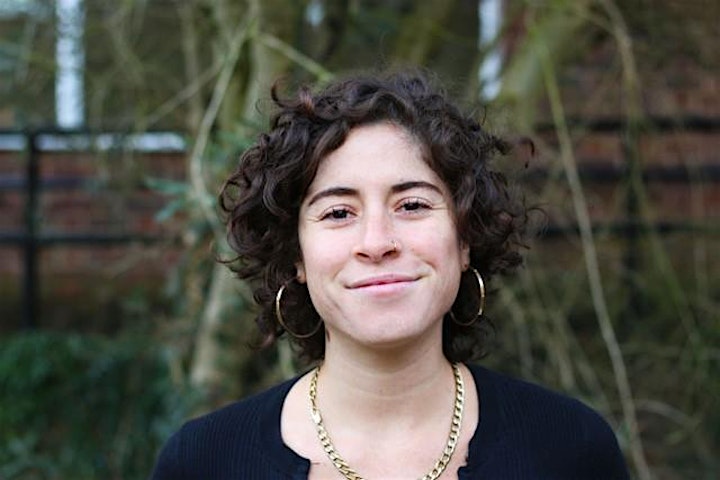 Organiser of ClerkinWorks presents - 3 Free LGBTQ+ Improvisation and Devising workshops