A workshop for teachers, librarians, students, booksellers, writers, publishers and anyone with an interest in children's books and reading.
About this event
In this workshop, we explore the evolution of the concept book from simple early concepts to the presentation of abstract ideas in picturebook format. This session shows how a well-designed book provides rich opportunities for developing thought which extend well beyond the simple idea of point and name. Some examples of poorly conceived concept books will be discussed to demonstrate how even the simplest of ideas need to be thoughtfully executed
The workshop includes opportunities for interaction.
Slides and a booklist will be distributed during the session. A replay will be available for a limited period to all participants that have booked a place.
IMPORTANT INFORMATION - once you have booked you will receive an email with a link to register for this event. When you register you will receive the access link and you use this link to join the event. Please register in advance so there are no last-minute access issues. In the event that you do not receive an email with the registration link, contact assistant@justimaginestorycentre.co.uk and they will be able to help you. If there are less than 48 hours to the event and you have not heard from us you can assume that our email has gone astray and you should get in touch. Unfortunately, when the event is in process we are not available to answer emails.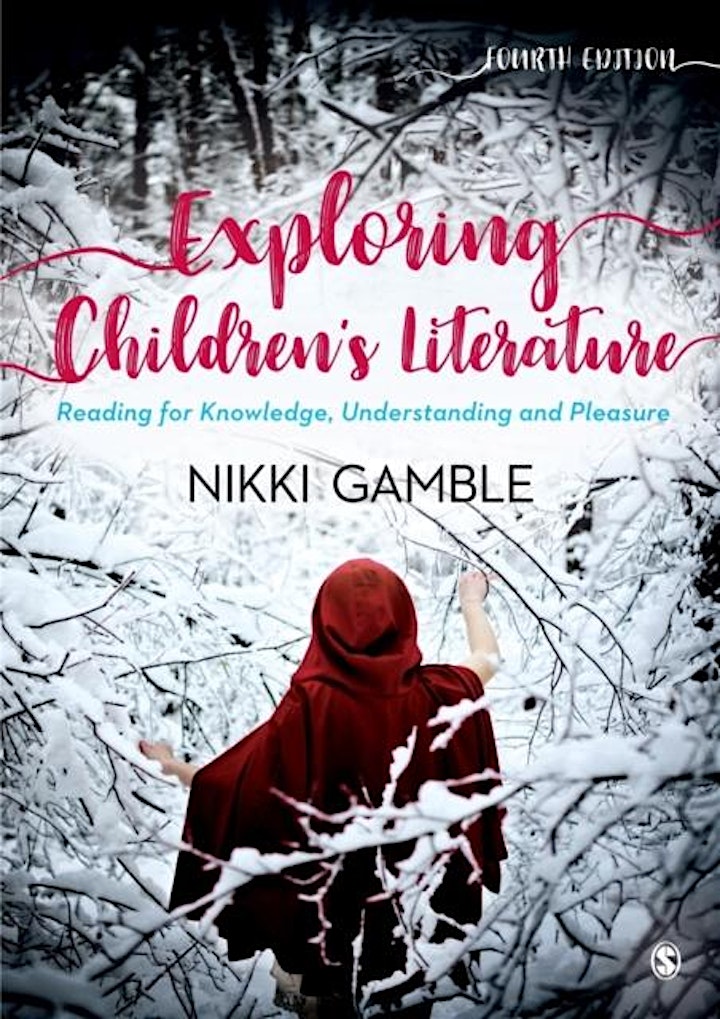 Organiser of Clever Concepts: from early learning to philosophical abstraction