Clever Money Management for Students, Teachers and Employees

Tuesday, 3 June 2014 from 19:00 to 20:30 (BST)
Event Details
Do you like the idea of increasing your:
Earning Potential

Spending Power

Bank Balance

Awareness On Key Money Rules And Principles
Debt Levels

The Amount Of Interest You Pay Over Your Lifetime
Do you like the idea of spending more money than you have to?
Do you think about making and having more money?
Is getting out of debt and staying out important to you?
Hi, I'm David and unknowingly, I let
thousands
of pounds slip through my fingers over the years, simply because I did not know
a few simple rules and concepts about personal finance.
 I'll be sharing some of these with you at this session, because I really don't want you to find yourself in the same situation that I was in. Instead
we want you to end up with more money in the long run to take care of yourself and your family and maybe even your friends and loved ones.
So I put together a book called "Don't Do What I Did" and also created a Free Personal Finance Seminar/Webinar where 

we'll go over some of the traps and mistakes that people can fall into, both conscious and unconscious, when dealing with personal finance. This is also actually Step 1 of the 6 step Clever Money Management Program designed to help you change and improve your finances long term.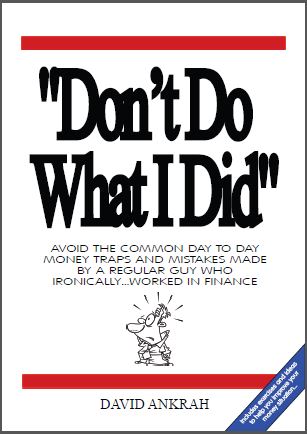 Many of us
want
 more money, but many of us are 
unknowingly giving away a good portion of our hard earned money year after year, while also limiting our earning potential.
Who Should Attend?
Students about to start earning money

Teachers who want to learn clever money management

Employees who want more for their money

Family members who want more for their children

Individuals looking for a way to get out of debt

People interested in additional income
Showing you how you can start to change your financial future and avoid money worries is the aim of this program.
All attendees will also find out ways to get your money working harder, plus discover opportunities to earn more money in your spare time, without giving up your current job if applicable.
Book now as spaces are limited and I look forward to showing you how you can become a powerful money manager, reduce any debt, and increase your earning potential.
Personal Finance Author | Consultant | Creator of The Personal Budget Planner
"Equip yourself with the right tools and information, and you can change things for the better"
P.S. If you cannot attend a live webinar, simply send a message to the organiser and you can arrange a private 1-2-1 free and confidential financial check up, or you can ask about arranging a personal finance presentation at an event you're holding.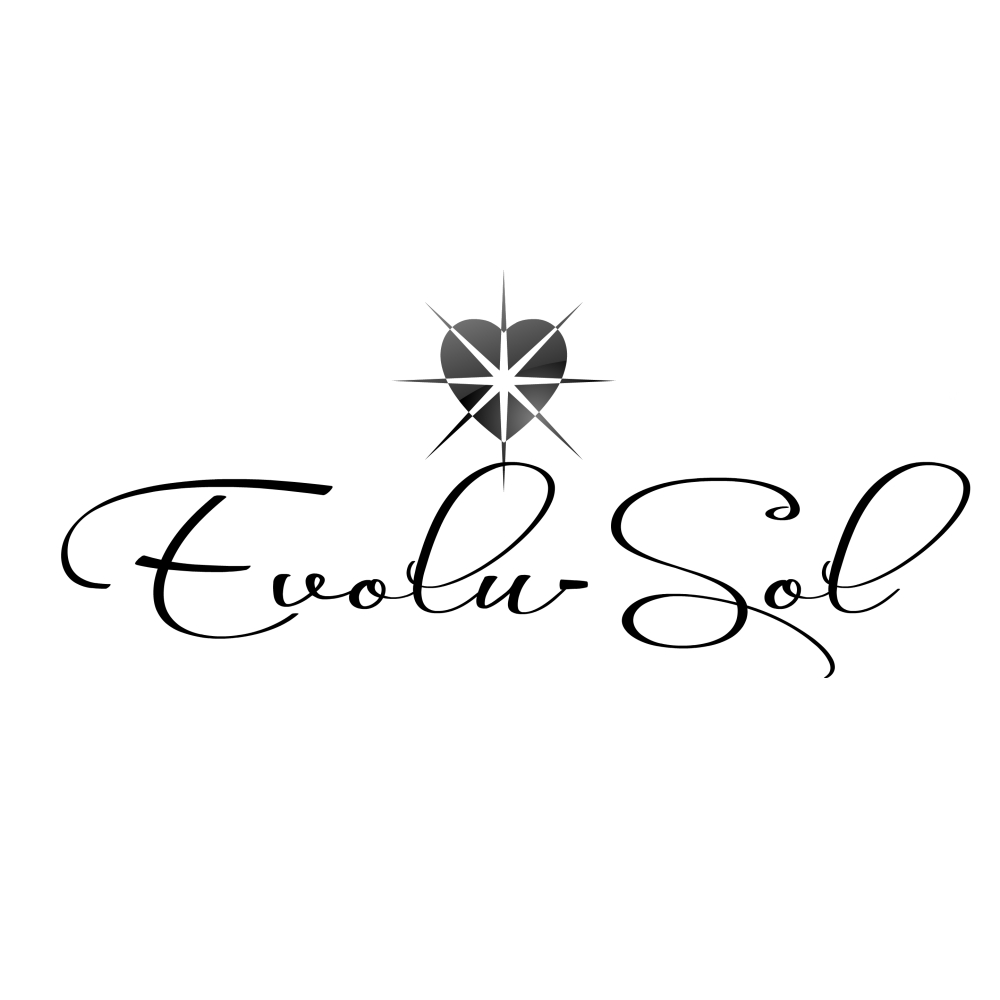 Clever Money Management for Students, Teachers and Employees is a way to take a good, honest, close look at your money situation, understand some of the factors that can affect your money situation and start working towards improving your money situation. 
Organiser
Evolu-Sol is a concept from David Ankrah author of "Don't Do What I Did", (an easy to read guide for anyone who wants to avoid some of the traps and mistakes people can fall into when it comes to personal money matters), and "Seeds - The Story Most Children Are Never Told", (a short children's story to highlight certain money related principles without mentioning money in the main story).
Part of his mission is: To Encourage, Inspire and Educate.
Helping people learn and understand some of the ways that money can work for you and against you is just one aspect of his coaching programs.
Visit www.evolusol.org to find out more.