Description
Clicks and Mortar: Pop-up shop opening in Leeds
You are invited to the opening of Clicks and Mortar Leeds. Join us to meet the sellers and hear more about the campaign that is opening up shops and reducing friction for small businesses to sell on the High Street.
The store will be open from 10 January to 31 March selling exclusively activewear and wellness products and services.
If you want to sell in the store, click here.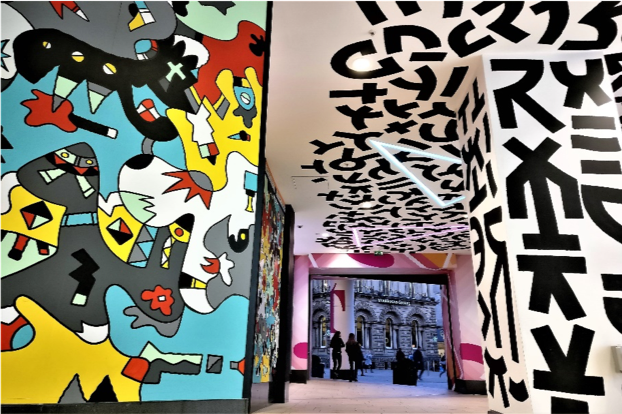 ---


About Clicks and Mortar
Clicks and Mortar is a campaign opening up shops across the UK on High Streets, in shopping centres, markets and malls, and filling them with small businesses. Enterprise Nation in partnership with Amazon, Direct Line for Business and Square, will also be running events in-store for local retailers to improve their digital skills.

---
About Enterprise Nation
Enterprise Nation is the UK's most active small business network and we have helped thousands of people turn their good idea into a great business.
Enterprise Nation membership gives you access to exclusive opportunities to grow your business and connects you with like-minded entrepreneurs and business experts who can help. Membership is just £10 a month and you can cancel at any time.