Description
If you're trying to break into the world of online fashion - there's so much noise out there it can be difficult to know where to begin. How should you style your looks? How many items should you have on sale? Should you be pushing content on different channels? And where do you start with budgeting?
Join us in partnership with peer-to-peer social shopping app Depop where you'll hear 2 sellers from the Depop community share their experience in building a brand that started online. We'll break down and explore how technology can impact and will continue to impact the way we live, work, and play!
We will also be joined by 2 fashionistas from global luxury retailer Matchesfashion.com as they share their knowledge working within the e/m-commerce sector and their forecast for the future.

Our Speakers

@pasttrash



@banksidestore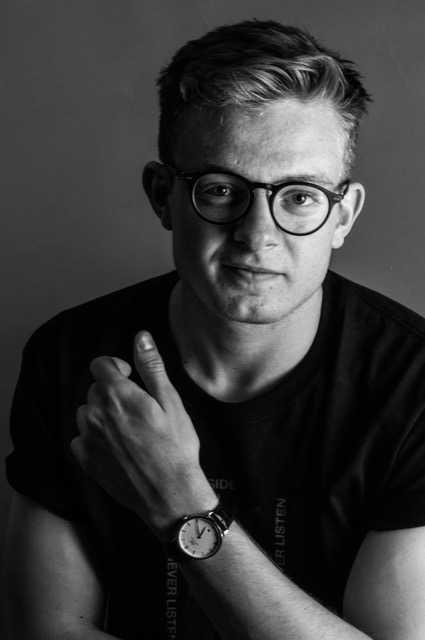 _

About Our Partners

Depop

Depop was founded by co-founder of PIG magazine and RETROSUPERFUTURE sunglasses, Simon Beckerman. Originally a social network where PIG's readers could buy items featured in the magazine. After realizing that Depop needed a selling function, Simon re-envisioned the app as a global marketplace — a mobile space where you can see what your friends and the people you're inspired by are liking, buying, and selling.
In turn, your friends and creative influencers all over the world can see the things you like, buy, and sell, and are inspired by you. This ecosystem has supported Depop becoming a global conduit of connection, not only in m-commerce, but culture, design, and creative communities around the world.