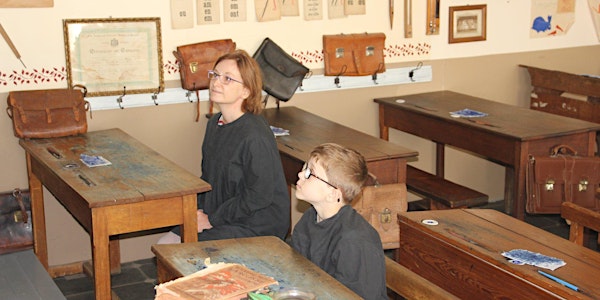 CLIL Mondays: Bring and share - Launch of CLIL resources repository
Launch of CLIL resources Repository
About this event
Judith Woodfield taught Geography through the medium of French for 18 years and supported the implementation of Content and Language Integrated Learning throughout the curriculum in three schools. She has generously shared her teaching materials for dissemination through the Learning through Language UK website. Those wonderful resources – designed for years 6-9 pupils in mind – cover topics as varied as mapwork, the rainforest, the European Union or PSHE lessons in French and German.
During this launch event, Judith will guide you through the resources on the website, and will show how she put them together to create units of work across whole year groups. She will show you a methodology booklet and some video clips of classroom practice which may also support CPD.
With Judith's expert guidance, you will be empowered to create your own effective CLIL resources in any topic and language. Don't miss the opportunity!