We discuss climate change and the global burden of crop pests and diseases on food security.
About this event
Prof Dan Bebber from Biosciences, in the College of Life and Environmental Science (CLES) at the University of Exeter, discusses crop pests and pathogens (CPPs) and their present and growing threat to food security and ecosystem management. Dan helps us understand the interactions between plants and their natural enemies, and how they are influenced by environmental conditions. Fundamentally, global warming and climate change could affect CPP ranges and impact - observations of changing CPP distributions over the twentieth century suggest that growing agricultural production and trade have been most important in disseminating CPPs. Dan is joined by Dr Muhammad Mohsin Raza to discuss CPP research, the impact of findings on food security, and what this means globally.
Join us on Wednesday 1st September 14.00 - 15.30 (BST)
Registration
Please register using the 'register' link on this page. If you wish to register without using Eventbrite, or if you have any questions regarding the event please contact: global_partnerships@exeter.ac.uk.
Data Protection and Privacy
To aid organisation of this event, attendee information may be shared with relevant staff in the University e.g. a list of attendees could be provided to the University host, guest speaker.
We will store your information securely, so that we can communicate to you about the event (e.g. cancellation of event, changes to the itinerary, a satisfaction survey).
We delete our access to personal information on Eventbrite after 6 months.
More information on the University's privacy policies can be found here https://www.exeter.ac.uk/about/oursite/privacy/cookies/
For more information on Eventbrite's own privacy policy, please visit https://www.eventbrite.com/support/articles/en_US/Troubleshooting/eventbrite-privacy-policy?lg=en_US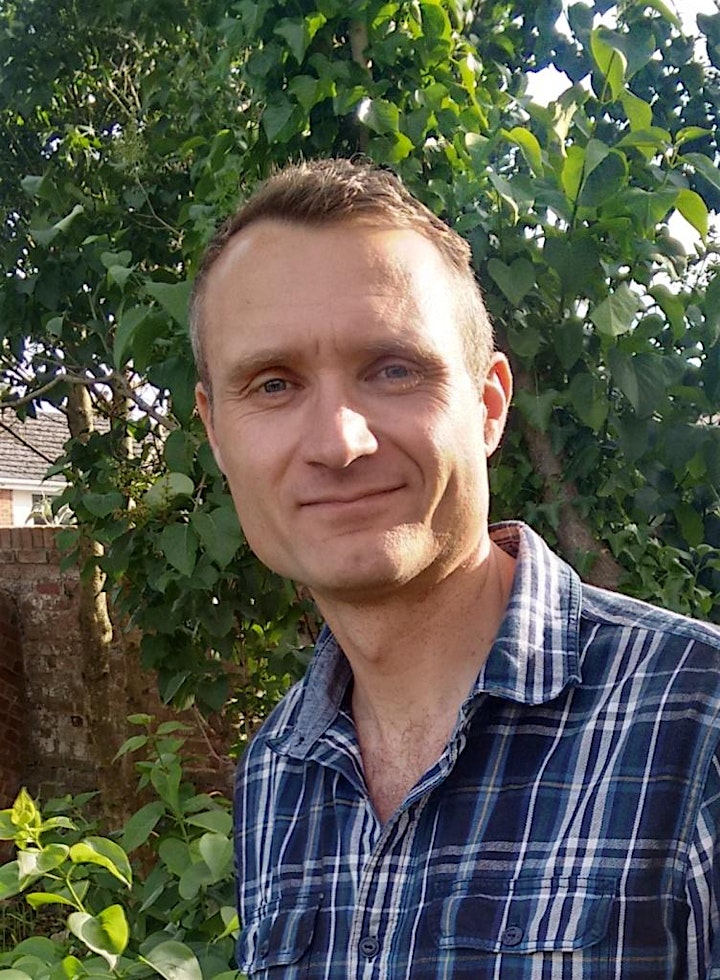 Organiser of Climate change and the global burden of crop pests and diseases