How climate change is driving the emergence and spread of animals, human and plant diseases transmitted by insects and ticks.
About this event
Have you noticed more ticks biting you and your pets? Could midge bites go from annoying to dangerous in future? What do insects have to do with supermarket supplies of bacon and olive oil? Will popular holiday destinations become disease hotspots, and is travel making the problem worse?
Join us to find out.
Climate change, a slow ticking time bomb, altering the earth's climate and weather, resulting in extreme, unpredictable weather systems, droughts, flooding and heatwaves. It is also one of the key factors contributing to biodiversity loss and changes in populations of native and non-native species of insects and ticks, some of which are carriers of disease-causing pathogens. These carriers are called vectors – they can spread e.g. viruses, bacteria, fungi or parasites.
Climate change is already influencing the habitats, geographical distribution, longevity and life cycles of these vectors in ways that make them more likely to transmit diseases to animal, human or plant hosts.
This is contributing to vector-borne diseases becoming a major health concern across the world.
This digital event will bring together leading experts working on animal, human and plant vector biology and vector-borne diseases to jointly discuss a One Health approach to understand, predict, prevent and respond to these threats by:
Understanding how human, biological and environmental drivers, including climate, affect vectors and how vectors may respond in both short and evolutionary timescales
Modelling and measuring how climate change interacts with other factors causing new diseases to emerge, such as deforestation, agricultural intensification, and increased trade and travel. How can we use these to guide interventions?
Using statistical prediction models to help understand how climate change is affecting vector borne diseases. By exploring the relationship between climatic, socio-economic and demographic factors along with variations in disease risk in space and time, scientists can help society can understand the risk of transmission and target limited public health resources.
In the lead up to the UN Climate Change Conference (COP26), UK Research and Innovation (UKRI) is inviting you to hear from experts who will discuss the challenges and opportunities in tackling vector-borne diseases, both in the UK and globally in the context of climate change. The webinar will involve a range of perspectives linked to the impact of climate change on vector borne diseases and what we can do about them. Experts will set the scene through short presentations followed by a Q&A panel discussion giving the audience the opportunity to participate in the conversation. This event is open to all, and is suitable for a non-expert audience aged 15+.
Please note that during the webinar we will be using polls and questions alongside the presentations. These will be used to gather thoughts, ideas and perspectives. This will be conducted anonymously, and the information provided used to inform discussion.
Please feel free to share this event on social media with #ClimateChangeBites
Any technical issues or questions please contact ClimateChangeBites@bbsrc.ukri.org
Please note: This event is also being streamed on the UKRI's COP26 virtual conference platform. To join us here, please register, to gain full access to this and all of our other virtual events taking place from 18th October to 12 November.
Provisional agenda
11:00-11:05 - Welcome and what we hope to achieve with this webinar - Introduction by Chair: Victoria Gill, BBC
11:05-11:15 - Climate change changes the distribution of vectors of plant viruses: Plant viruses kill plants, no plants no food, no food big problem - Professor Gary Foster, University of Bristol
11:15-11:25 - Climate change and vector-borne diseases: understanding ecology, ecosystems, vulnerability, and adaptation- Dr Bethan Purse, UK Centre for Ecology and Hydrology
11:25-11:35 - Modelling the impacts of climate change on vector borne disease transmission - Dr Rachel Lowe, London School of Hygiene and Tropical Medicine
11:35-11:45 - Global threat of vector borne diseases in a changing environment - Dr Raman Velayudhan, World Health Organisation
11:45-11:55 - The latest buzz on vector borne diseases in animals – a global overview from the OIE - Dr Tianna Brand, OIE World Organisation for Animal Health
11:55-12:05 - Introduction to the wider panel
12:05-12:55 - Plenary discussion – Q&A
12:55-13:00 - Closing remarks
Key Facts
Vector-borne diseases account for more than 17% of all infectious diseases, causing more than 700 000 human deaths annually. They can be caused by either parasites, bacteria, fungi or viruses.
Many vector-borne diseases are preventable, through protective measures, and community mobilisation.
The global incidence of dengue has grown dramatically in recent decades. About half of the world's population is now at risk. There are an estimated 100-400 million infections each year.
The plant bacterium Xylella fastidiosa had severely damaged an estimated 6.5 million olive trees in southern Italy by 2017, and it is estimated that the pathogen could ultimately cost the EU over €5.5 billion per year due to loss of production, with potential export losses of €0.7 billion per year .
A new economic study reveals that an outbreak of African Swine Fever, a virus transmitted by ticks or by direct contact, could cost the United States of America as much as $50 billion over a 10-year period . This pathogen has now entered and become endemic in Europe, threatening pork production on the continent.
Bananas and plantain are a major staple food crop which can be infected by Banana bunchy top virus which is transmitted by aphids. Infected plants stop producing fruits and can lead to 100% yield loss .
Bluetongue is a disease of domestic and wild ruminants spread by biting midges. It is a disease originally from Africa, but because of climate change it has entered into and become endemic in Europe.
Some diseases-spreading mosquito species found in mainland Europe have now become established in parts of the UK.
Speaker and Chair Biographies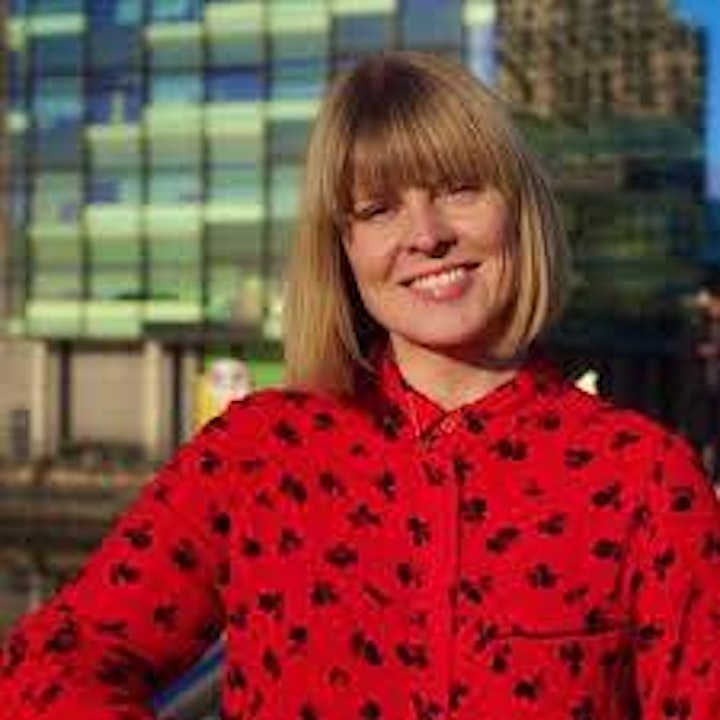 Chair - Victoria Gill
Vic is a science reporter for the BBC. She covers science, technology and environmental stories and often pops up on BBC Radio news bulletins delivering short science reports. She has covered stories from astronomy to oceanography but specialises particularly on stories about the natural world. In 2014 she was awarded the British Trust for Ornithology's (BTO) prestigious Dilys Breese Medal, for her exceptional science communication and in 2017 her radio documentary "The Whale Menopause" won an AAAS Kavli Science Journalism Gold Award.
Vic studied her Bachelor of Science in Neurology at the University of Edinburgh and then a Masters of Science in Science Communication at the University of the West of England.
@Vic_Gill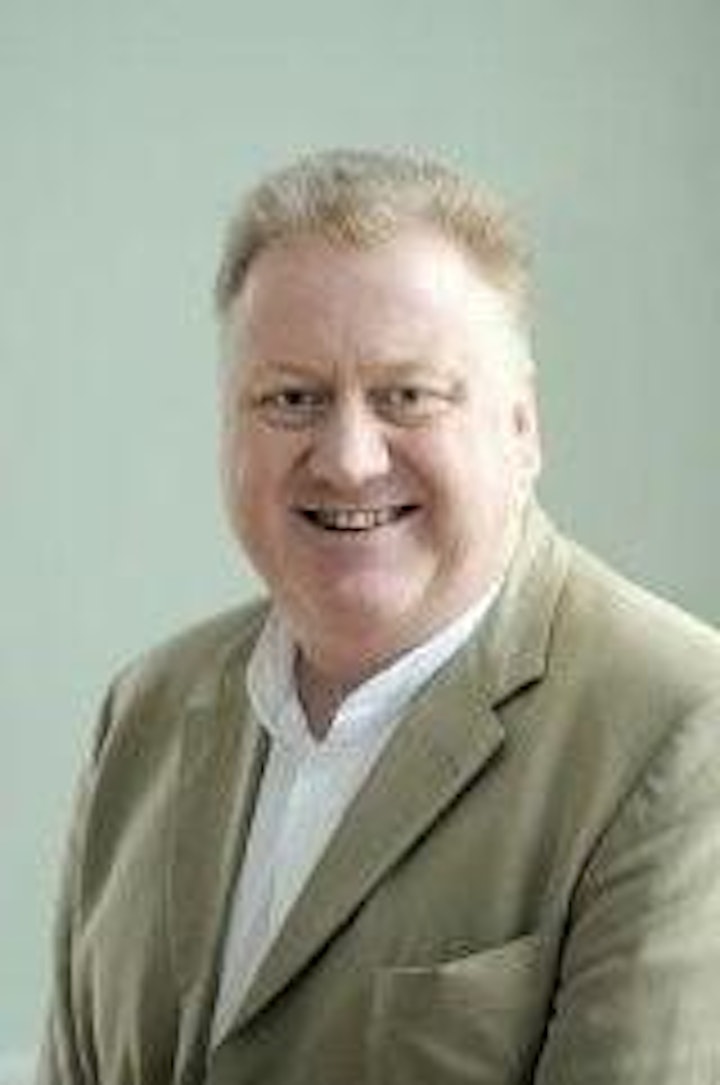 Professor Gary Foster
Gary is a Professor of Molecular Plant Pathology at the University of Bristol. He studied microbiology, before seeing the light and specializing in plant virology and plant molecular biology. Originally from Northern Ireland, he can now be found playing being a Professor in Biological Sciences at the University of Bristol. He has served as an editor on a range of journals including founding Editor-in-Chief and Editor-in-Chief for leading international journal Molecular Plant Pathology from 1999–2012. Gary's research is focused on investigating a range of interconnecting themes that include plant virology, plant pathology, plant molecular biology, molecular mycology and biotechnology. The molecular mycology and biotechnology areas have also covered projects on drug discovery and manipulation supported through interactions with a range of pharmaceutical companies focusing on antibiotic discovery and development. He is currently Director of CONNECTED, a Vector-borne Disease network which aims to build a sustainable network of scientists and researchers to address the challenges of vector-borne plant viruses in Africa.
@Prof_GD_Foster
Dr Rachel Lowe
Rachel is an Associate Professor at the London School of Hygiene & Tropical Medicine, her research involves understanding how environmental and socio-economic factors interact to determine the risk of disease transmission. She leads a group of researchers working between the Centre for Mathematical Modelling of Infectious Diseases and the Centre on Climate Change & Planetary Health.
Rachel graduated with a BSc (Hons) in Meteorology and Oceanography from the University of East Anglia in 2004, a MSc in Geophysical Hazards at University College London (UCL) in 2007, and a PhD on Spatio-temporal modelling of climate-sensitive disease risk: towards an early warning system for dengue in Brazil from the University of Exeter in 2011.
@drrachellowe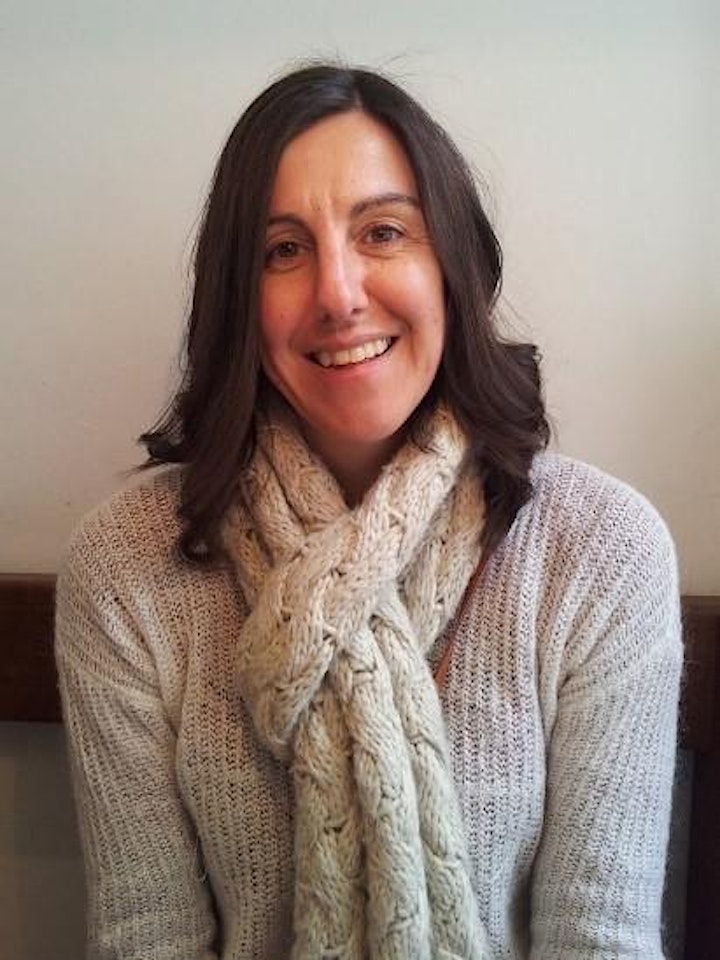 Dr Bethan Purse
Beth is a senior scientist at the UK Centre for Ecology and Hydrology, where she co-leads the population ecology group. She has over 15 years' experience in ecological and epidemiological modelling, leading research to understand and predict infectious diseases impacts on animal, plant and human health in changing environments. She is leading inter-disciplinary OneHealth projects in India to understand socio-ecological risk factors for vector-borne zoonotic diseases affecting communities in degraded forests and co-produce decision support tools to guide interventions. She is developing ecologically-informed tools for forest Phytophthora pathogens in the UK.
Beth graduated with a BSc in Zoology at Oxford University in 1997, and then completed a PhD on the Ecology and Conservation of the Southern Damselfly, Coenagrion mercuriale from the University of Liverpool in 2001.
@bethan_purse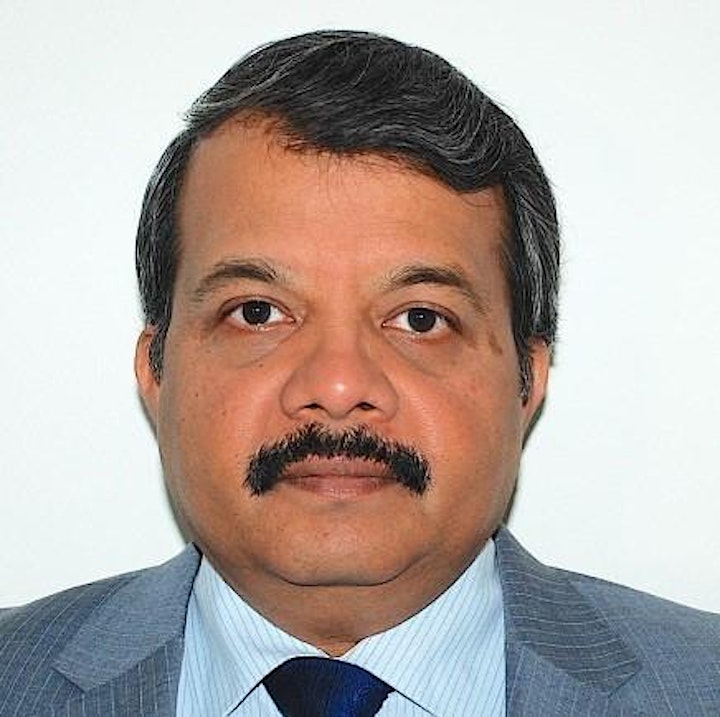 Dr Raman Velayudhan
Dr Raman Velayudhan, is at present Head, Veterinary Public Health, Vector Control and Environment unit (VVE) unit, Department of Control of Neglected Tropical Diseases of World Health Organization (WHO), Geneva. He is the global focal point for dengue prevention and control, Integrated Vector Management and coordinates other arbo-viral vector borne disease control activities at WHO. He joined WHO in 1989 and has worked in Solomon Islands, Fiji and the Philippines. His fields of expertise include malaria control, filariasis elimination and control of soil transmitted helminths and schistosomiasis. Before joining WHO, Raman worked for the Govt of India at the Vector Control research Centre, Pondicherry (WHO collaborating centre) where his primary responsibility included evaluation of insecticides and teaching master's degree students of Medical Entomology.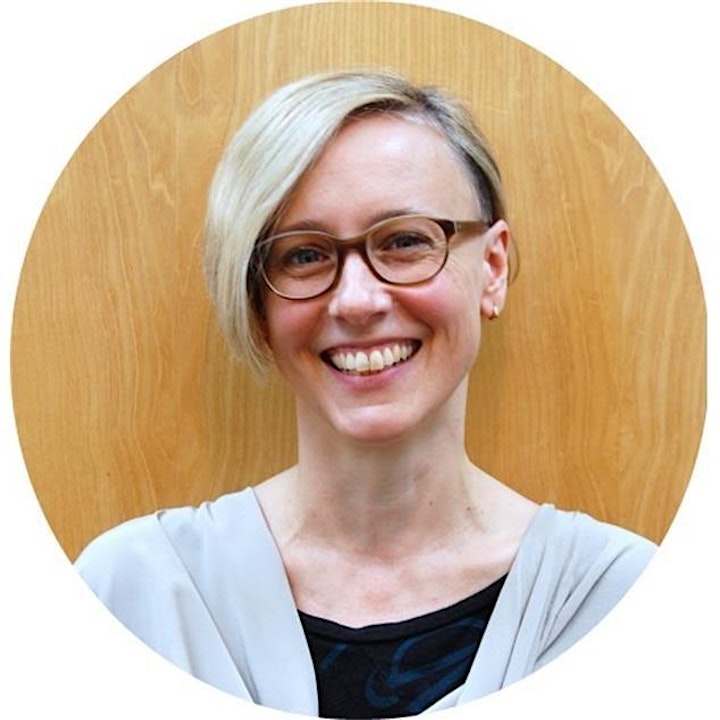 Dr Tianna Brand
Tianna Brand is the Foresight Advisor at the World Organisation for Animal Health (OIE). In this role, she contributes to the strategic agility of the OIE in supporting decision-making on programmes. More specifically she is responsible for identifying and leading the analysis on new and emerging topics of interest for the OIE, connecting how they relate to the mandate of the OIE and needs of its Members, as well as the value the OIE could bring to the subject. In addition, she supports the Secretariats for the Tripartite and for the Tripartite Zoonotic Guide which advocates for One Health approaches to address health risks and issues.
Prior to her arrival at the OIE in July 2015, her career began in the Canadian Food Inspection Agency where over a decade she gained a wealth of leadership experience in animal and public health including Canada's role in OIE standards development and in laboratory biosafety and biosecurity guidelines and implementation.
Panelists:
Professor Luke Alphey, The Pirbright Institute
Professor Matthew Baylis, University of Liverpool
Professor Ian Toth, The James Hutton Institute
Dr Lauren Cator, Imperial College London.