Climate Change: The Role of Social Scientists

Friday, 17 February 2017 from 17:30 to 19:30 (GMT)
Event Details
"Climate Change: The Role of Social Scientists"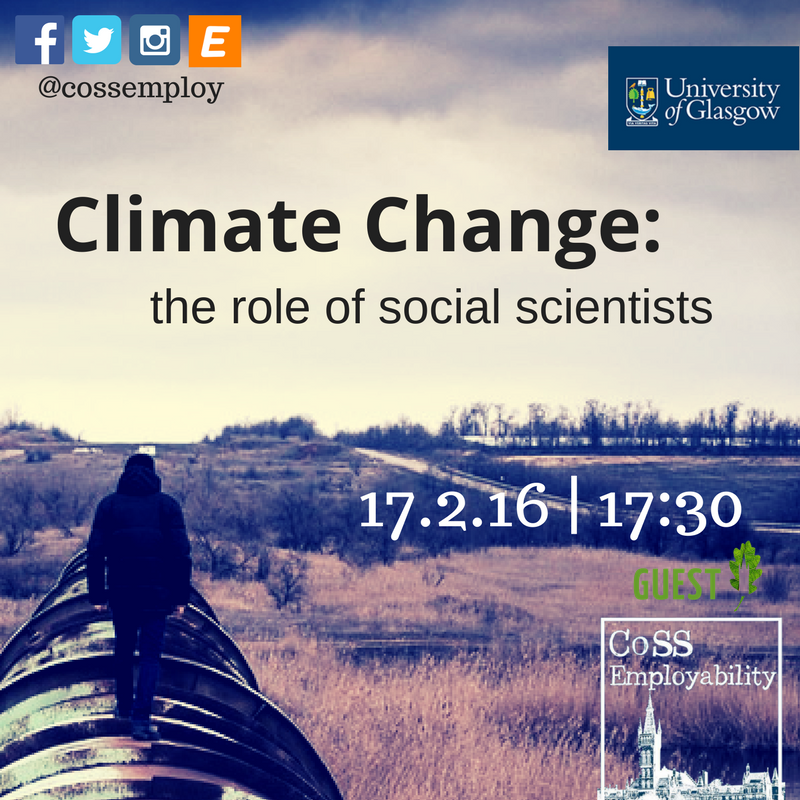 Friday 17th February, 5:30-7:30pm,
Wolfson Medical Building, Yudowitz Seminar Room 1
During this shifting political climate in the Global North, careers in the environmental sector are increasingly vital. As such, this sector has become a focus for Social Science students looking for relevant work experience and graduate jobs. 
Our speakers, including three University of Glasgow alumni, have worked in both the public and the private sector since their time at university, focusing on: media studies, politics and activism, research and consultancy, and environmental education and communication. They will provide short presentations on their career paths and provide the 'inside track' for students on how to get that first foot in the door within the environmental job market. Information will be provided about the work experience and job opportunities that exist in this sector for Social Science students. 
This panel will be chaired by Sarah Bacom, the College of Social Sciences Employability Events Management Coordinator, and will include:
Angela Bernard, Forestry Economics and Climate Change Consultant with the Food and Agriculture Organization of the United Nations (FAO)
Dr. Catherine Happer, Sociology Lecturer at the University of Glasgow

Jess Pepper, Climate Reality Leader with The Climate Reality Project

Cameron Mackay,

 Explorer and Student at the University of Glasgow
This session will also provide students with opportunities to network, ask our speakers questions about opportunities in this career field, and enjoy wine, coffee and canapés. 
This event is open to all University of Glasgow students and is a part of the city-wide Glasgow Goes Green Week. 
Speaker Biographies: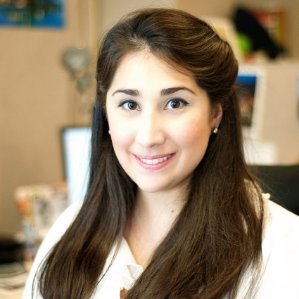 Angela Bernard (College of Social Sciences Graduate)
Angela Bernard is a Consultant in Forestry Economics and Climate Change at the Food and Agriculture Organization of the United Nations (FAO). She is a French-American dual citizen and native of California, USA. Her current work involves the integration of sustainable forest management and watershed management, advocating for an integral approach to landscapes for climate change adaptation. In 2016, the FAO publication "Forests for a Low-Carbon Economy" was released, where Miss Bernard was a lead technical editor and contributor. Prior to work at FAO, she attended Portland State University earning a Bachelor's in Economics and later the University of Glasgow, graduating with a MSc in Economic Development. 
Dr. Catherine Happer (School of Social and Political Sciences Graduate)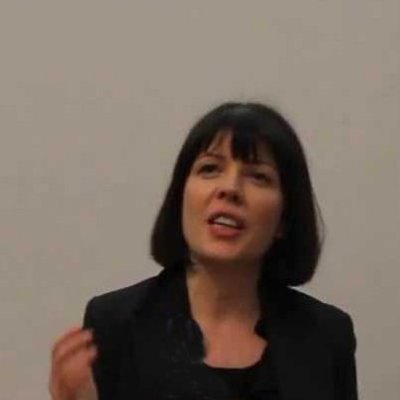 Dr. Catherine Happer is a Sociology Lecturer and a member of the Glasgow University Media Group, researching audience reception and social change, with a particular focus on the impact of media coverage of climate change/sustainability and the potential for behavioural change. In 2015, she collaborated with Chatham House on a major international study looking at the potential role of the public in reducing GHG emissions through dietary behaviours. Catherine has given evidence at the House of Commons Select Committee on Climate, Policy and Public Understanding, presented to the Scottish Government and at national and international conferences and appeared on the BBC and Al Jazeera. She was previously a Factual programme-maker with the BBC.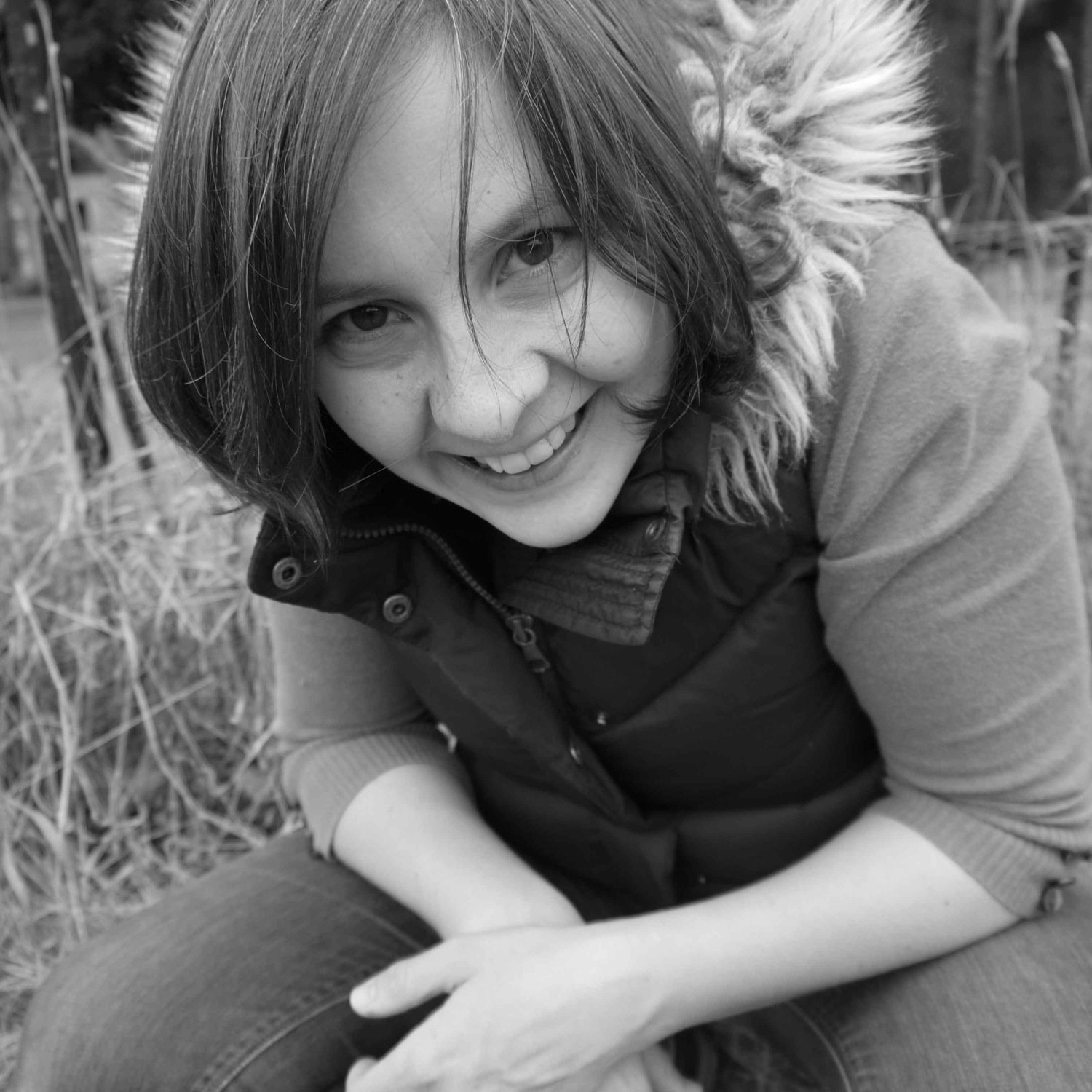 Jess Pepper
Jess Pepper is from Highland Perthshire in Scotland where she's raising her young family.
She has worked with climate experts, Scotland's coalition of organisations campaigning on climate change and The Scottish Parliament in professional roles at WWF and Scotland's network of non-governmental environmental organisations.
She has been inspired by working with young people, including with The Children's Parliament on an innovative project enabling children to participate in shaping legislation on climate change, and as a Climate Reality Leader visiting communities around Scotland where local solutions are improving lives while reducing emissions.
She saw huge public support for bold action on climate change when she worked with the Stop Climate Chaos coalition and The Scottish Parliament on an ambitious Climate Change Act and has written a report on perceptions and significance of a 'carbon bubble' to Scotland.
Every day she is reminded of the potential of collective action through a local Climate Cafe she established. Creative projects, workshops and events she has co-produced in her own community with other volunteers, local businesses, musicians and community growing projects inspire and engage people to come together across ages and interests to take action on climate change.
Cameron Mackay (School of Geographical and Earth Sciences Student)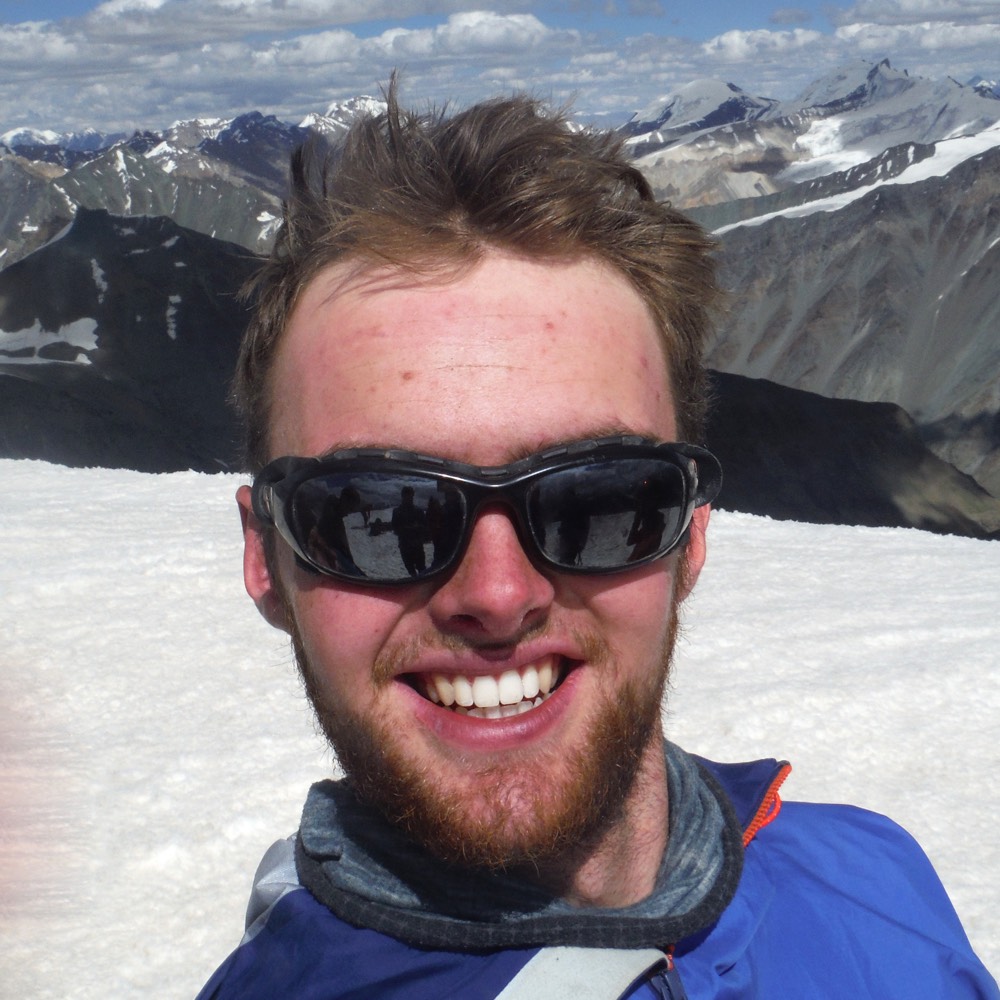 Cameron Mackay is a 21-year-old Geography student in his senior honors year of studies at the University of Glasgow. Over the last four years, he has joined and organised expeditions to Greenland, Tanzania and the Himalayas to document and communicate environmental issues such as climate change.
Through each trip, Cameron has utilized filmmaking, music, articles and talks to share his experiences with education authorities and the public in the UK. These audiences have included the Glasgow IMAX, TEDx and the BBC. 
When & Where

Yudowitz Seminar Room 1
Wolfson Medical School Building
University of Glasgow
Glasgow
United Kingdom


Friday, 17 February 2017 from 17:30 to 19:30 (GMT)
Add to my calendar