A facilitated space specifically for parents/carers of children & young people to share difficult feelings about the climate crisis
About this event
What emotions are present for us when we think about the climate and ecological crisis? How do we feel knowing our children face such an uncertain and challenging future, some more so than others? What does it mean to be a good parent at this time?
We need this kind of exploration as it becomes increasingly evident that climate and ecological breakdown are a clear and present danger to our own safety and wellbeing with an even greater impact likely for our children.
We need to talk about what our changing world means for us and them in terms of impacts at personal, family and societal level. We need to imagine it in some detail so as to be able to think about it constructively and clearly, and to explore some complex feelings and thoughts which may often be taboo and hard to talk about.
What happens during a Climate Circle?
The focus of discussion is participants' thoughts and feelings about the climate and ecological crisis. There are no guest speakers and no talks. Whilst the climate and ecological crisis is usually the main focus of the circle we realise that in these exceptional times there will be other related preoccupations and these can be explored here too.
Who will be facilitating?
This circle, on Mon 11th July from 20.00 - 21.30 BST, will be led by two trained facilitators, including Jo McAndrews.
Jo is a psychotherapist who trains, supports and facilitates parents and professionals who work with children, to understand how children grow with resilience and what gets in the way of that. https://www.jomcandrews.coms. She has, with climate café lead Rebecca Nestor, developed this model for Parent/Carer Circles.
There will be an opportunity at the end of the session to feed back directly on your experience and/or to fill in a short form if you'd prefer to offer your thoughts confidentially. We welcome all comments - these will each be taken into consideration as we plan for more parent/carer Climate Circles through the year.
How much does a ticket cost?
Places for this Circle have been made available at no charge thanks to external funding.
If you register and find that you can no longer attend please let us know so that your place can be offered to someone else.
If this Circle has booked up please add yourself to the waiting list - places do become available at short notice and we will contact anyone on the list with the date of future Circles.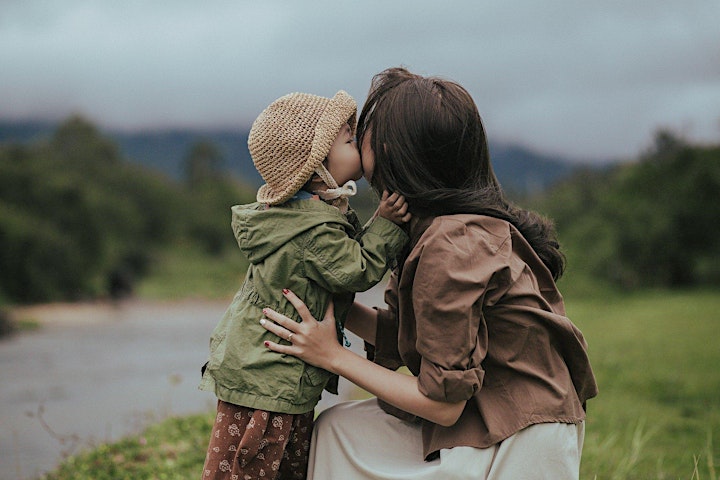 Lead Image: Skaleskar1992, Pixabay
Second Image: Jupilu, Pixabay