Multiple Dates
Climate Conversations - a chance to talk. Part of SustFest21.
A two-hour, small group discussion about the climate action that needs to be taken, here in St Albans, and by each of us individually.
About this event
Do you want to talk with others about climate change, but you're not quite sure how? Why not come to this facilitated session, and learn how to run a Climate Conversation.
Afterwards, if you feel confident you can run one yourself at home, at work, with friends.
A Climate Conversation is a chance to stop and really talk about climate change, and what we need to do – both as individuals and as a society.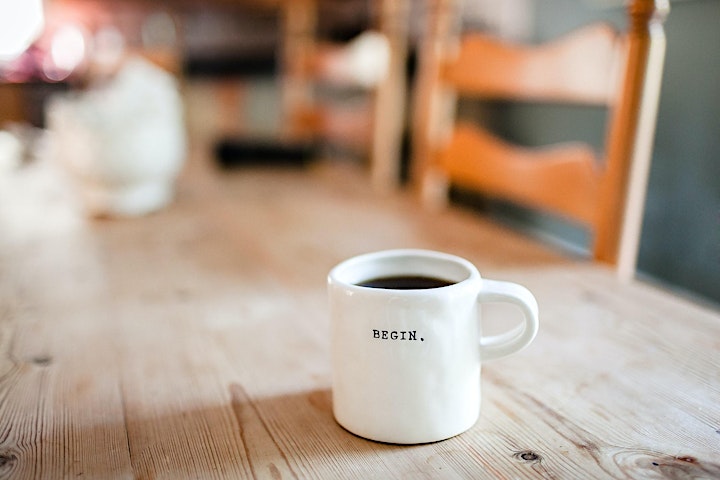 There are have five dates / times to choose from, all during the daytime, designed to work around school hours or for those working flexibly.
At the sessions, there are eight questions and activities for you to take part in as a group. The whole Climate Conversation takes about 2 hours.
The maximum group size is 8, plus the conversation leader.
Because this is a small group, booking a ticket is a commitment to come. If you book and then cannot attend, please let us know asap (susheel.rao@sustainablestalbans.org). We will also hold a short waiting list.
These sessions are part of the St Albans Sustainability Festival, and are aimed at residents of the district. They are being run on behalf of local charity Sustainable St Albans by Susheel Rao, by an experienced workshop facilitator and environmentalist.
Organiser of Climate Conversations - a chance to talk. Part of SustFest21.
Sustainable St Albans is a charity (no. 1173118) set up by a group of ordinary people across St Albans, Harpenden and the villages.
Together we find positive and creative ways to act locally to raise awareness and address the challenges of climate change, live more sustainably and move towards a low-carbon economy. We are a member of the UK-wide 

Transition Network
.