Climate & Ecological Emergency Election "Question Time" Wealden Candidates
Wealden Residents are asking the questions - how will our Parliamentary candidates respond?
About this Event
This General election is likely to be one of the most critical we have ever faced. The Government's Committee on Climate Change state that human activity is having a significant, negative effect on the earth's climate with long-term consequences. Given how urgently action is needed to tackle climate change and biodiversity loss, the policies of our next government will have a huge impact on our, and our children's future.
The Extinction Rebellion groups based in Wealden are inviting all the Wealden parliamentary candidates to a "Question Time" debate, where members of the audience can ask the candidates for answers to their most urgent and important concerns about the environment. The candidates will be able to share their party's policies for dealing with the climate and ecological emergency.
Extinction Rebellion does not support any political party, it is a network of individuals who are deeply concerned about the environmental crisis and are making three demands to government - that government tell the truth about the climate and ecological emergency, that the government act now to reduce climate heating emissions to net zero by 2025, and that this is achieved through the setting up of a citizens' assembly.
Extinction Rebellion fosters a culture of respect, and the debate will focus on environmental matters, it is not intended to be a debate around Brexit or other issues, except as they relate to the environment, we ask everyone coming to this event to respect this.
Questions can be submitted in advance to wealdenxr@gmail.com (after you register)
As the debate will be focussed on the climate and ecological crisis, all questions should be on this topic - but can be from any angle that you are interested in.
The panel moderator will select questions, and ask the person submitting them to ask their question to the panel in person on the day.
We look forward to welcoming you at this exciting and important event!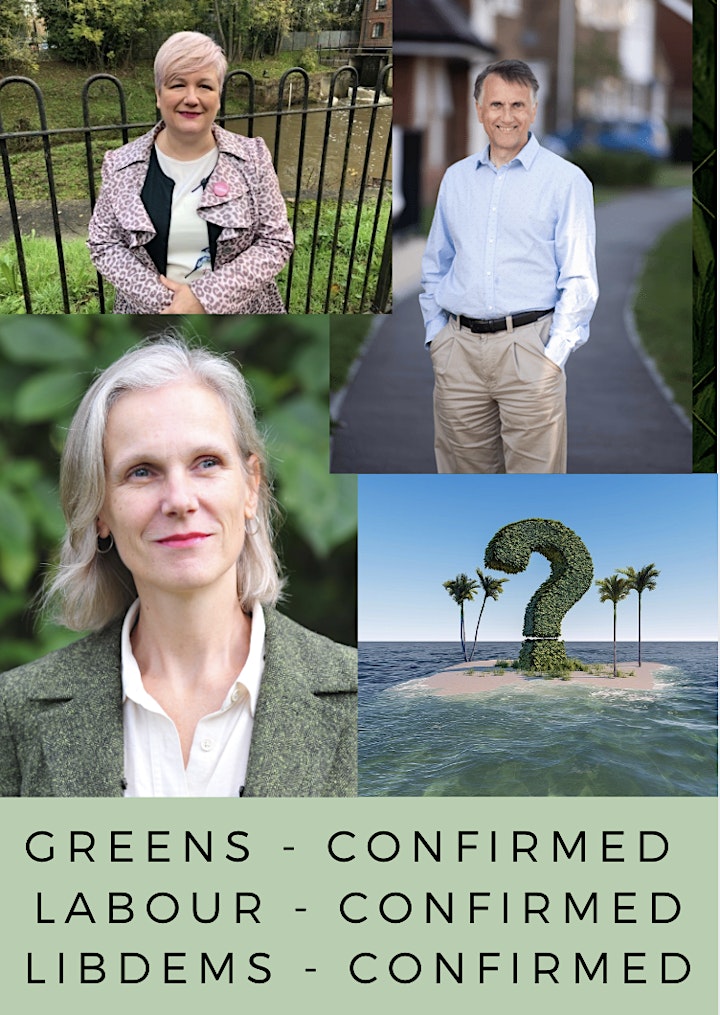 Wealden Residents are asking the questions - how will our Parliamentary candidates respond?
The organisers of this Environmental & Ecological Emergency "Question Time" event are the local Extinction Rebellion groups of Wealden.
Not all our events involve a 'die in'! And our ethos is always one of no blame - no shame.
We do not accuse - we search for solutions. And hold our elected representatives accountable.
Angie Smith - Labour Parliamentary Candidate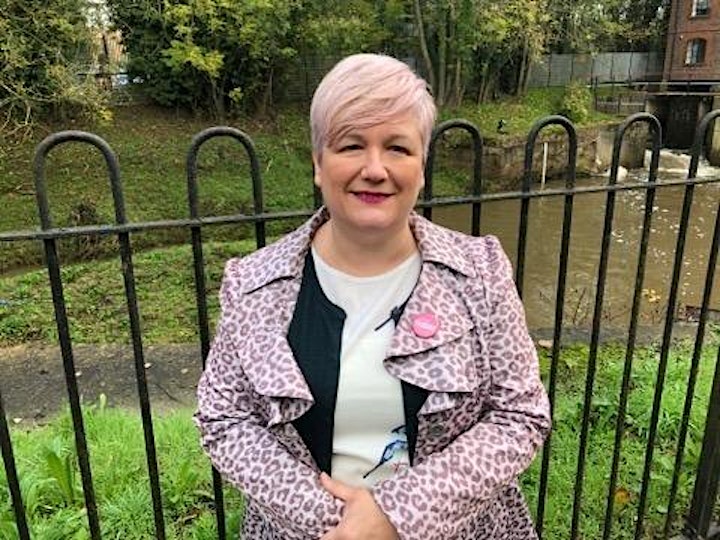 Angie Smith was Labour's Parliamentary Candidate for Wealden in 2017. In this role, she doubled the vote for Labour, who came second only to the Conservatives.
Angie is a Wealden resident and a mother of two young adults and two dogs. She is married to Ashley, a gardener. Angie is a domestic violence professional and a Town Councillor in Uckfield. She is Women's Officer for the Labour Party in Wealden and Chair of Uckfield branch Labour Party.
Angie cares passionately about social justice and campaigns about the injustice of welfare reform. She is an animal rights activist and an active member of Uckfield Town Council's Climate Change Committee. Angie is a strong believer in workers' rights, having previously been a shop steward for USDAW, she is now a member of UNISON and the Cooperative Party.
Send your questions for the panel about the climate and ecological emergency and what government can do about it to wealdenxr@gmail.com once you've registered for free.
Georgia Taylor – Green Party Parliamentary Candidate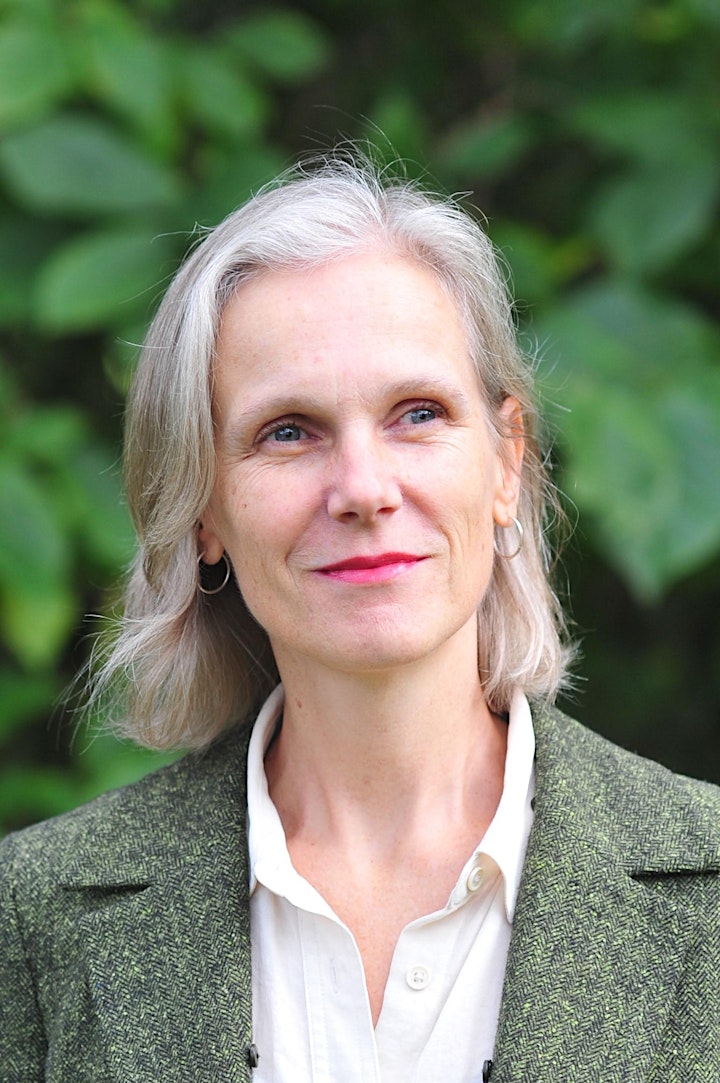 Georgia lives in Forest Row and has been a Parish Councillor, run her own social enterprise championing gender equality all over the world, and worked in government in the Department for International Development. Along with many other Green Party members Georgia joined Extinction Rebellion on the streets in London during October as a passionate protector of our planet.
Georgia has worked in countries where climate disaster is already a reality and affecting the most vulnerable people. She has seen how power and money in the hands of a small number of polluting companies and global elites has led to environmental disaster and conflict. And she has worked on projects to enhance women's and children's health and rights within these contexts. Georgia is excited to join this debate to raise the profile of the climate emergency, encourage all parties to commit to genuine and urgent climate action, and begin the journey to a transformed and brighter future.
Send your questions for the panel about the climate and ecological emergency and what government can do about it to wealdenxr@gmail.com once you've registered for free.
Chris Bowers - Liberal Democratic Parliamentary Candidate for Wealden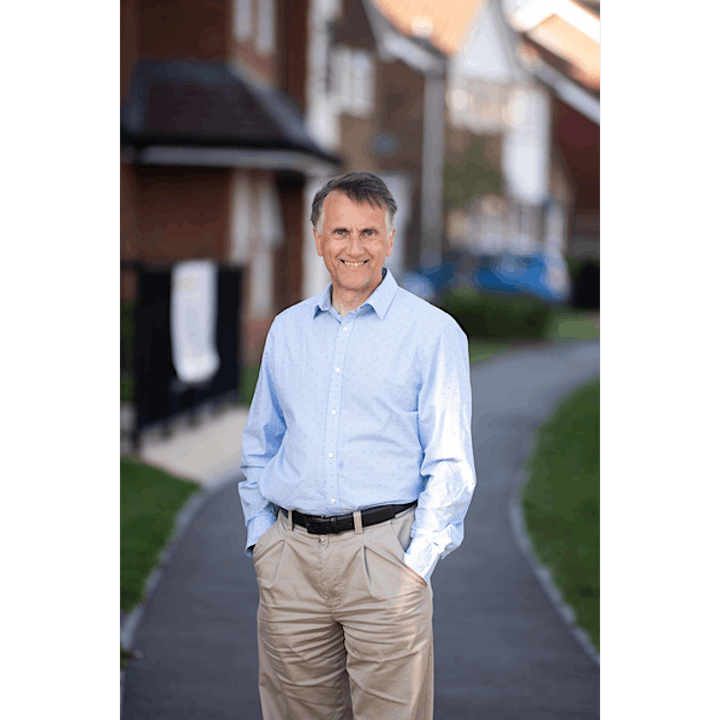 Chris Bowers is the LibDem parliamentary candidate for the forthcoming general election. A Lewes district councillor from 2007 to 2015, he has immense experience at both the local and national level. He has lived between Uckfield and Lewes for more than 20 years, so knows and loves Wealden as a local.
A writer and broadcaster by profession, Chris is well known to tennis fans as a commentator, and earlier this year was heard on national television commentating live on the historic, first-ever 12-12 tiebreak at Wimbledon. He is also the biographer of tennis legends Roger Federer and Novak Djokovic, and in 2011 wrote Nick Clegg's biography, and he wrote the chapter on inequality and climate change for a new book on tackling inequality published in September.
Chris' areas of specialist knowledge are the Environment and Education, and he has a daughter currently studying for her A' Levels at sixth-form college. He has a very strong environmental track record and was the founder of the Environmental Transport Association in 1990. He has also worked for the European Federation for Transport and Environment since 1991, and earlier this year he led the transport chapter in the Lib Dems' new beefed-up strategy to tackle climate change, which sees the party commit to make the UK net-neutral in greenhouse gases by 2045.
Send your questions for the panel about the climate and ecological emergency and what government can do about it to wealdenxr@gmail.com once you've registered for free.
We are awaiting the confirmation from the other Wealden Parliamentary candidates!
Anna Hope - Mother, Author, Arrestee, and Member Of Extinction Rebellion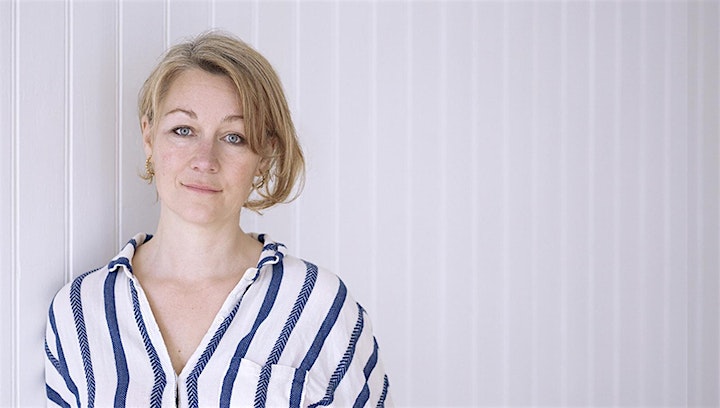 Anna Hope is a mother and a writer based in Forest Row. Her work has been translated into 20 languages. She is a proud member of Extinction Rebellion and the co-founder and co-curator of Letters to the Earth. Anna was arrested in the April Rebellion after listening to Emma Thompson's speech from the now infamous pink boat in Oxford Street, and she represents the almost 3,000 arrestees from the Spring and Autumn London rebellions.
Anna has collated "Letters To The Earth", published this month by Harper Collins, letters of love, loss, hope and action written by over 1000 people worldwide - from 4 year olds to great grandparents, authors, scientists, and nurses, about the current Climate & Ecological Emergency.
Our venue is the large theatre at Michael Hall School, Forest Row, East Sussex