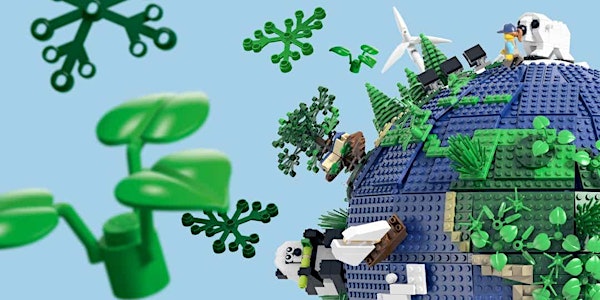 Climate Playtime - Reflecting on Climate Activism with Lego (LONDON)
Location
Roots and Shoots
Walnut Tree Walk
London
SE11 6DN
United Kingdom
Refund policy
Contact the organiser to request a refund.
Eventbrite's fee is nonrefundable.
Sales Have Ended
Ticket sales have ended
If you didn't manage to get a ticket, I'd still love to chat and there will be other similar discussions. Email Lucy on hello@catalysts.club and we can arrange a time to say hi.
Chew over the state and challenges of climate activism in a different way than usual - with Lego!
About this event
This workshop busts the notion that you can't do serious climate work and have fun at the same time. Through an approach called Lego Serious Play, we will playfully disrupt the conversation-as-usual on climate change and spend the day considering the state and challenges of climate activism today.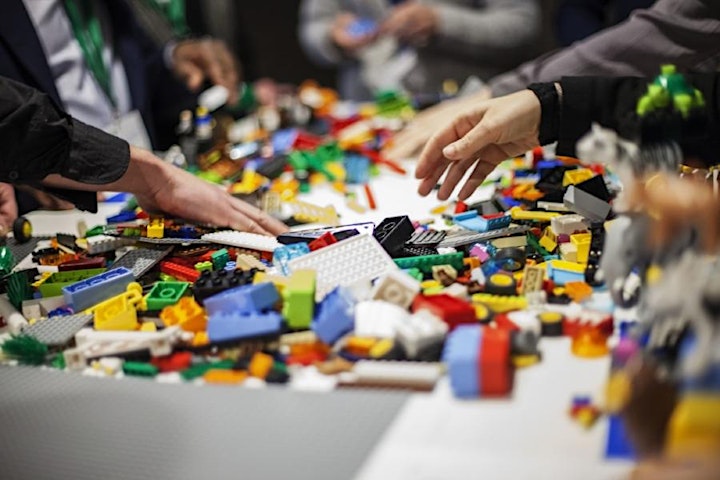 We'll think and feel our way through a topic that can polarise, fuel determination and despair, fire up and disengage people all in the same breath. With Lego.
Specifically for activists, campaigners, educators or anyone else stirring the pot (whether you are paid or unpaid for your efforts), we will explore the context of climate activism and your role within it.
What is working? What isn't?
What do you need? What ways of thinking, feeling and acting would help?
If the conversation were lighter, but still rooted in reality, how might it be?
You will…
Have some time out from the norm that gives you a breather and deep reflection
Consider the pain points of your work or activism and what could help
Chew over how climate change feels, from the irritations to the hopes, frustrations, inspirations and the fears
Gain more understanding of your personal motivations, barriers and beliefs
Explore how you like to play and how playfulness could support climate action
Through the afternoon we will refresh our kid-like Lego skills and complete a range of building challenges in relation to our topics of discussion. Promise it will be fun and no wild Lego building skills are required :)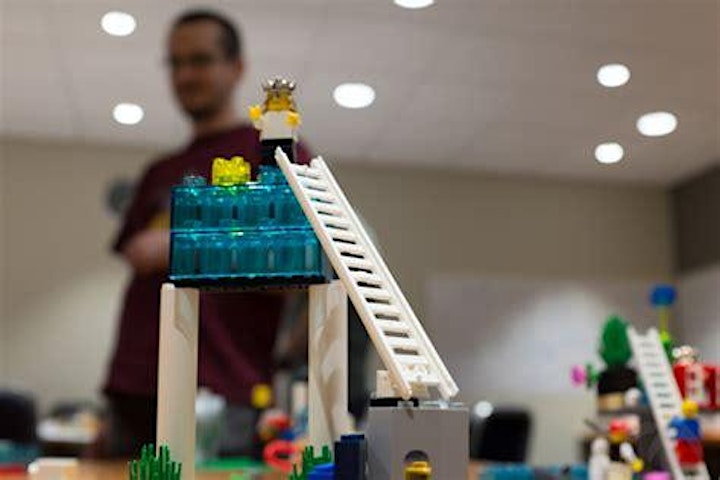 Who should come?
This workshop is specifically for anyone working or volunteering their energy in the climate campaigning or activism space. For example, you could be volunteering or doing activism in your spare time, work for a charity or NGO, or run a social enterprise. Or something close to that.
Tackling climate change is a human problem before it is an economic, political or technological one and so this workshop is intended to meet people as they are - complex, often contradictory, emotional, busy. Human! It will be facilitated to encourage a non-judgemental and welcoming atmosphere, wherever you rest on the subject.
You could be super active or not engaged much at all right now. All are welcome.
Venue:
Roots and Shoots, Walnut Tree Walk, Kennington, London, SE11 6DN.
Roots and Shoots is a beautiful training venue and secret biodiversity spot that is around an eight-minute walk from Kennington underground station (Northern Line).
Tea and coffee will be provided on arrival and during the break.
The venue is wheelchair accessible.
If you have any learning or other access needs please note this when buying your ticket.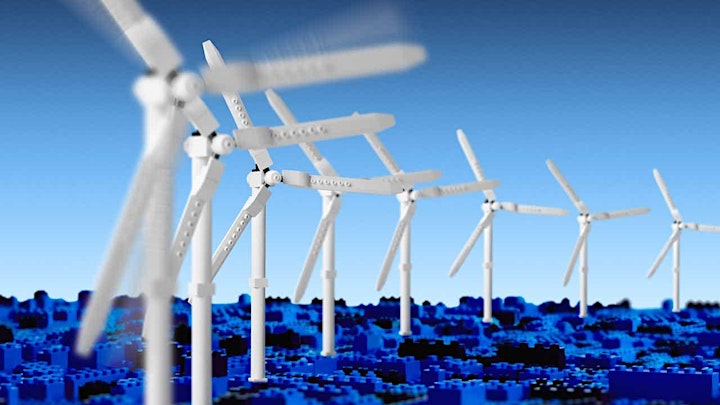 The origins of this work:
I'm Lucy and I'm a facilitator and campaigner. Over fifteen years of working and volunteering in various climate and social movements, I started feeling heavier and heavier and worried that the people I was trying to stir into action were feeling the same.
So I became focused on 'the how' of climate campaigning and to what extent my work was, amidst the doom, cultivating resilient mindsets, deep connection with the subject and lasting action.
This led to an interest in whether there is a role for a more playful approach in efforts to halt climate change. Would joy-sparking, creativity-inducing, connection making experiences help people think, feel or act differently than if they were engaged in the way they usually are on climate? Join me to see if I'm right!
Questions:
If you'd like to know more, please contact Lucy Hawthorne on hello@catalysts.club or www.linkedin.com/in/lucyhawthorne