Event Information
Location
Wasdale Car Park .There are two National Trust car parks at the east end of the lake. You want the first one, named Lake Head (at grid reference NY182074). Immediately as you come to the head of Wastwater a lane leads off to the right and the car park is
Wasdale National Trust carpark
Seascale
CA20 1EX
United Kingdom
About this Event
Enjoy an informative and safe guided walk with a qualified Mountain Leader.
This walk is approximately 5 to 6 miles and dependant on conditions can take around 4 to 6hrs to complete. There is around 900 meters of ascent.
As a non hill walker it is graded average to difficult.
Guided walks are 10 people or less.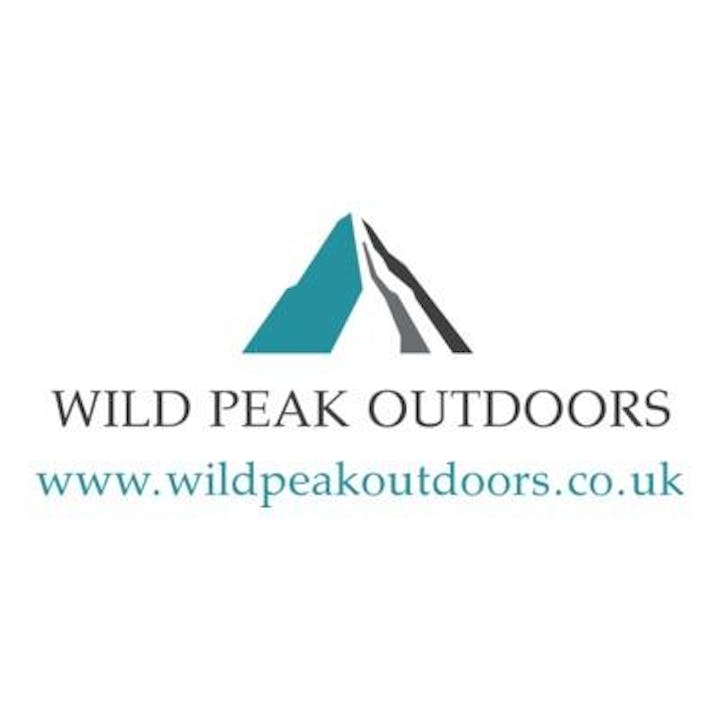 Date and Time
Location
Wasdale Car Park .There are two National Trust car parks at the east end of the lake. You want the first one, named Lake Head (at grid reference NY182074). Immediately as you come to the head of Wastwater a lane leads off to the right and the car park is
Wasdale National Trust carpark
Seascale
CA20 1EX
United Kingdom