Description

Pin me to the wall – and do what you want with me
. In this talk Andrew will discuss how to choose and manage climbers and wall shrubs.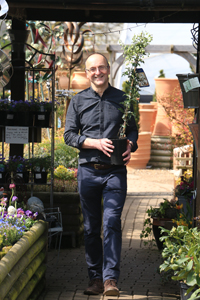 He will concider how to choose the right climbers for the right place whether it be to adorn a beautiful wall, grow up an obelik, cover a trellis or simply hide an ugly fence as climbing plants effectively serve many different purposes.

You will leave confident in your climbers, knowing where to position and how to care for a clematis a rose, wisteria, honeysuckle, jasmine, trachelospermum and others.

The workshop begins with coffee and cake and will be held in the marquee.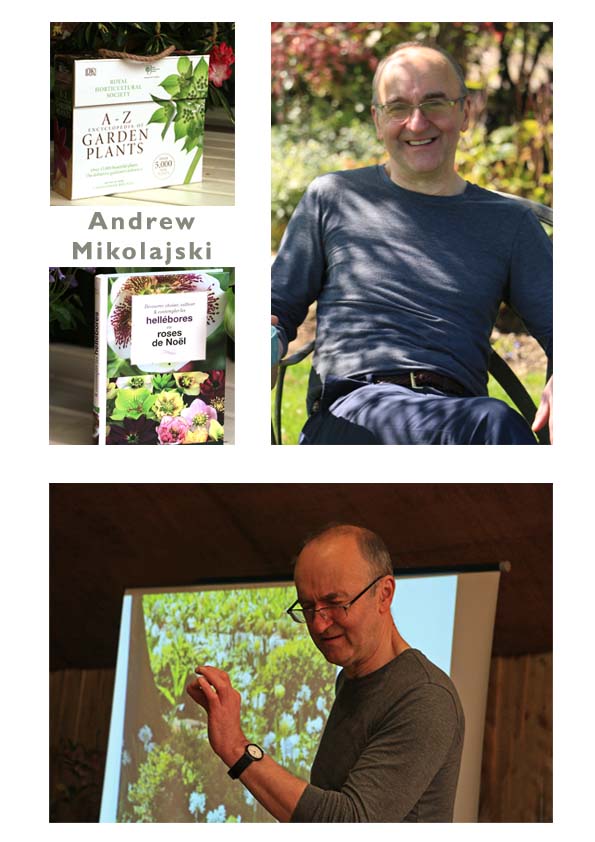 Andrew Mikolajski has a busy career as a gardening author, lecturer and speaker. For details of his books and articles, please go to Writing. Most recently, he has been a horticultural adviser on the new edition of the RHS A–Z Encyclopedia of Garden Plants.
He has taught garden design and RHS certificate at Warwickshire College, and garden history at the English Gardening School.