Join this quarterly event to establish an ongoing support network for Clinical Supervisors.
About this event

What is the Multi-Professional Support Unit?
The Nottinghamshire Alliance Training Hub (NATH) has established the Multi-Professional Support Unit (MPSU) to deliver education activity which supports the professional development of our increasing and diverse primary care workforce. The team organising the educational events is representative of the colleagues we serve.
Aim of this Event
These quarterly events, aim to establish a support network for Clinical Supervisors.
The sessions will include an educational update to support on-going professional development of clinical supervisors and an opportunity for clinical supervisors to discuss challenging scenarios in a safe place.
Target Audience
This event is aimed at clinical supervisors across the Midlands.
Agenda
Facilitating a case-based discussion
Group work: What are the potential challenges of case-based discussion?
Agreeing top tips to support clinical supervisors with case-based discussion
Registration Deadline
18 October at 23.30
Please note we would like a variety of roles attending these sessions. Therefore, please await confirmation of acceptance of your place once your booking has been placed.
Please register with your nhs.net email where possible. If the event is oversubscribed, priority may be given to those who have registered with NHS addresses.
You will receive a certificate for your attendance.
Other Upcoming MPSU Training Events and Support Meetings
The NATH MPSU run a variety of educational events and support meetings for colleagues working in primary care in Nottingham and Nottinghamshire. This includes:
Clinical Supervision Training and Support Meetings
New Appraisers Training and Support Meetings
Foundation Leadership and Management Training
New to Practice Training
Integrated CPD Training
All upcoming event and support meeting dates will be advertised on the MPSU website.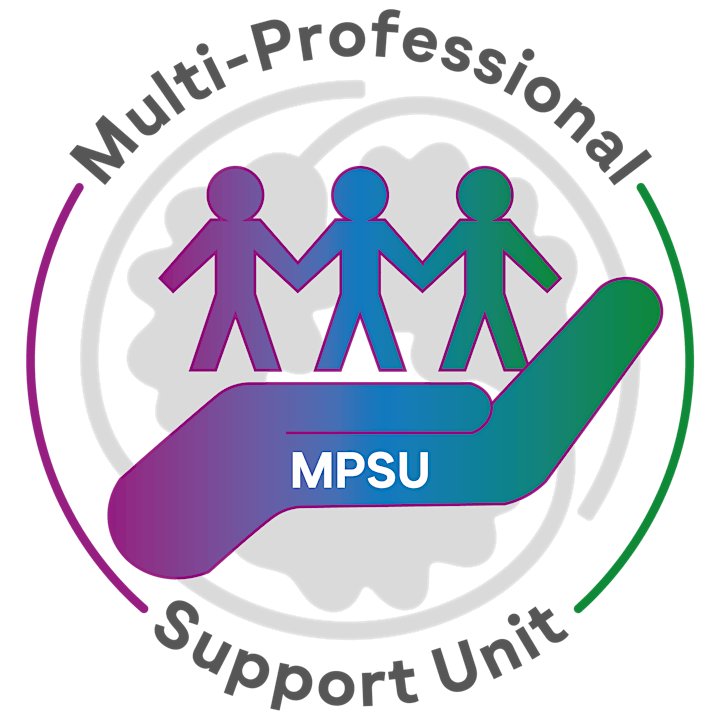 Organiser of Clinical Supervisors Support Network Meeting
Training Hubs are integral to Health Education England's core purpose of supporting the delivery of excellent healthcare and health improvement to patients and the public through ensuring the primary care workforce of today and tomorrow are trained in the right numbers, have the necessary skills, NHS values and behaviours at the right time and in the right place as described.We do this through:1. The development and expansion of capacity of high-quality learning placements at undergraduate and postgraduate levels, including provision, training and development of faculty of multi-professional educators.2. Supporting better understanding of workforce planning needs and their realisation across the STP/ICS and at primary care network level, across health and social care.3. Supporting the development and realisation of educational programmes to develop the primary/ community care workforce at scale to address identified population health needs or support service re-design and delivery of integrated care.