Online discussion regarding the clitoral/ labial reconstructions & psycho-sexual services for FGM survivors and challenges in the UK.
About this event
The FGM Specialist Network/ E-platform https://www.fgmnetwork.org.uk/about/ was set up by the Royal College of Midwives, with funding from the Department of Health and NHS England. It is a means of creating a virtual forum of support for primarily health professionals, but also anyone working to end FGM. The e-network acts as a confidential platform for discussion of issues or specific problems, and for sharing information and best practice in a safe space.
The Network's upcoming event will focus on:
Clitoral/ labial reconstructions & psycho-sexual services for FGM survivors
The discussions will explore:
- The work of a specialized clinic in Geneva offering surgery and psychosexual care after FGM
- The after care provision in the UK to survivors of FGM
- The challenges in the UK to providing clitoral/ labial reconstructions & psycho-sexual services
- The difference between labiaplasty after FGM and for the purposes of cosmetic surgery
To access this event, you will also need to register at:
https://zoom.us/meeting/register/tJUvfuyrrjIjGNb-JEGxrLXS-0mYyUtK6c5z
After registering, you will receive a confirmation email containing a unique link only accessible by you about how to join the meeting on Tuesday 20th October 2020 at 11am.
The discussion will be hosted by the RCM, moderated by Juliet Albert (The Sunflower Clinic, Imperial College Healthcare NHS Trust) and guest speakers will include:
- Miss Soheir El Neil; Consultant Urogynaecologist and Uro-neurologist at University College Hospital and the National Hospital for Neurology and Neurosurgery in London
https://www.bbc.co.uk/programmes/p066xs7w
- Miss Jasmine Abdulcadir; MD PD FECSM; obstetrician and gynecologist at the Geneva University Hospitals and a lecturer at the Reproduction Unit of the Faculty of Medicine, University of Geneva and the Midwife school of Vaud, Lausanne
https://www.youtube.com/watch?v=0vI_4PZTkME
- Hoda Ali; Community Outreach Project Manager for Safeguarding @ Perivale Primary School
https://www.youtube.com/watch?v=9xOGkgYn_Dk
- Annemarie Middelburg; Human Rights Law Consultant (Netherlands)
https://www.annemariemiddelburg.com/
- Astrid Fairclough; NHS England FGM Expert Advisor
We will create an account for you on the Network's Forum at https://www.fgmnetwork.org.uk/register/ so that you can join discussions there as well and access all the resources.
We look forward to seeing you virtually soon.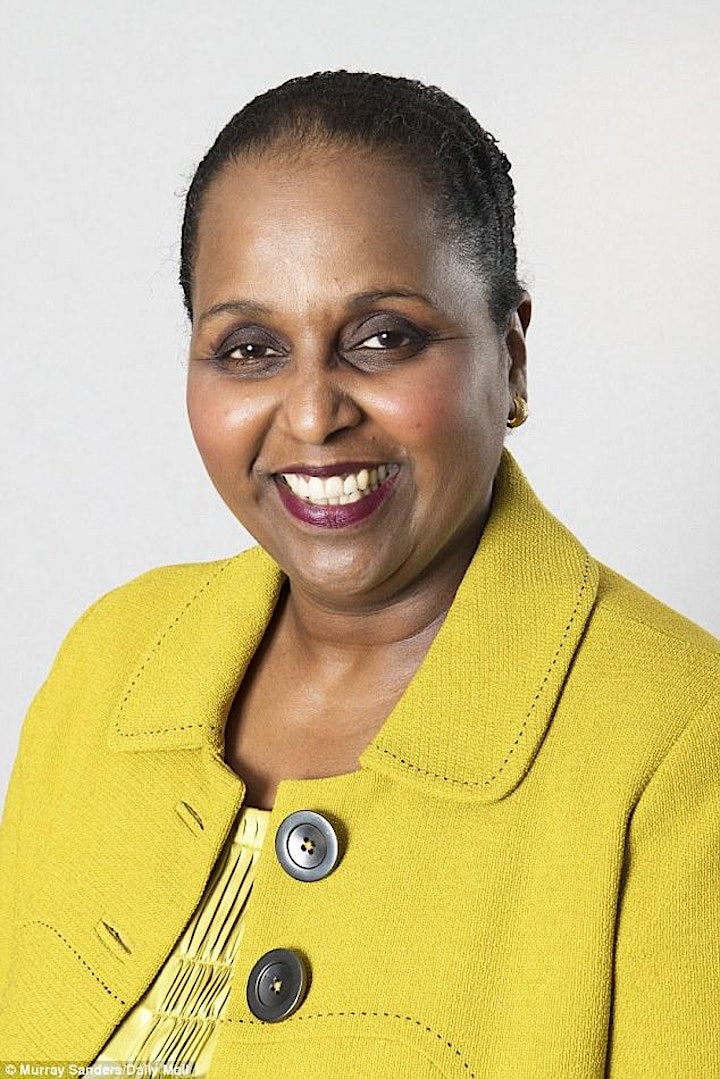 Miss Soheir El Neil; Consultant Urogynaecologist and Uro-neurologist at University College Hospital and the National Hospital for Neurology and Neurosurgery in London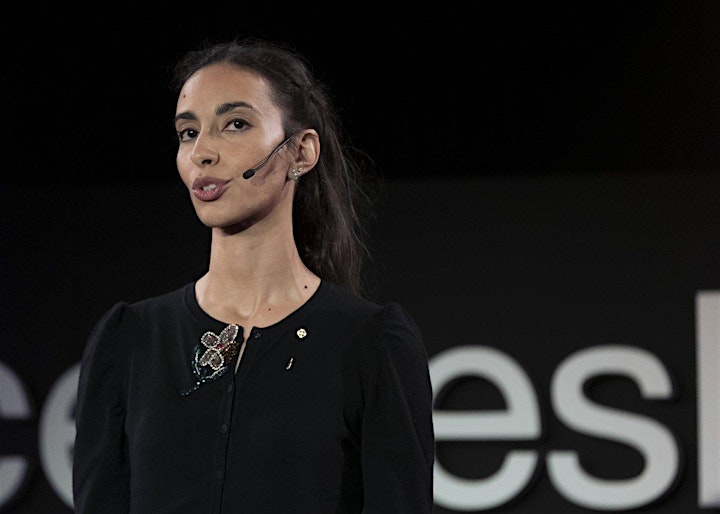 Miss Jasmine Abdulcadir; MD PD FECSM; obstetrician and gynecologist at the Geneva University Hospitals and a lecturer at the Reproduction Unit of the Faculty of Medicine, University of Geneva and the Midwife school of Vaud, Lausanne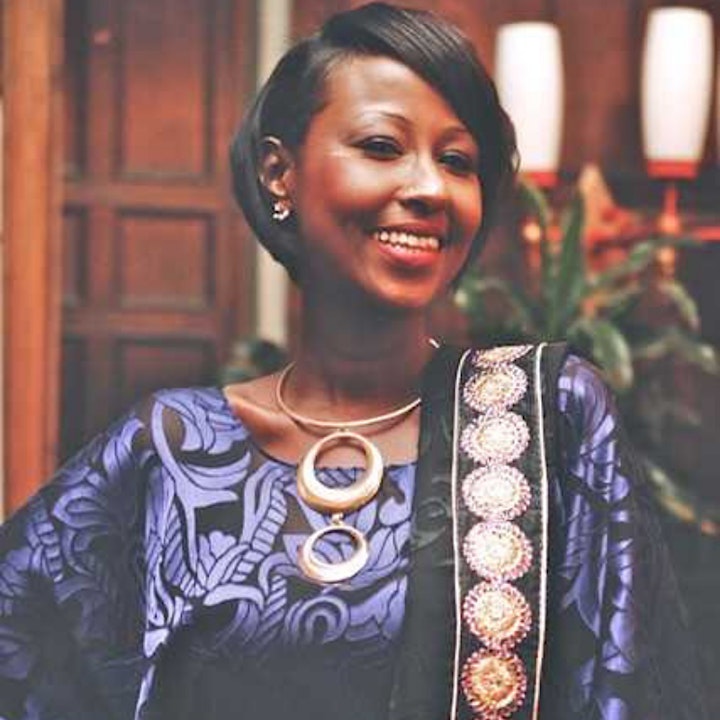 Hoda Ali; Sexual Health Advisor/ Human Rights Activist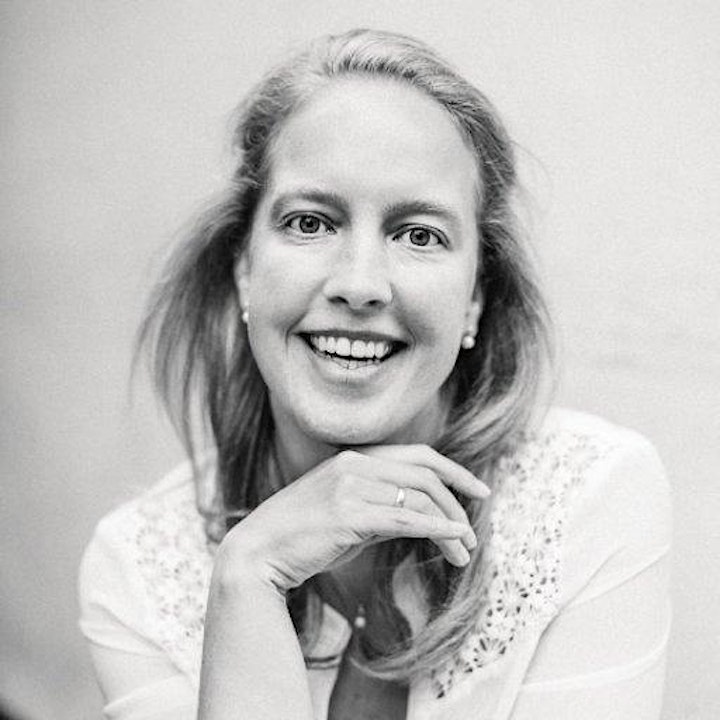 Dr. Annemarie Middelburg; PhD; consultant with unique expertise on women's rights and FGM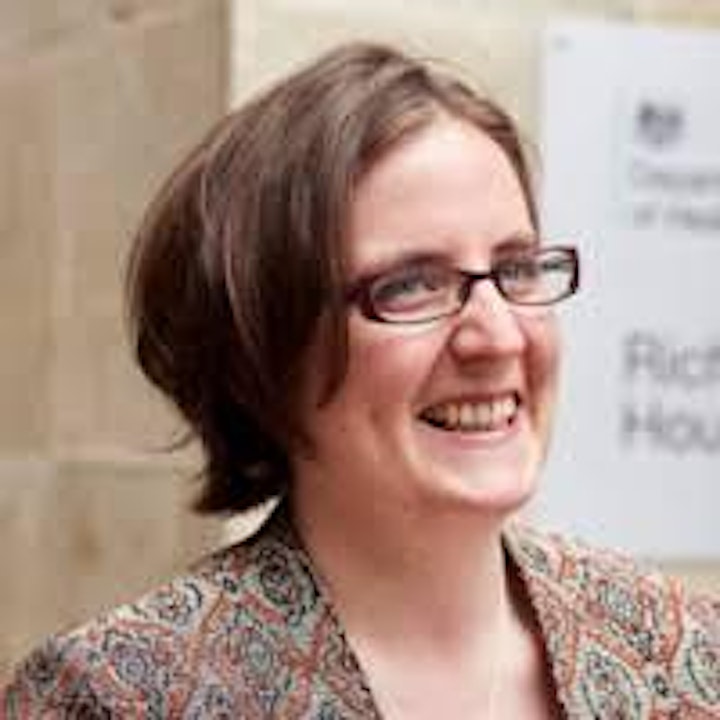 Astrid Fairclough; NHS England FGM Specialist Advisor
Organiser of Clitoral/labial reconstruction & psycho-sexual service for FGM Survivors