CLOCS, FORS & CDM Why is it important for you?

Tuesday, 11 April 2017 from 17:00 to 20:30 (BST)
Event Details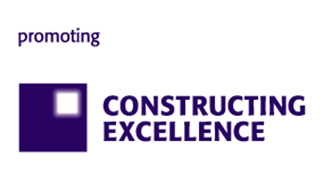 CLOCS, FORS & CLP = CDM
Construction's responsibilities and actions to prevent
477 per year pedestrian & cyclist fatalities & serious injuries by HGVs
Metropolitan Police & Dragados

Tuesday 11th April 2017
NOTE: 17:00 to 18:00 Dragados Site, Arthur Street
THEN 18:00 for 18:30 start London Capital Club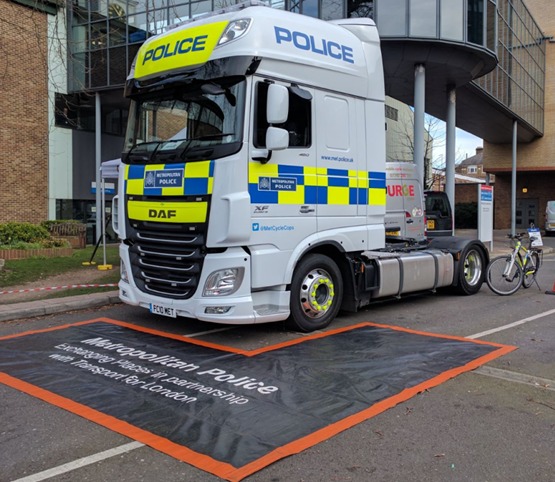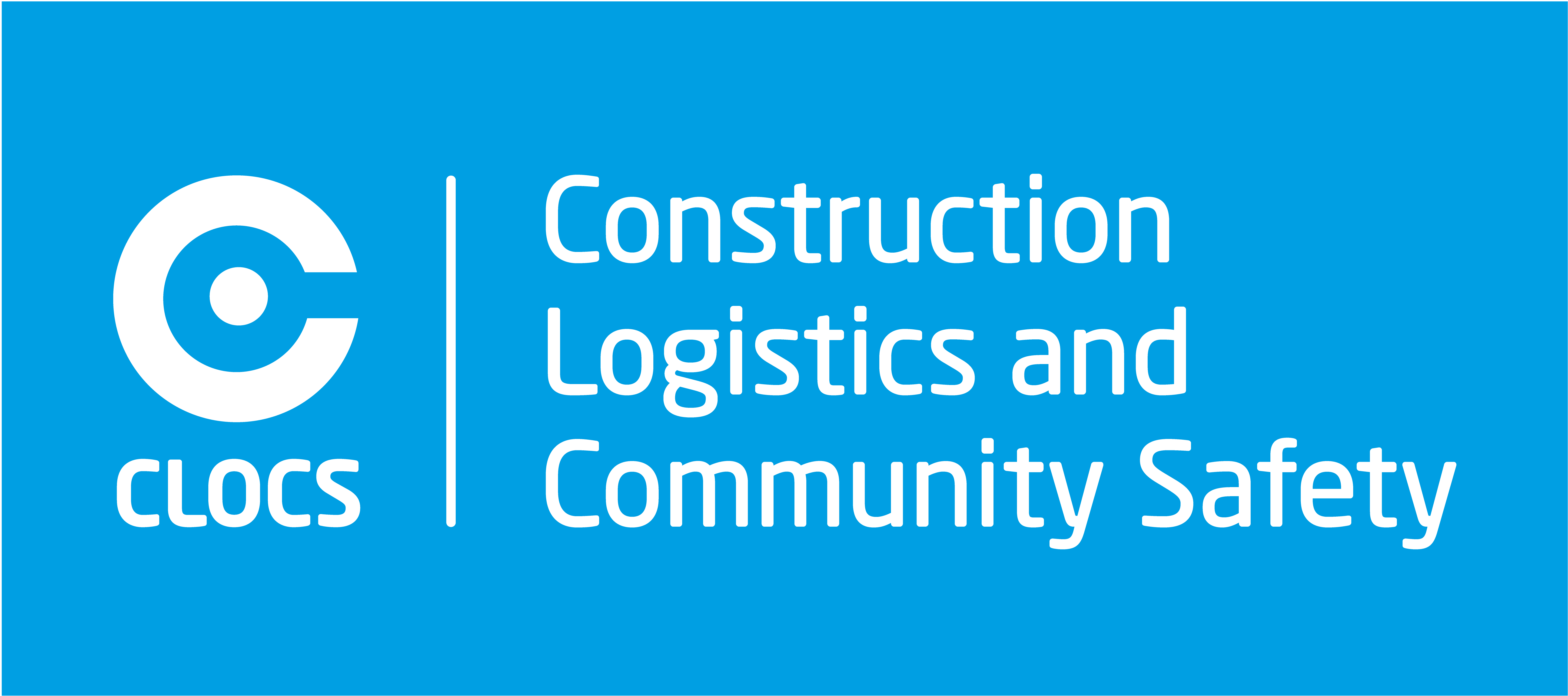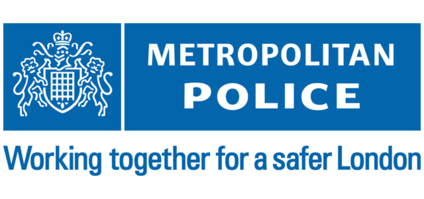 v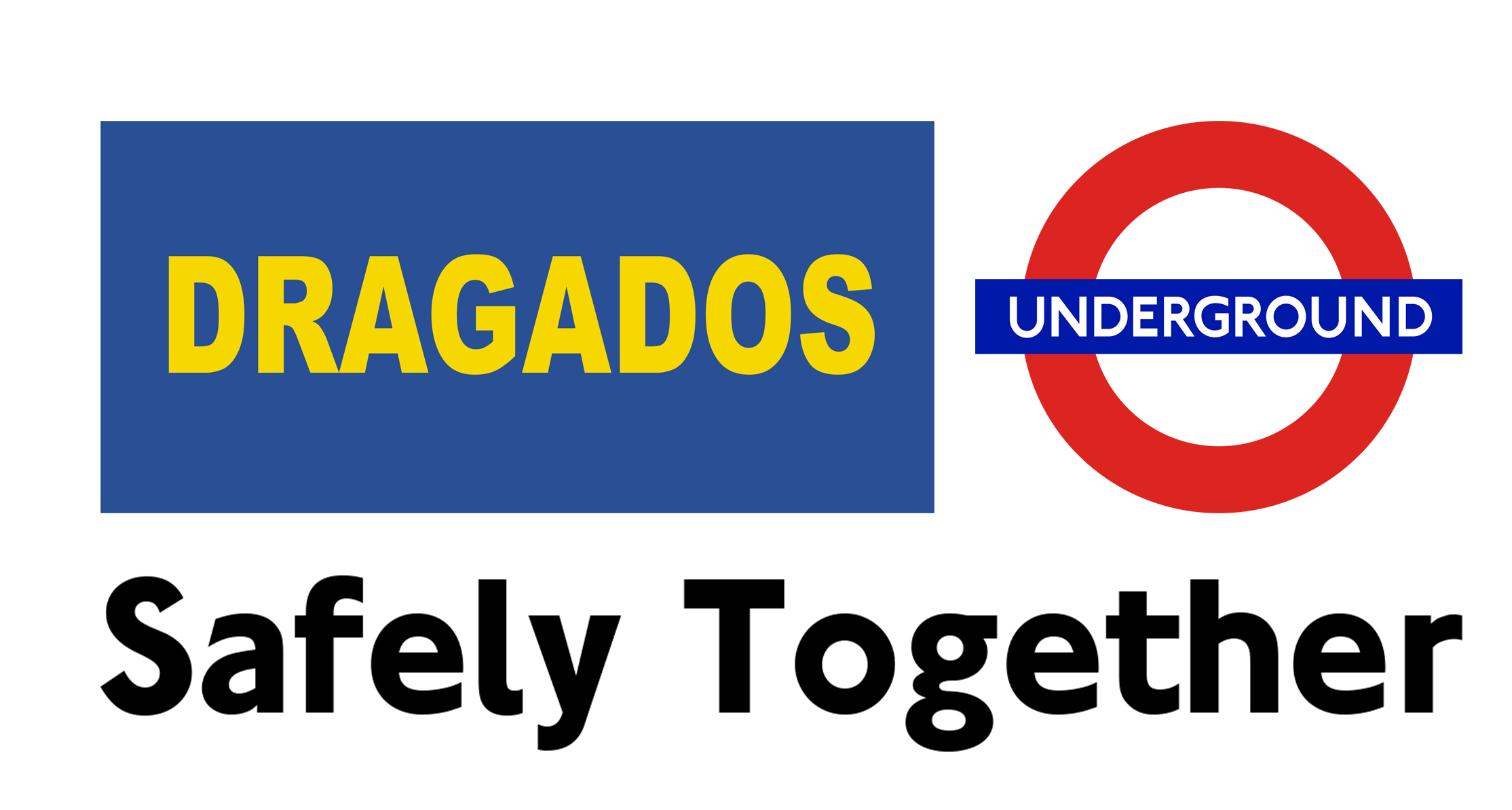 477 pedestrians, motorcyclists and cyclists were killed or seriously injured in England & Wales each year in 203-2015 in incidents involving HGVs. A disproportionate number were construction vehicles. TfL & industry created 'Construction Logistics and Community Safety' (CLOCS) to address this. Now +425 companies are CLOCS Champions and taking action to eliminate harm.
Metropolitan Police's Exchanging Paces campaign raises awareness by allowing people to experience what it is like to sit in the driver's seat of an HGV to better understanding what the driver can and can't see, especially in regards to Vulnerable Road Users – prepare to be shocked and to change your actions. For those who can make it, you're encouraged to do this at 17:00 (ahead of the formal presentation at 18:30) at Dragados site in Arthur Street, a short distance from London Capital Club.
Then at the normal time of 18:30, Dragados (the design and build contractor for the £600m Bank Station Capacity Upgrade project) and the CLOCS team will set out the difference between CLOCS and FORS, what it means to be a CLOCS Champion, how it impacts on business and initiatives currently in place for their King William Street construction work site. And Arup will outline new guidance for Construction Logistics Plans to be used by London's 33 local authority planners and developers.
The project will significantly improve the station interchange with extra passageways to enhance passenger flow, including a new passenger entrance on Cannon Street with 3 new lifts and 12 escalator connections; a new Northern Line passenger concourse using the existing southbound platform tunnel; a new Northern Line southbound train and platform tunnel and the provision of step-free access onto platforms. Hopefully LCEC will have an opportunity to visit the site later in the year.

Please book early to avoid disappointment and make your booking as either a Member or a Non-Member
Click here to go to the Eventbrite Booking Page. 
 @LondonCEClub | W: http://www.londonconstructingexcellence.org.uk | Blog: http://celondonclub.blogspot.co.uk
LCEC members and non members welcome  
London Constructing Excellence Club…
The London Constructing Excellence Club (LCEC) is a membership organisation running events for the benefit of the members.  Corporate members of Constructing Excellence (CE) may nominate any CE Club (including the LCEC) as their club.  In return, CE will pay £100 towards their club membership fee.  For further details please refer to CE's membership information.  LCEC encourages members of CE (particularly London based members) to nominate LCEC.  LCEC can only grant free admittance to LCEC events to those members of CE who have formally notified the LCEC treasurer (treasurer@londonconstructingexcellence.org.uk ) that LCEC is their nominated club.  We hope that you will take up this excellent offer and look forward to seeing you at future events.  Non-members may attend LCEC events by booking a Non-member ticket on EventBrite (£25) or by paying on the door (£25).
When & Where

London Capital Club
15 Abchurch Lane
EC4N 7BW London
United Kingdom


Tuesday, 11 April 2017 from 17:00 to 20:30 (BST)
Add to my calendar
Organiser
London Constructing Excellence Club…
…meet like minded people and help promote excellence in the construction industry.
Attendance is free for members of LCEC. See details below.
To register for this event please register on Eventbrite
The London Constructing Excellence Club (LCEC) is a membership organisation running events for the benefit of the members.  Corporate members of Constructing Excellence (CE) may nominate any CE Club (including the LCEC) as their club.  In return, CE will pay £100 towards their club membership fee.  For further details please refer to CE's membership information.  LCEC encourages members of CE (particularly London based members) to nominate LCEC.  LCEC can only grant free admittance to LCEC events to those members of CE who have formally notified the LCEC treasurer (treasurer@londonconstructingexcellence.org.uk ) that LCEC is their nominated club. We hope that you will take up this excellent offer and look forward to seeing you at future events. Non-members may attend LCEC events by booking a Non-member ticket on EventBrite (£25) or by paying on the door (£30).  For more information please click on http://www.londonconstructingexcellence.org.uk/ or contact: events@londonconstructingexcellence.org.uk