NOW Gallery and Resolve Collective present 'Close From Afar'
About this Event
NOW Gallery has invited interdisciplinary collective Resolve to explore themes of community and future cities as part of this years London Design Festival.
The resulting site-specific installation titled 'Close from Afar is centred around exploring the relationship between one another as well as the materials that bind us. The public installation will consist of a series of rammed earth modules that will create sitting and convening elements. Joined by a set of stationary objects outside NOW Gallery – a large table, a stairpiece, and a screen – the installation will turn the function of 'the interior' inside out.
The public programme will feature performances, workshops, screenings and talks that challenge ideas of proximity and distance and how they shape local communities. The titles of each daily theme will be taken from Ghanaian, Lithuanian and Nepalese proverbs, offering insight into the myriad of ways of using one's senses to connect with wider histories, ideas and cultures.
See events schedule below.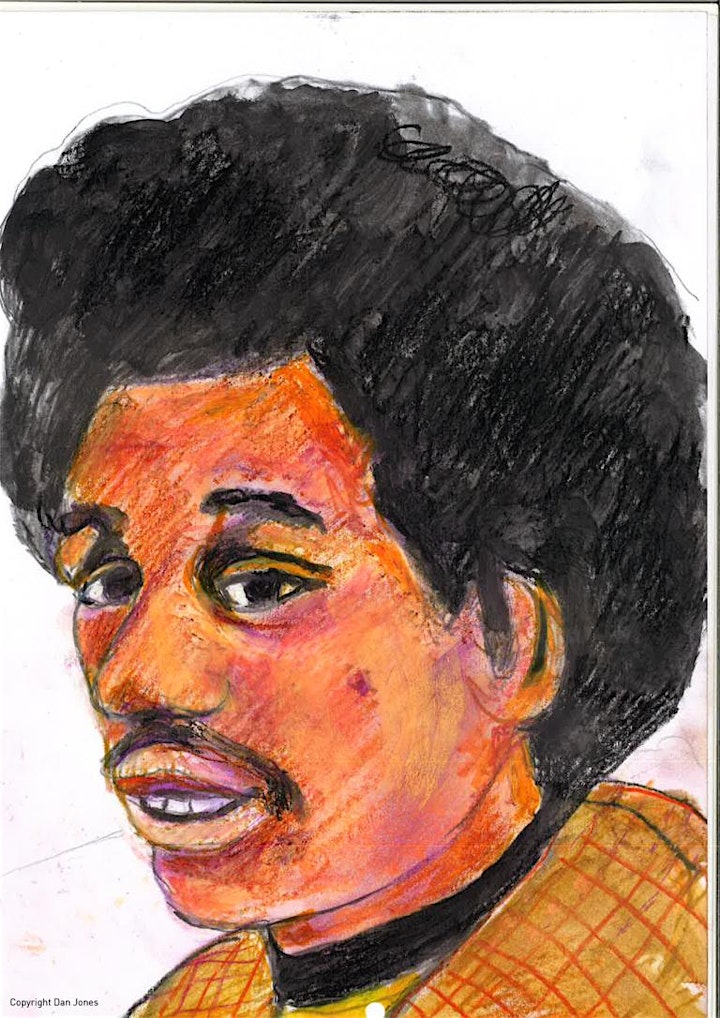 6pm - 6.30pm Resolve Collective Interview Tunde Ikoli
The interdisciplinary collective behind Close from Afar interview inspirational filmmaker Tunde Ikoli.
Tunde Ikoli is a playwrite and filmmaker born in London's East End to a Cornish mother and Nigerian Father. Since 1977 Ikoli's plays have been produced at a number of theatres including, Bush Theatre, Riverside Studios, Theatre Royal Stratford East, and the Tricycle Theatre.
RESOLVE is an interdisciplinary design collective that combines architecture, engineering, technology and art to address social challenges.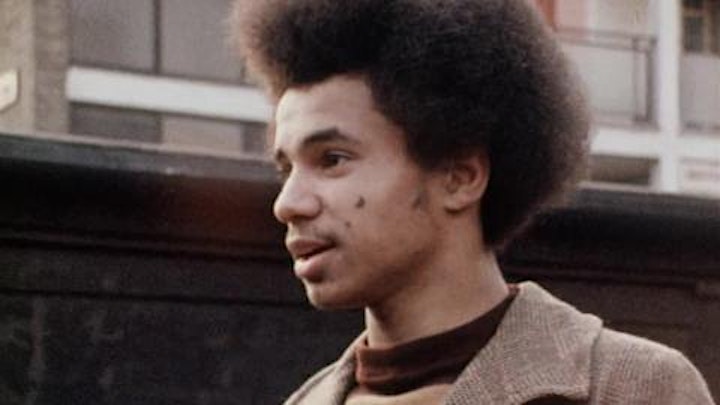 6.30pm - 7.30pm Open Door: East End Channel One by Tunde Ikoli (1973)
Running time: 60 mins
This short film made for the BBC examines the issues facing the East End of London, often in a comical fashion. Themes include the benefits system, lack of social housing, immigration and the changing culture of the area.
Produced by The Basement Film Project
Directed by Maggie Pinhorn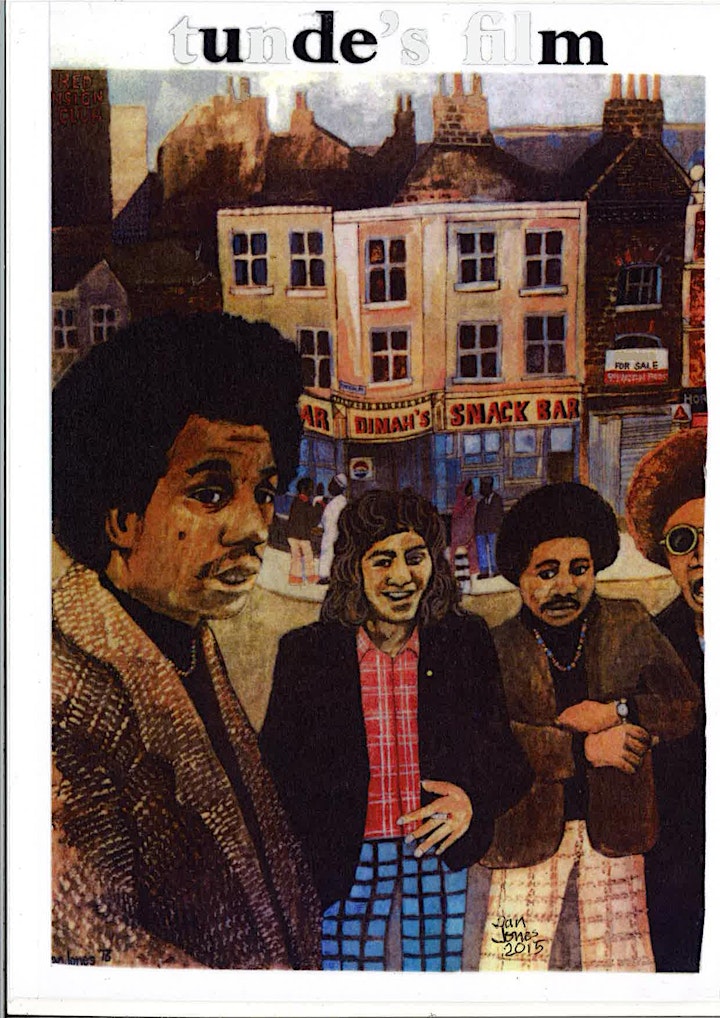 7:35pm - 8:15pm Tunde's Film by Tunde Ikoli (1973)
Running time: 40mins
Tunde's Film follows the trials and tribulations faced by a group of young black teenagers in 1970s East London, as they struggle to find work on the streets of pre-developed Tower Hamlets.
Directed by Tunde Ikoli and Maggie Pinhorn
Produced by The Basement Film Project
'A potent, incisive slice of social realism.' BFI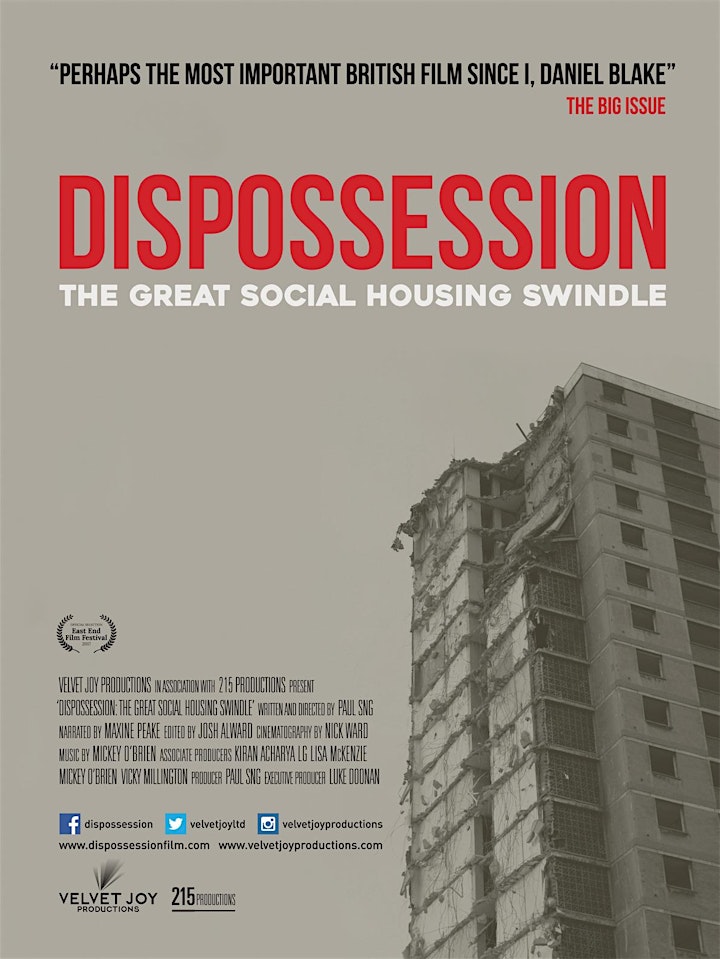 8:20pm - 9.55pm Dispossession: The Great Social Housing Swindle (2017)
Introduced by Paul Sng
Running time: 82 mins
Paul Sng investigates the ongoing social housing crisis sweeping through the UK, taking an eye-opening look at the neglect and increased demolitions that are tearing communities apart.
Directed by Paul Sng
Paul Sng is a filmmaker and writer whose work focuses on people who challenge the status quo.