NOW Gallery and Resolve Collective present 'Close From Afar'
About this Event
NOW Gallery has invited interdisciplinary collective Resolve to explore themes of community and future cities as part of this years London Design Festival.
The resulting site-specific installation titled 'Close from Afar is centred around exploring the relationship between one another as well as the materials that bind us. The public installation will consist of a series of rammed earth modules that will create sitting and convening elements. Joined by a set of stationary objects outside NOW Gallery – a large table, a stairpiece, and a screen – the installation will turn the function of 'the interior' inside out.
The public programme will feature performances, workshops, screenings and talks that challenge ideas of proximity and distance and how they shape local communities. The titles of each daily theme will be taken from Ghanaian, Lithuanian and Nepalese proverbs, offering insight into the myriad of ways of using one's senses to connect with wider histories, ideas and cultures.
See events schedule below.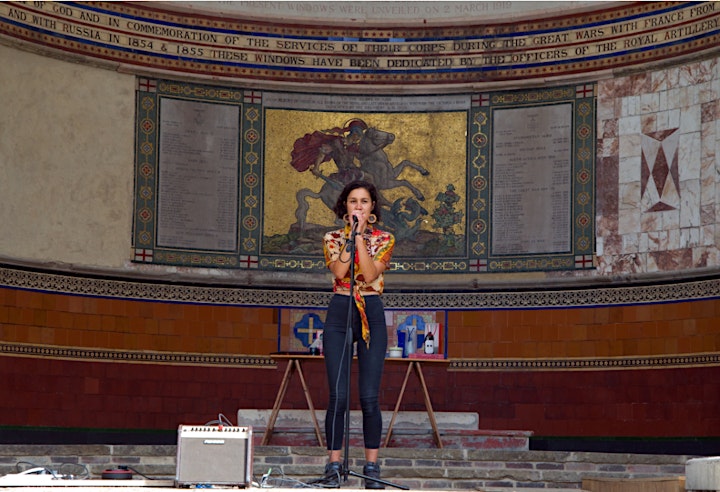 12pm-3pm Deep Listening Workshop
An afternoon deep-listening workshop with amazing local organisations the Marvellous Girls Club and Speak Out Woolwich where both groups will share experiences and stories with one another, thinking about what, for us, makes community. This is a closed community invite workshop.
The Marvellous Girls Club is a social club for young girls and teenagers. The club is born out of a passion to see girls grow up to be confident and focused women who believe in themselves enough to pursue their dreams and maximise their potentials.
Speak out Woolwich are a group of local residents with a passion for Woolwich and its diverse communities.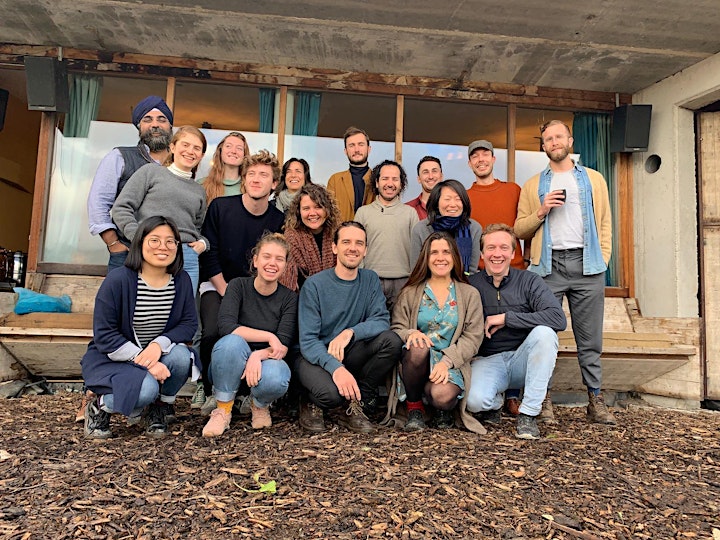 7pm - 8pm Documenting Thamesmead: A talk with Nina Manandhar
Nina Manandhar discussesThamesmead, a project documenting the residents of Thamesmead Estate. Manandhar's portraits capture everyday expressions of cultural activity, depicting the individuality and vibrancy of the Thamesmead residents.
Nina Manandhar is an artist exploring contemporary global youth identity and the meaning of style.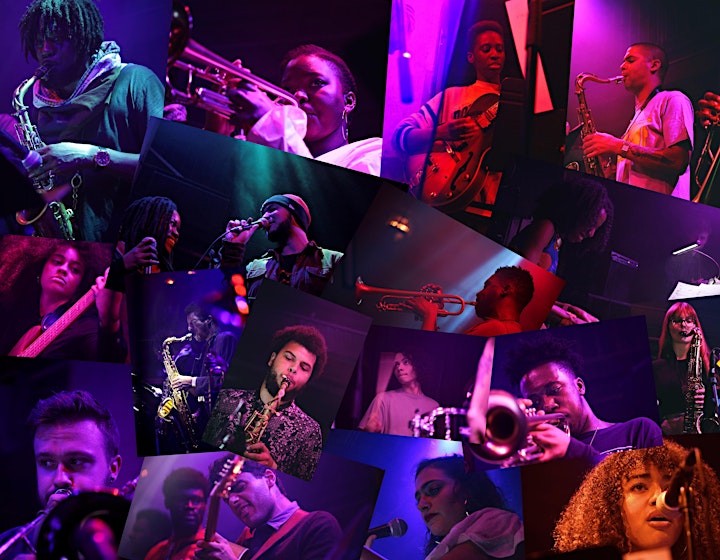 8pm - 9pm Tomorrow's Warriors
An evening of live music and a public film screening from the inspirational young members of Tomorrow's Warriors. Hear their stories and feel the vibes for the first live music event you may have been to in a while!
Tomorrow's Warriors is an innovative jazz music education and artist development organisation that was co-founded in 1991 by Janine Irons MBE FRSA and Gary Crosby OBE, committed to increasing diversity across the arts through jazz.