NOW Gallery and Resolve Collective present 'Close From Afar'
About this Event
NOW Gallery has invited interdisciplinary collective Resolve to explore themes of community and future cities as part of this years London Design Festival.
The resulting site-specific installation titled 'Close from Afar is centred around exploring the relationship between one another as well as the materials that bind us. The public installation will consist of a series of rammed earth modules that will create sitting and convening elements. Joined by a set of stationary objects outside NOW Gallery – a large table, a stairpiece, and a screen – the installation will turn the function of 'the interior' inside out.
The public programme will feature performances, workshops, screenings and talks that challenge ideas of proximity and distance and how they shape local communities. The titles of each daily theme will be taken from Ghanaian, Lithuanian and Nepalese proverbs, offering insight into the myriad of ways of using one's senses to connect with wider histories, ideas and cultures.
See events schedule below.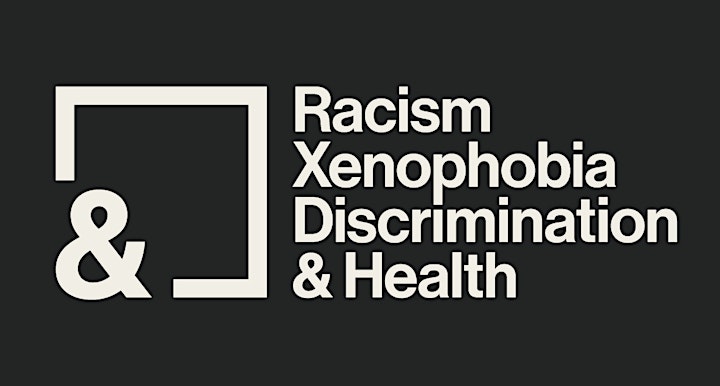 5pm - 6pm Race, Health, Food Lunchtime Workshop
A lunchtime workshop about how food intersects with race and health from the incredible team at 'Race & Health', whose inaugural webinar this year discussed how we move beyond COVID-19 in a way that addresses the impact of racism, xenophobia and discrimination on health. This is an open workshop.
Race and Health is a collective of academics, artists, activists, policy makers, grassroots organisations and individuals with a goal to reduce the adverse effects of discrimination that leads to poor health.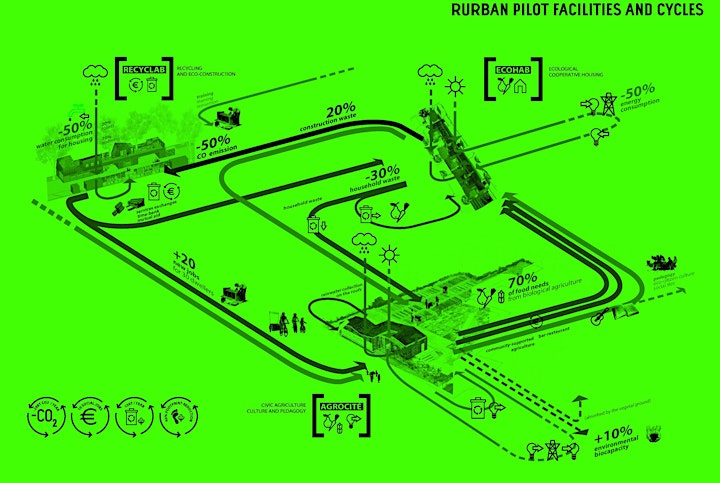 6pm - 7.10pm Critical Snacks with R-Urban & Cooking Sections
A discussion about the politics of food with food, between Alon Schwabe & Daniel Fernández Pascual of the boundary-defining spatial practitioner duo 'Cooking Sections' and Carlotta Novella from public works who is running the amazing initiative R-Urban Poplar.
Cooking Sections (Daniel Fernández Pascual & Alon Schwabe) is a duo of spatial practitioners exploring the systems that organise the WORLD through FOOD.
R - Urban is a bottom up strategy that initiates locally closed ecological cycles that will support the emergence of alternative models of living, producing and consuming between the urban and the rural.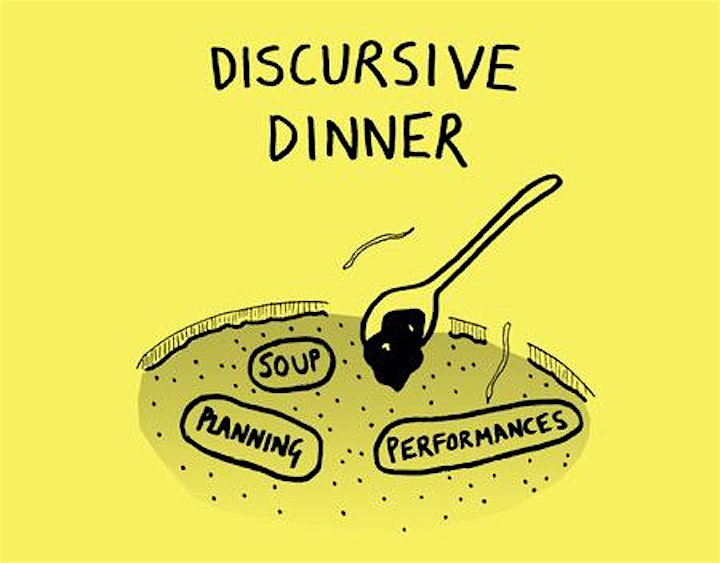 7.40pm - 8.40pm The Critical Cooking Show with Sumitra Upham
Explore how food exchange, preparation and consumption relate to urgent ecological, economic and geopolitical conditions that are impacting contemporary culture today.
Sumitra Upham is a senior curator of public programmes at the Design Museum.
Food provided by Carlotta Novella of Discursive Dinners will be available throughout the evening.