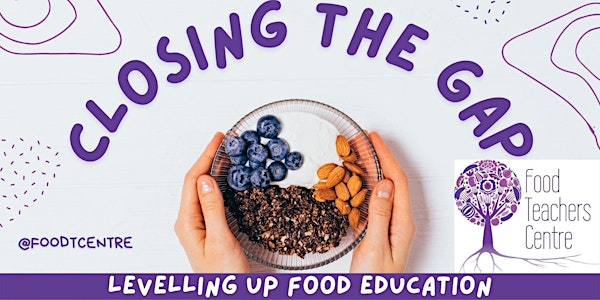 Closing the Gap 2022 (Food Teachers Centre On Line Training)
Sales Have Ended
Registrations are closed
This ticket booking has closed but our website has a new ticket available TODAY https://foodteacherscentre.co.uk/online-training/
Join the Food Teachers Centre and inspirational speakers for this national food and nutrition education event.
About this event
This event will take place on Saturday July 9th. All presentations will be recorded for full access for everyone with a ticket so come to the meeting or watch on CATCHUP at your leisure.
This event brings together the latest national changes and challenges for food education all in one place, as well as providing practical solutions and ideas to use directly in teaching.
The event aims to:
set out the current national agenda and how this directly effects what we do
outline the whole school food agenda for pupil health
review new research into poverty, deprivation and food teaching
investigate practical strategies for inclusivity and diversity
explore practical ways in which the food teaching community can close the attainment gap
look at how we can provide life changing opportunities for all pupils.
This workshop is divided into three sections:
Session 1 (9.00-9.30)
'Levelling up' – why food education is vitally important.
Opening addresses will be given by special guests:
Tom Kerridge
To drive change at both a national and grassroots level, together, Marcus Rashford and Tom Kerridge have set up the Full Time campaign to call 'Full Time' on child food poverty – supporting the nationwide initiative #EndChildFoodPoverty. They want to help give children and families the skills and confidence to cook good, proper food in their own kitchens, using the equipment available to them. Encouraging them to be creative, have fun and spend valuable time together cooking and eating.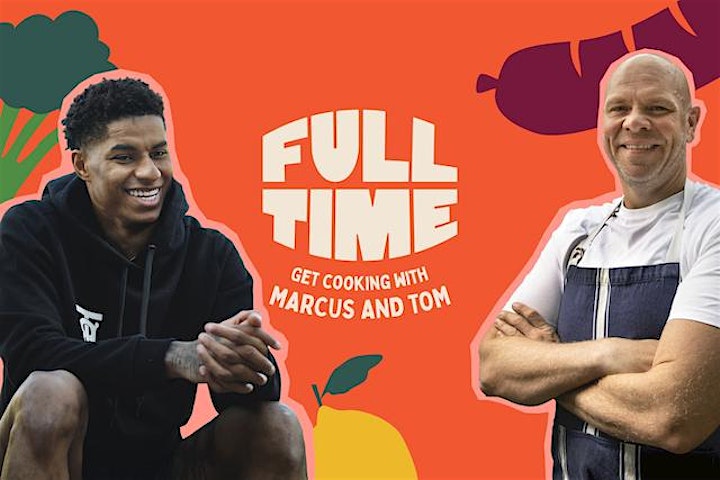 Sharon Hodgson, MP for Washington and Sunderland West
As the chair of the All Parliamentary Party Group (APPG) on School Food, Sharon has long campaigned to end child food poverty 'A child's access to healthy food should not be quibbled over. As study after study shows, a hungry child doesn't learn well in school. A good education is the bedrock upon which to build a firm, stable and prosperous life. Taking away our children's best shot at security only continues the cycle of poverty. That's why we should invest in the young now, not wait to support them further down the line if they fail'.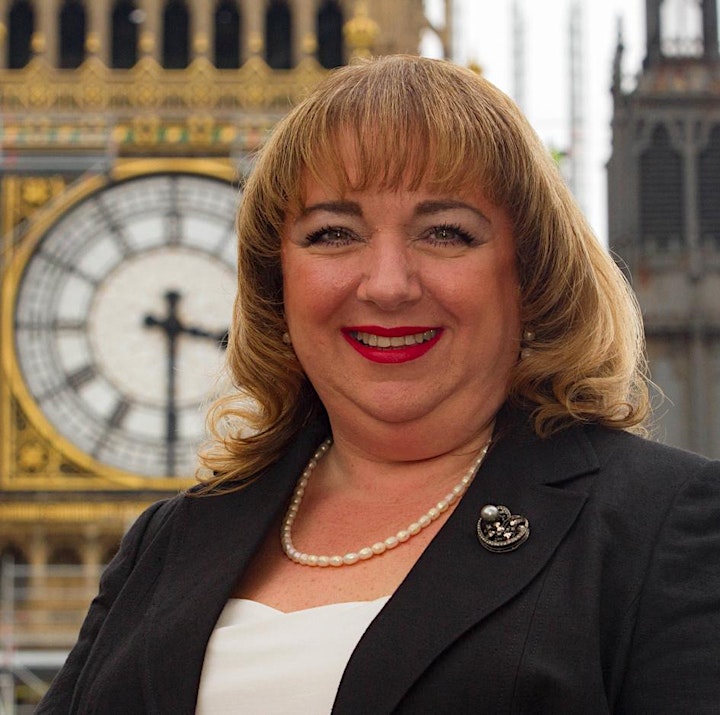 Session 2 (9.30- 11.00)
Setting the National Scene and Context
With presentations from national policymakers and educators, including Brian Oppenheim, OFSTED Subject Lead for D&T.
These opening sessions, chaired by Louise T Davies (Food Teacher's Centre) and Roy Ballam (School food and nutrition consultant, formerly BNF) will explain what the Government's latest 'Levelling Up' White paper recommends. It explores how these priorities may be put into practice and the changes expected in schools now and in the future. We review the recommendations for a new whole school food approach, the training of teachers and updating the food and nutrition curriculum. We examine the "Eat and Learn" initiative beyond the press headlines of '6 dishes' that children should be able to make. We provide a clear pathway for actions back in school.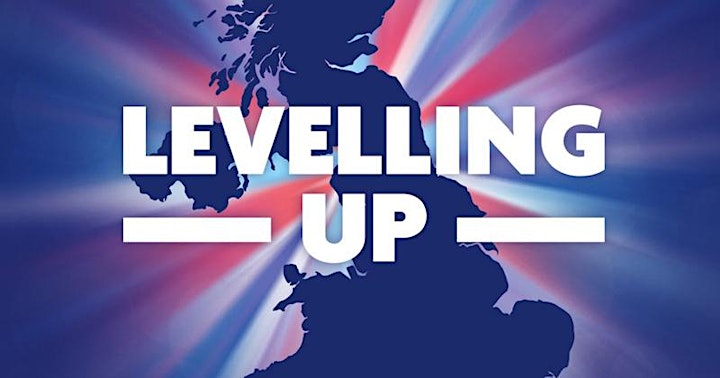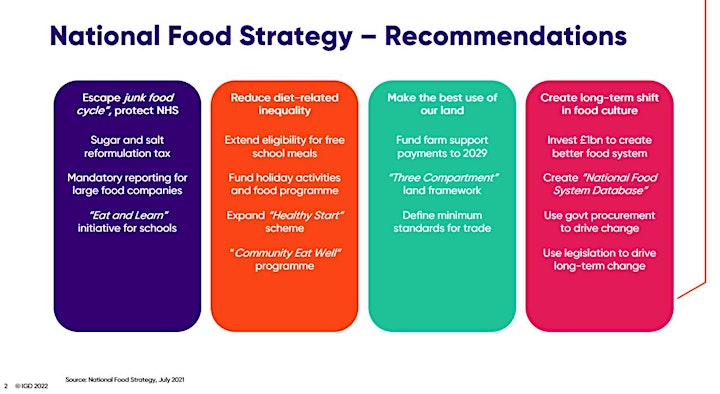 Brian Oppenheim, OFSTED Subject Lead for D&T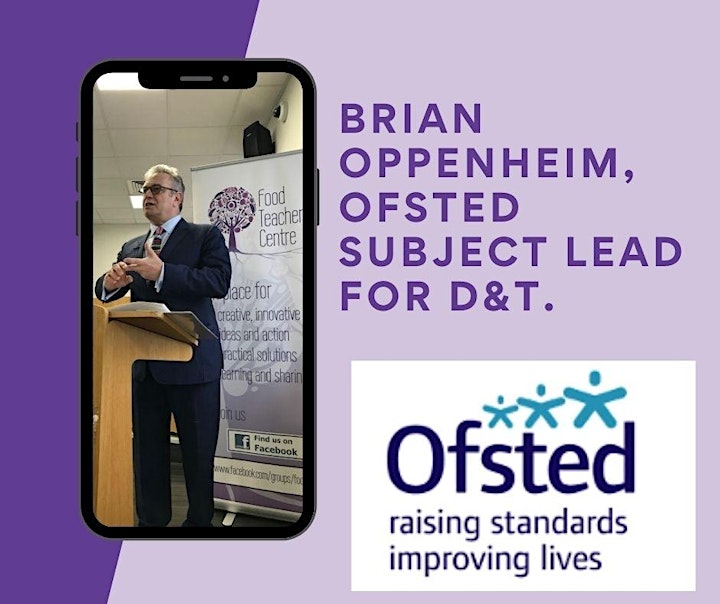 Session 3 (11.00- 1.30)
Closing the Gap -making a difference
This session focuses on the best practice from schools, with inspiring school leaders and teachers who are making a difference.
They explore the challenges of supporting pupils in areas of deprivation and poverty so that they can access the curriculum equally. Georgina Burt (Child Poverty Action Group) presents recent evidence of those struggles and sets us a clear challenge to address in our schools.
We explore how to give young people a voice and how senior leaders have made a difference in their schools by addressing inclusion in food lessons, utilising pupil premium effectively and considering a diverse range of students needs in planning (Anita Hudson, Assistant Head: Inclusion and Welfare, Byrchall High School Wigan and Natalie Tebbatt, Assistant Head, Lutterworth High School).
There is a 17 point difference at GCSE between boys and girls, so during this session we also look at the practical suggestions to close this attainment gap in Food Education. (Julie Messenger, Food Teachers Centre)
Georgina Burt, Child Poverty Action Group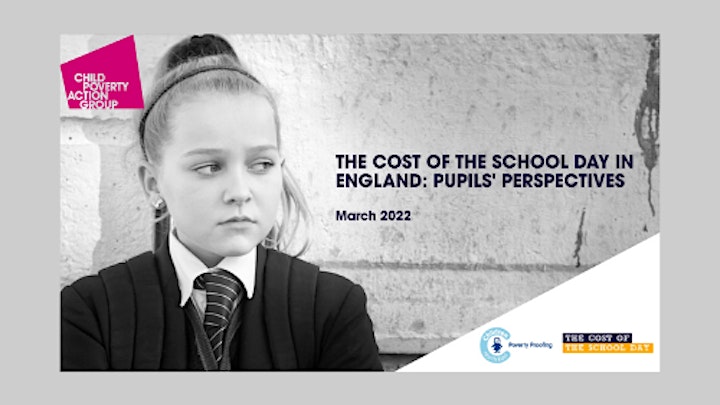 Anita Hudson, Assistant Head: Inclusion and Welfare, Byrchall High School, Wigan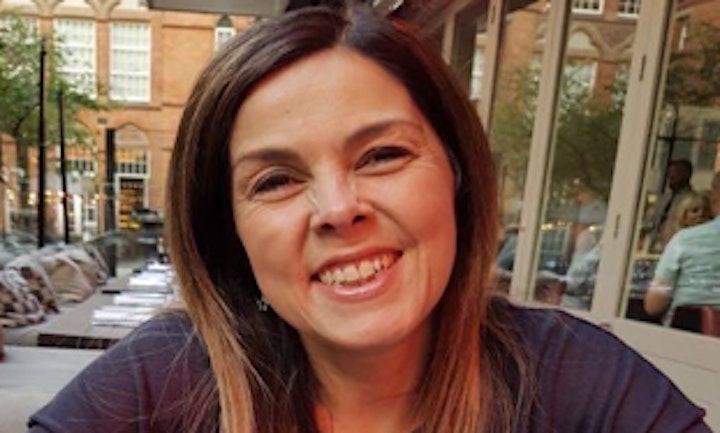 Natalie Tebbatt, Assistant Head, Lutterworth High School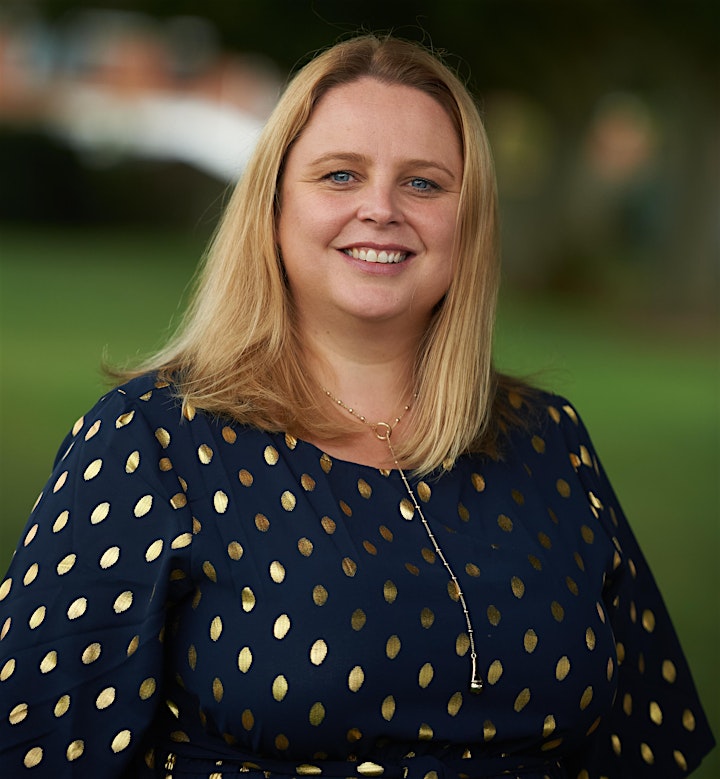 Julie Messenger, Senior Associate, Food Teacher's Centre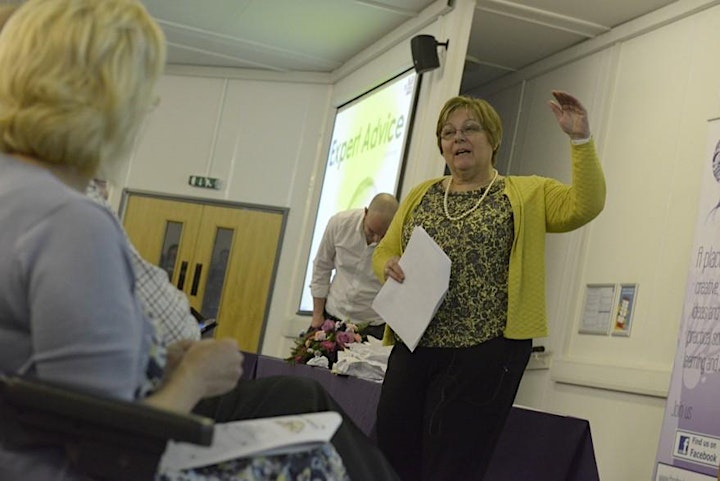 Why attend?
Get updates about the national picture and what this means to you and your school
Take away strategies and tips to implement directly back at school - from tackling attainment and deprivation to delivering modern food lessons for all
Listen to a range of inspirational speakers
Join like-minded food teachers who want to (and do!) make a difference
Focus on your professional development - a certificate of attendance is provided as evidence
Receive a digital package of support based on the day
Attend from the comfort of your home (less time and money travelling)