| | |
| --- | --- |
| Clothes Swap at Fashions Finest - Off Schedule London Fashion Week | |
Event Details



Clothes Swap your way to a new wardrobe at
Fashions Finest London Fashion Week Off Schedule Shows
Swap your unwanted next-to-new condition clothes & accessories with Swap In The City UK at Fashions Finest, the most 'sought after and popular show' during London Fashion Week on Saturday 21st & Sunday 22nd February at The Grand Connaught Rooms.
"Join us for an afternoon of fashion Swaps in a luxurious venue, while meeting stylish like-minded ladies."
Swap your good quality clothes you no longer wear, such as the dress bought for a special occasion never to be worn again, those shoes that pinch, or even the skirt that no longer fits! You can feel confident knowing all items are checked that they are in fabulous condition before being entered into the swaps.
PLUS
Experience fashion filled afternoons of catwalk fashion shows where fashionistas from around the world attend.  Discover the new trends that are being developed by the designers that Fashions Finest feature. Receive a complimentary mini manicure at our stand - limited amount on a first come first serve.
Your Swap In The City UK Ticket includes:
Access to the fashion shows
Access to the Exhibition
 Clothes swap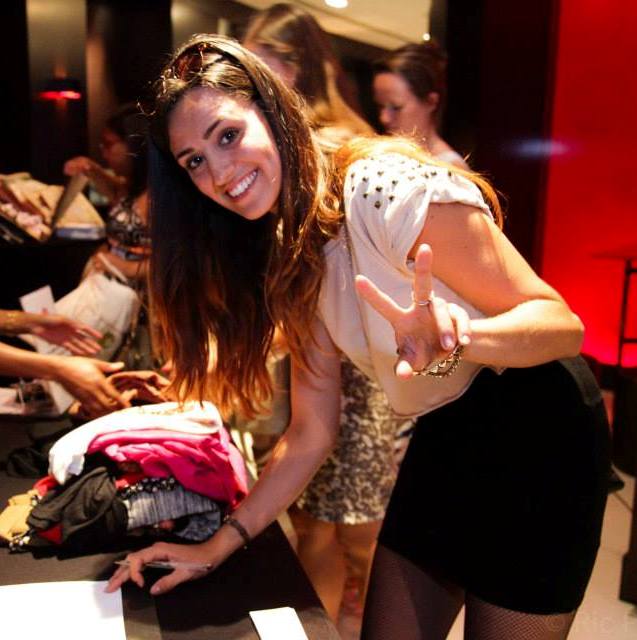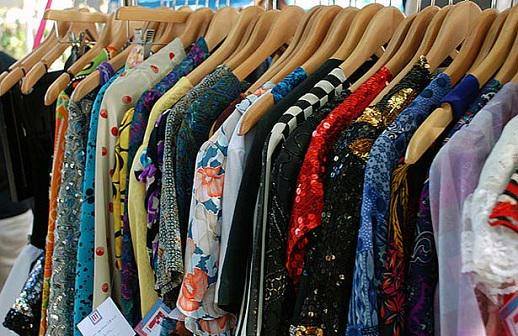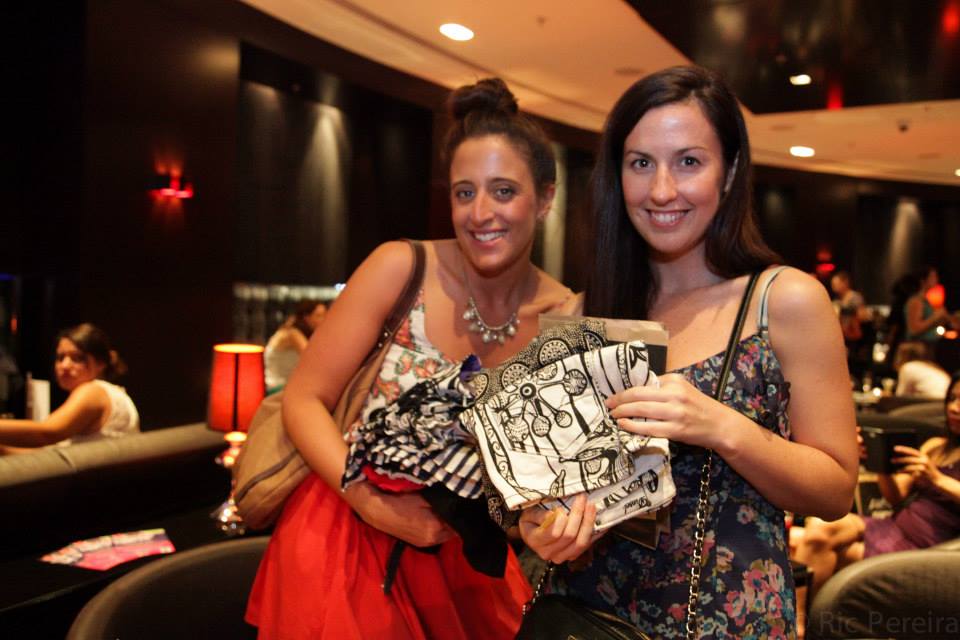 Gather your good quality clothes and accessories, select either Saturday or Sunday  on the ticket link, bring your best friend and every other fashionista you know for a fashion, fun & ethical-fabulous afternoon out!
FAQ
What time should I arrive to check-in my items?
There will be swaps throught the day-  arrive at:

1pm, 2pm, 3.30pm  Each person may enter only one swish.

What condition must the clothes I wish to bring be in?
Excellent condition, new or lightly worn, clean, ironed, without any damage. Please arrive with your items with hangers where possible.  SITCUK reserve the right to refuse any unsuitable items.

How many items can I bring to the swap?
 Maximum 10


What type of clothes can I bring to swap?
Ladies good quality or designer clothes that you are proud to pass on to someone else - we wish to keep the swaps fabulous. Items include:
Dresses, skirts, blouses, shirts, trousers, jeans, cardigans, jackets, coats, belts, handbags, shoes, boots, purses, scarfs.
What type of items are not allowed into the swap?
Swim wear, underwear, earrings, leggins, t-shirts, flip-flops, sportswear, poor quality items. SITCUK reserve the right to refuse any unsuitable items.
What brands are included in the designer catogory?
(These brands are included but not limited to) Armani, Versace, Valentino, Chanel, Christian Dior, Gucci, Prada, Louis Vuitton, Vivienne Westwood, D&G, YSL, Fendi, Roberto Cavalli, Jimmy Choo

Can I take back any of my items if I don't find or choose the same amount to take home?
Once your clothes have been checked-in they can NOT be taken back from the swaps or from someone who may have chosen the item. Please only bring UNWANTED items you are happy to give.

What happens to any items left over after the swap?
You may bid for them after the swish, the highest bidder wins. Proceeds donated to Caudwell Children charity.

How do I get swap tokens?
They will be issued to you on arrival once you have checked-in. One swap token per accepted item will be issued. Different colour tokens will be issued allowing you to swap like for like.
Can I attend if I do not have anything to swap?
Yes, but you will not be able to partake in the Swaps

PLEASE NOTE: this event is strictly for 18yrs old and over. For health & safety reasons no pushchairs or children allowed

Join in the conversation:
TWITTER: @Swapinthecityuk @fashionfinest

  #swapinthecityuk #stylishclothesswaps

When & Where

Grand Connaught Rooms
61-65 Great Queen Street
wc2b 5da London
United Kingdom