Description
We're very excited to have theatre maker and Chekhov and clown teacher Marjolein Baars (tiny hero productions/ MICHA / MCE), join us from the Netherlands for this special guest workshop.
This workshop offers an investigation/introduction in clown. To be or not be? Is merely a clown question. How can the clown open the world of imagination, clown-logic and playfulness? How can it support 'being' rather than 'doing'.
This workshop is open to everyone that wants to experience the world of clowning; actors, directors, playwrights, dancers, or any theatre artists looking.
No previous specific Chekhov experience required and non-actors are very welcome also.
Marjolein Baars works with clown and Michael Chekhov acting technique since 1991. She creates performances, gives workshop all over the world (US, Australia, Russia, Turkey and Europe) and applies theatre tools to social fields such as dementia and health care. Her latest interest concerns the elements, the planet and how to contribute to a fundamental change in society. www.tinyhero.nl or www.unitiative.nl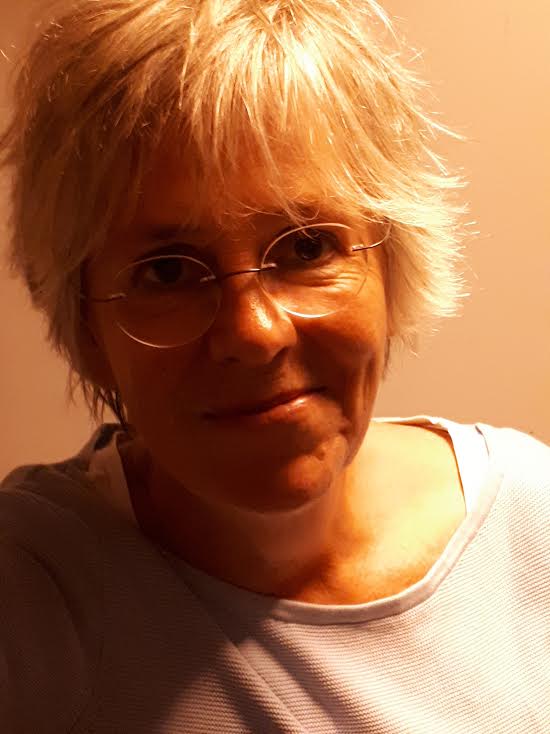 Accessibility: The studio at Goldsmiths is wheelchair accessible. Please email us with any access requirements at thechekhovcollectiveuk@gmail.com.
Cost: We are keen to make our workshops as accessible as possible, and there are concessions available. If you would like to make a special application for a free ticket, please contact us via email at thechekhovcollectiveuk@gmail.com.