Description
Introducing our monthly networking event for creative freelancers. This month's ClubHouse Social will showcase the best fashion editorial work from exceptional creative freelancers, present fashion designers: Room of Bamboo, Sonia Funnell and Laura Hickson.
Room of BambooSonia Funnell

Sonia Funnell

Laura Hickson.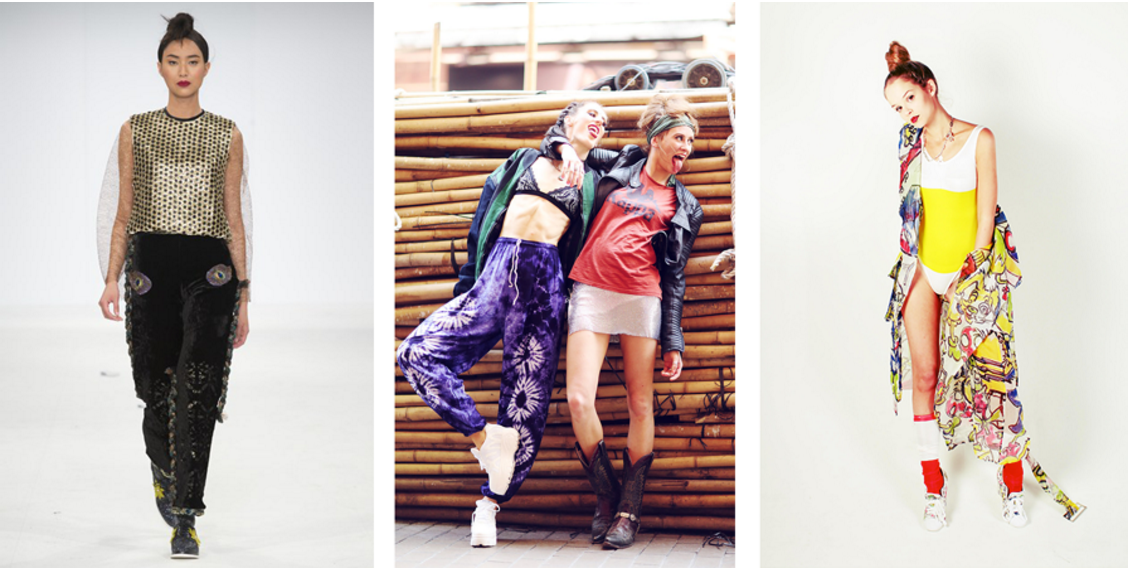 In addition to the fashion collection presentation, there will be a cocktail reception thanks to Just Bee Drinks, craft beer tasting with London Fields Brewery, a skin care workshop from Kohl Kreatives and nail art from Pili Does Nails.  
ClubHouse Social is strictly guestlist only. 
Freelancer Club members can attend for free and bring a +1. To become a Freelancer Clun member, click HERE.