Description
This year's conference will be based in the 26 mile long, 10,000 acre Lee Valley Regional Park near London. The park was created by a unique Act of Parliament as a "green lung" for London, Essex and Hertfordshire. The park authority runs an array of award winning open spaces and sports venues and their approach is to be community focused and commercially driven.
The main focus for the conference will be community engagement. The programme for the two days is still being finalised but several high profile speakers have already been confirmed, including Ian Leete, chairman of the Parks Action Group, who will be providing an update on the group's work to date.

Click here to view conference progrmamme (updated 3rd October 2018).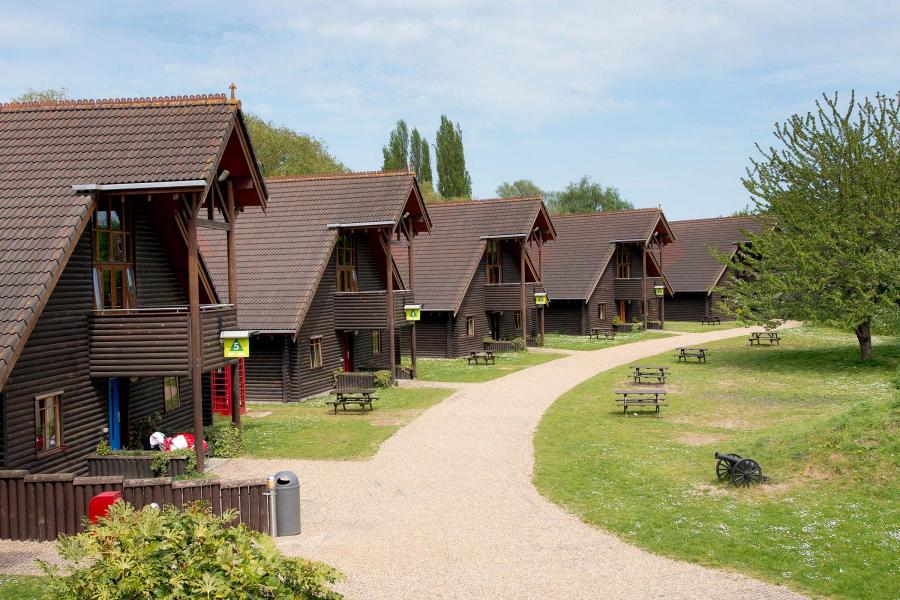 The conference will be held at YHA London Lee Valley with accomodation provided within six wooden lodge-style buildings.