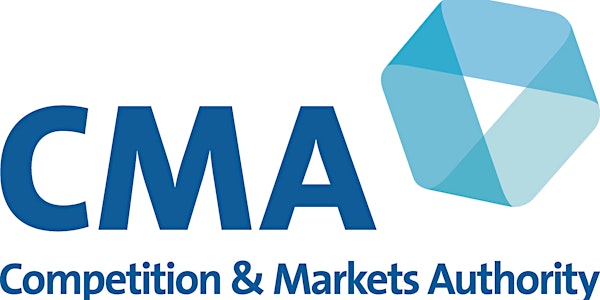 CMA Recruitment Open Event for the Business and Financial Analysis professi...
Location
One Lochrin Square, 92 Fountainbridge, Edinburgh, EH3 9QA
Description
RBFA (Remedies, Business and Financial Analysis) provides business and financial analysis and designs remedies for the problems identified, applying professional expertise to contribute to the CMA's mission to make markets work well for consumers, businesses and the UK economy.
We are seeking both a highly commercially astute Assistant Director and a Financial Analyst to join the Remedies, Business and Financial Analysis (RBFA) Group.
This event will provide candidates with the opportunity to find out more about the work of the CMA and in particular the RBFA profession, meet some of the team, and find out what a career in the CMA can look like.