CMAF FFT: Demand Planning and Forecasting is not only about the software!
This webinar will be delivered by Gunter Fonteyne, partner of Xeleos Consulting and Optimact
About this event
The abstract: The forecasting process plays an important role in demand planning and marketing decisions. Although the process has evolved from Silo Thinking to Integrated Thinking, often they are not properly implemented. What about participation of senior management in the process, what about responsibility and accountability of the main stakeholders, what about the evaluation of your demand planning process, what about the process for continuous improvement?.. Forecasting is neither just a science, nor just an art, but a combination of both. Based on our experiences in Xeleos Consulting and Optimact, Demand Planning and Forecasting brings benefits to a company when the process is setup right, and when it is supported by an adequate strategy, organisational structure, and technological infrastructure.
Gunter is partner of Xeleos Consulting and Optimact. Gunter's main field of interest is Supply Chain Management: Supply Chain Strategy, Supply Chain Planning and Business Process Management. He has been working on several projects to design and improve supply chain operations and supporting applications. Gunter has overall management and project/interim management skills combined with a strategic supply chain view. This view can be translated afterwards into a pragmatic approach to implement the solutions including the link to technology, operations, infrastructure and change management.
In order to join the webinar, please register and follow the link in the received email.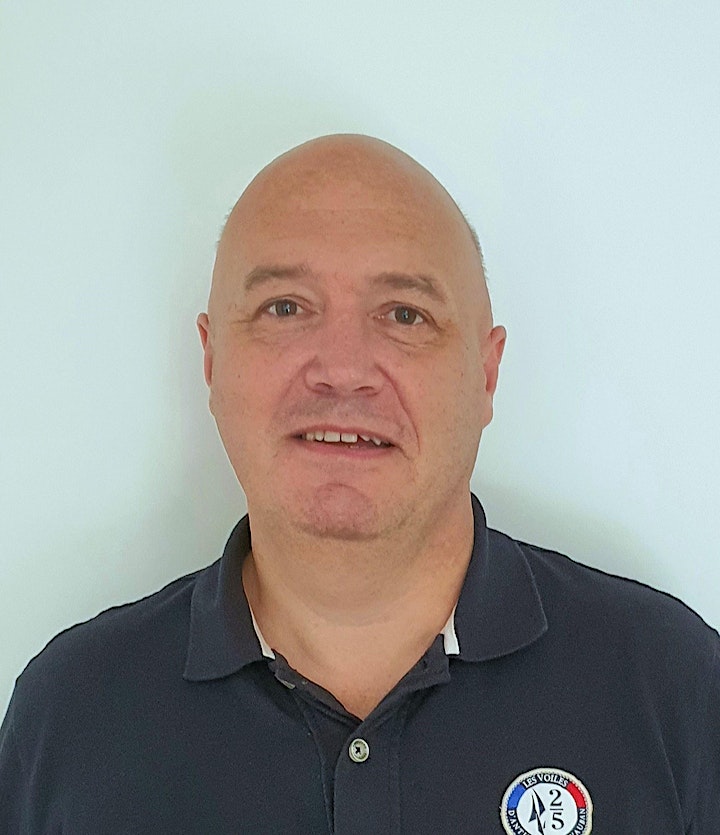 Organiser of CMAF FFT: Demand Planning and Forecasting is not only about the software!
CMAF is a pioneering Centre for fundamental and applied research, leading knowledge exchange between academia and business.
Our Mission is to advance the practice and research foundations of Marketing Analytics and Forecasting, by developing innovative approaches, and a programme of dissemination of best practices through the introduction of new methods, processes and systems.