CMLC / Beyond Enemy Lines: Why – and what - Europe is worth fighting for?
A workshop on history, literature and activism led by Srećko Horvat
About this event
What is the future for the EU? What is the future for committed Europeans in Britain? How can we come together with Europeans elsewhere to build a Europe we remain part of and believe in; one that learns from the past without becoming stuck in the past, and looks to the future with openness and hope? Building on the themes explored in Poetry from the future: Why a global liberation movement is our civilisation's last chance, Srećko Horvat will lead a workshop on theoretical and practical approaches to modern activism.
Srećko Horvat is a philosopher, author, and political activist born in Croatia (then Yugoslavia) in 1983. The German weekly Der Freitag called him "one of the most exciting voices of his generation" and he has been described as a "fiery voice of dissent in the Post-Yugoslav landscape". He is the author of acclaimed books such as Poetry from the Future (Penguin, 2019), Subversion! (Zero Books, 2017), The Radicality of Love (2015) and What Does Europe Want? (with Slavoj Žižek). His has written for the Guardian, New York Times, Al Jazeera, Spiegel and many other world media. He is also a co-founder of DiEM25 (Democracy in Europe Movement).
A related symposium and panel discussion will be convened on Thursday 7 November, 2019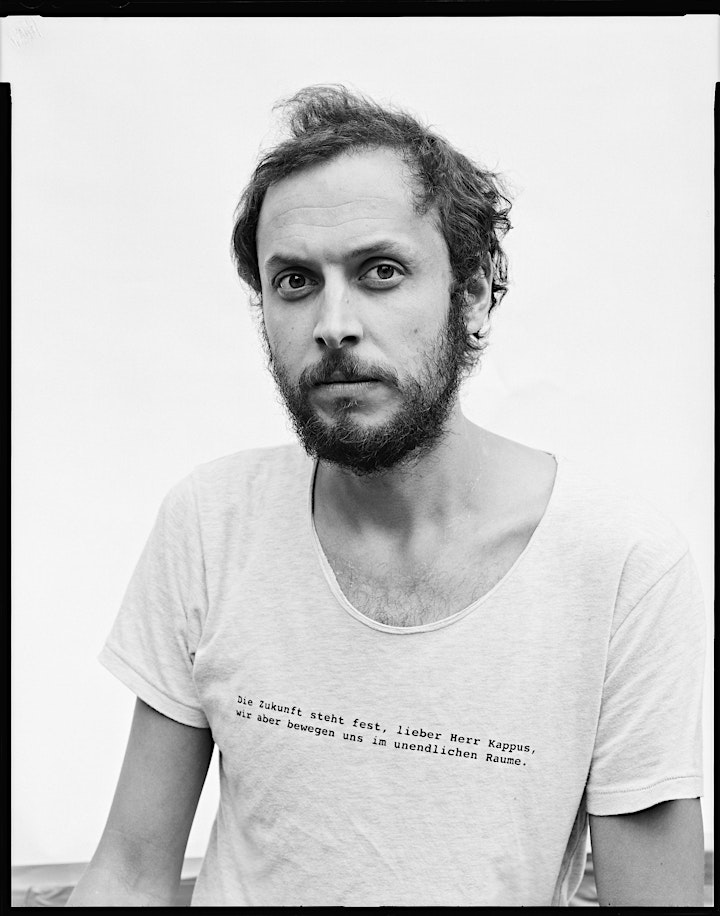 Organiser of CMLC / Beyond Enemy Lines: Why – and what - Europe is worth fighting for?