Description
Creative Mentor Network is a not-for-profit on a mission to improve diversity and inclusion in the creative industries by fostering aspirations at an early age.
We work directly with schools across London to connect talented young people from diverse backgrounds with mentors working in the creative industries.
Young people are 5 x more likely to become employed if they make at least 4 professional connections before they leave school. Not all young people have access to the networks they need to build those connections. Our goal is to change that.
Free food + drink will be served in the evening.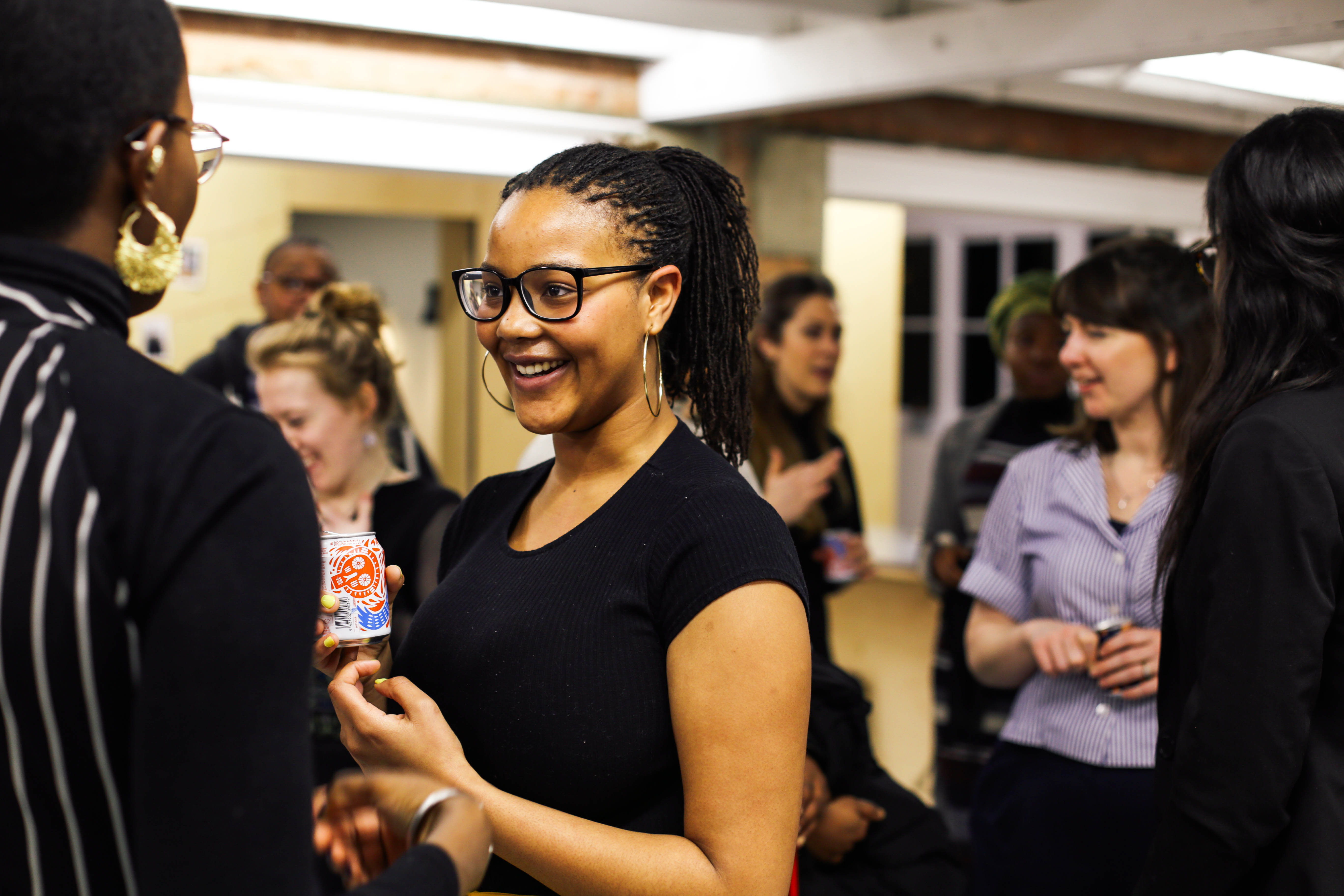 Hosted at Ogilvy & Mather Group UK, this event marks the graduation of our most recent cohort of students.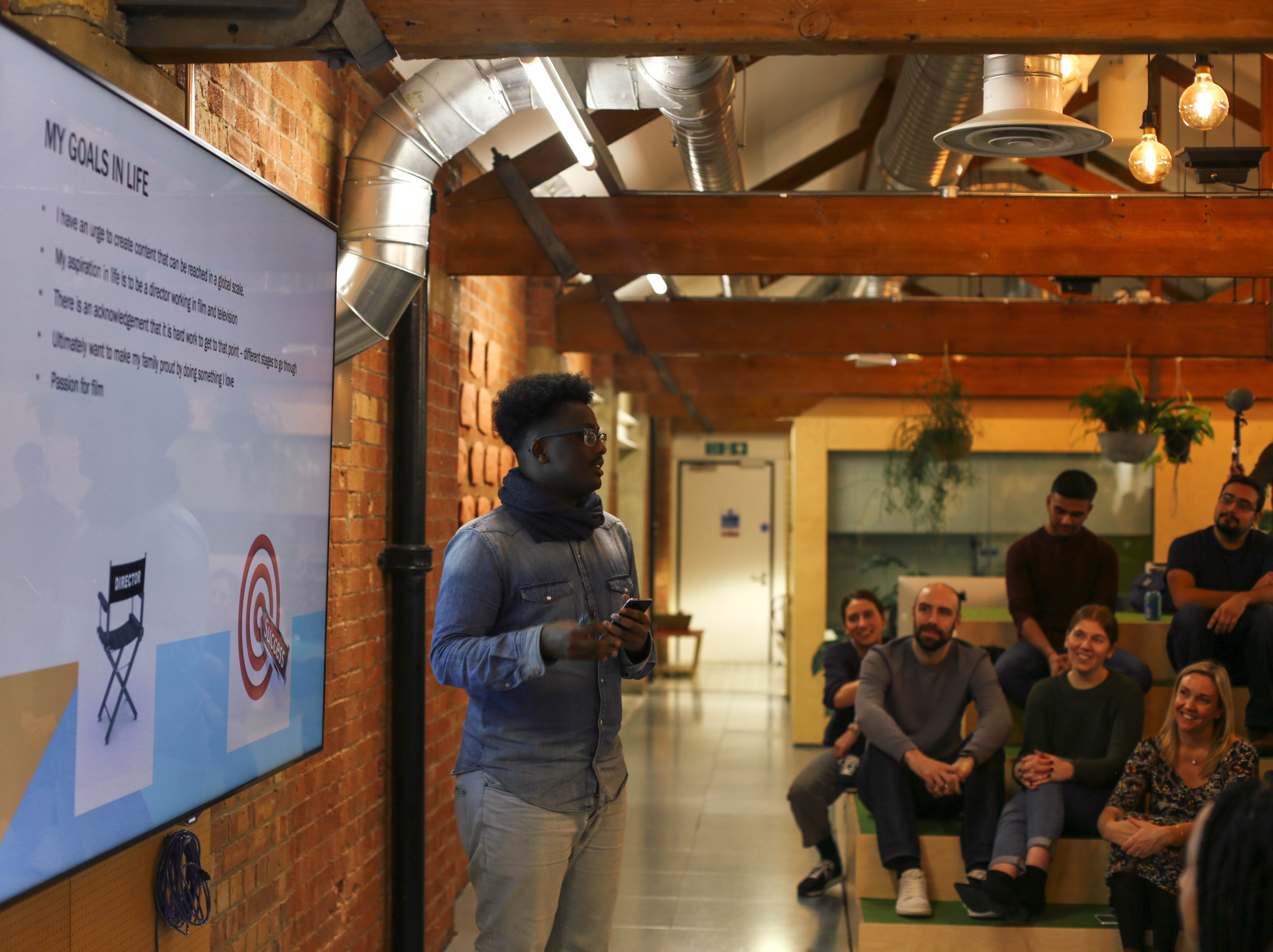 Come and hear our young people speak about what they learned through having a mentor, and stay for a drink or two to meet them and hear about their ambitions.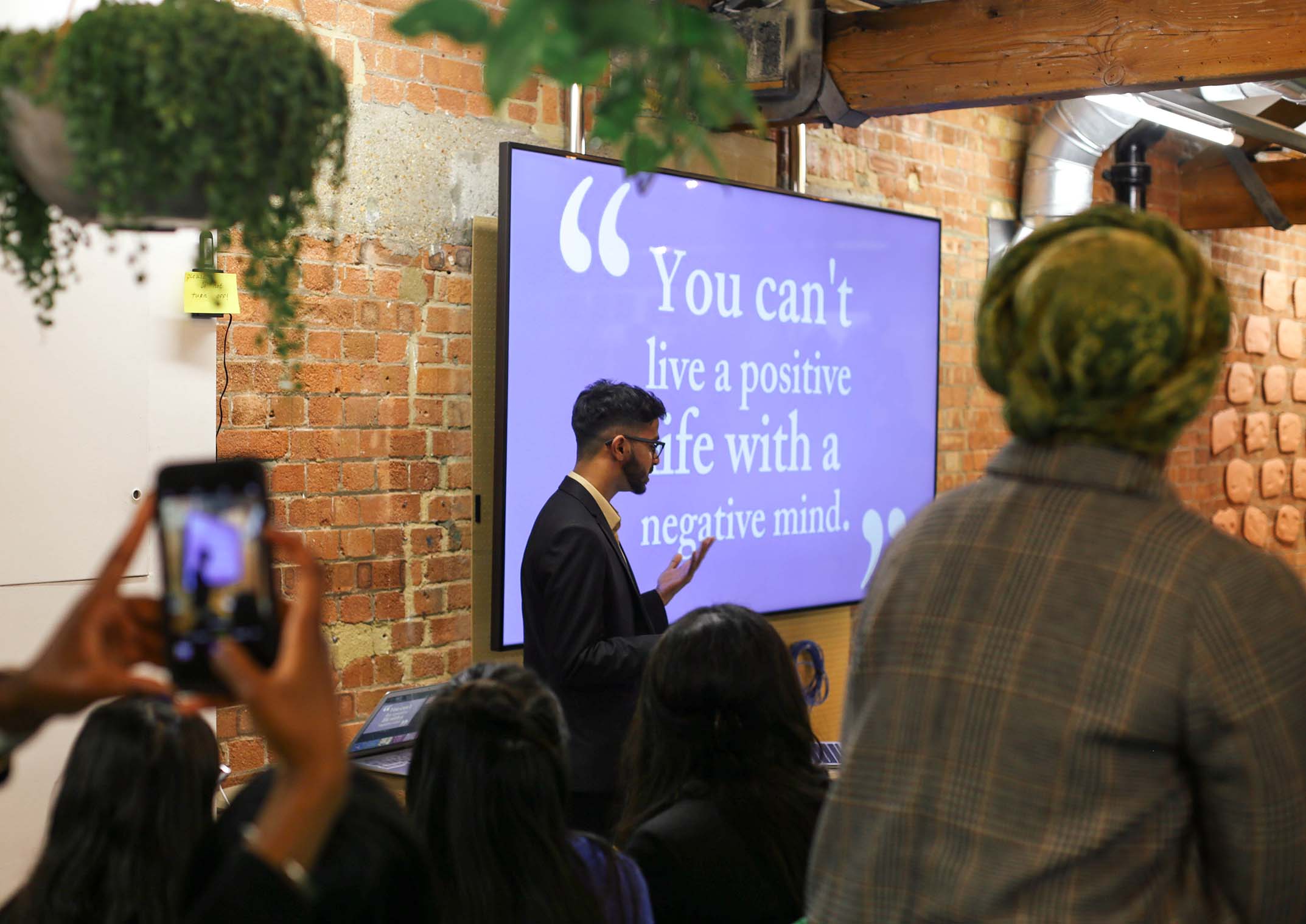 Our 16 week certificated Mentor Development Programme is delivered in partnership with Koreo and mentors also received certificates for their commitment, hard work and skill development within our course.
We are tremendously proud of all students who took part and even more grateful to all mentors and organisations for completing our programme and championing our mission.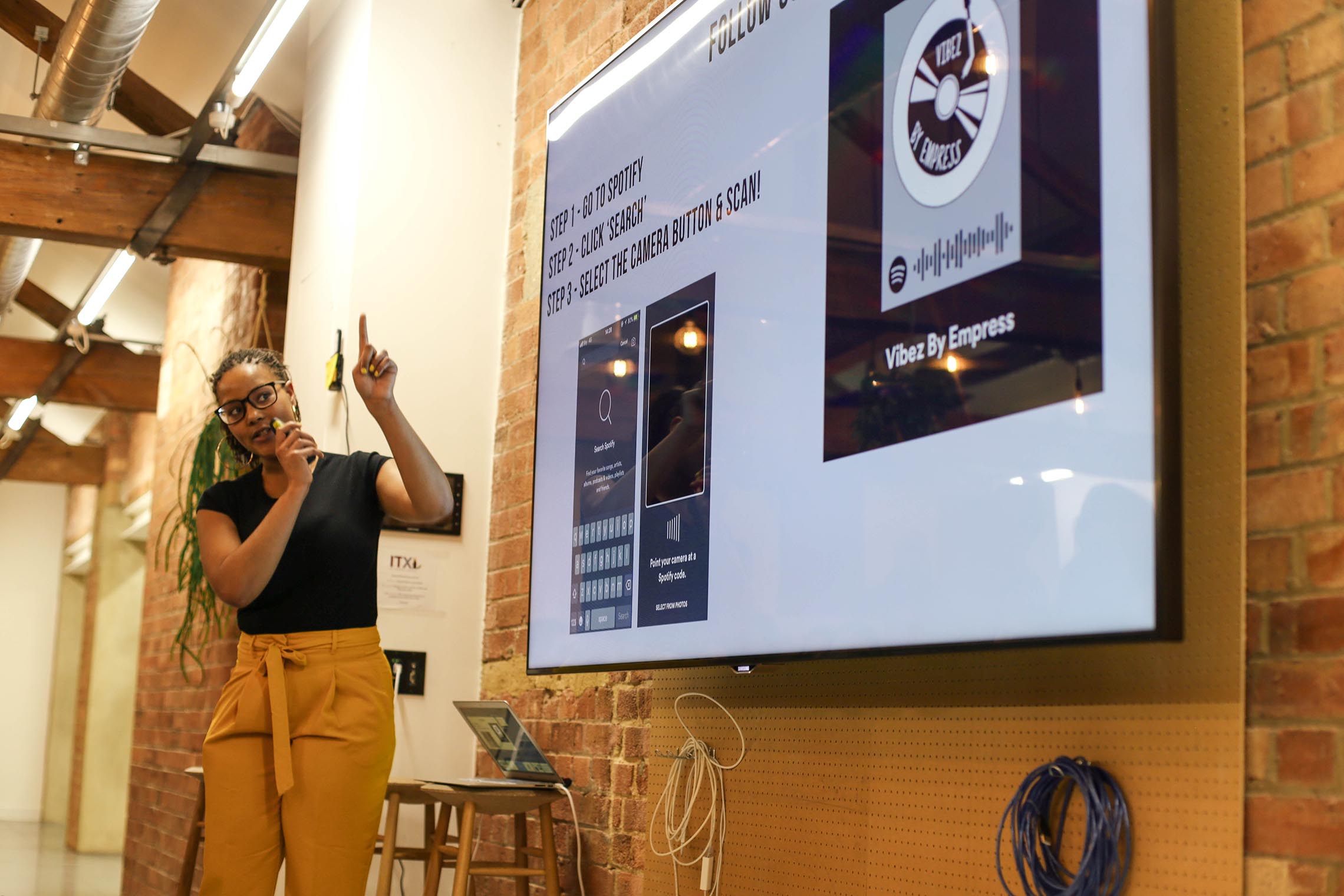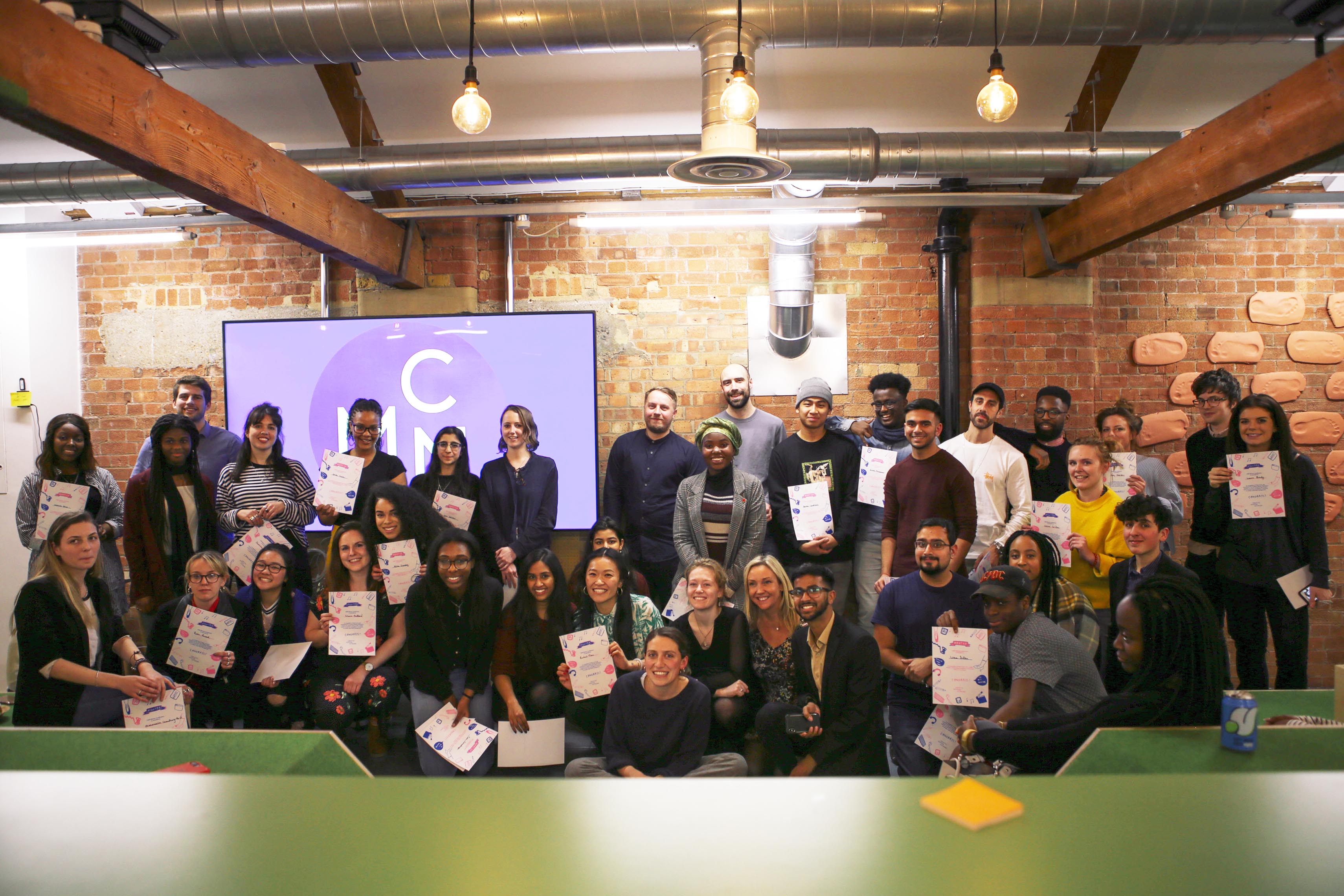 This event is open to anyone looking to recruit through our networks.