An online PDW series to support critical management scholars
About this Event
Are you a Critical Management Scholar?
Would you like to publish in leading academic outlets?
Then the CMS InTouch Publishing Critical Work PDW Series is for you!
Join this interactive Professional Development Workshop (PDW). 
Meet the members of the editorial collective of Ephemera, an independent open access journal that provides its content free of charge, and charges its readers only with free thought
Learn how to develop a paper to maximize your chances of publishing success and have the opportunity to ask questions!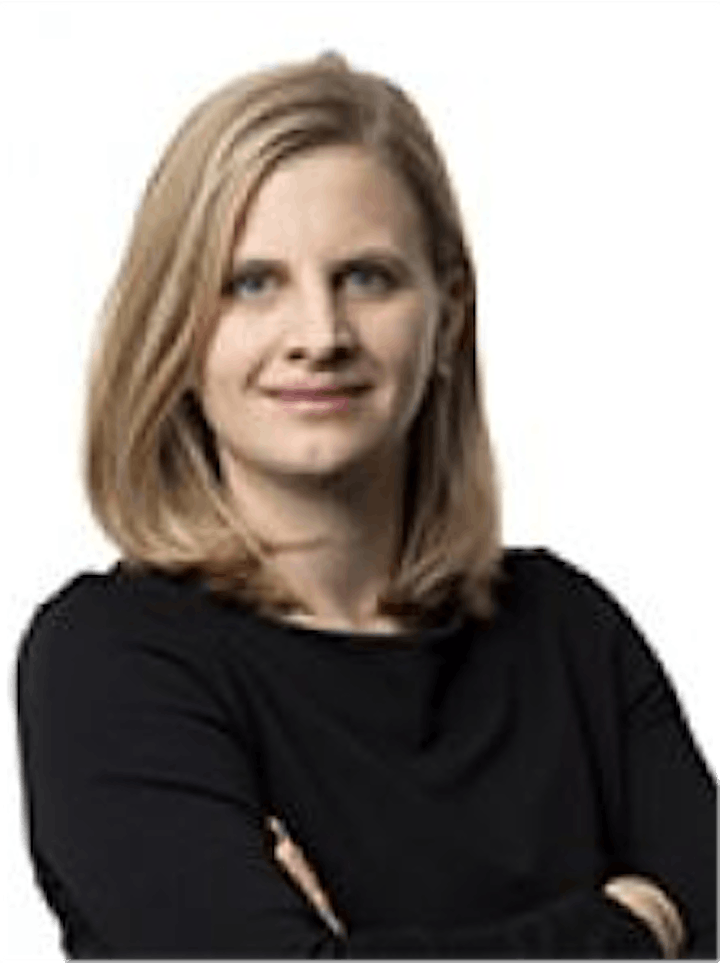 Birke Otto
Member of editorial collective
European University Germany/CBS
Denmark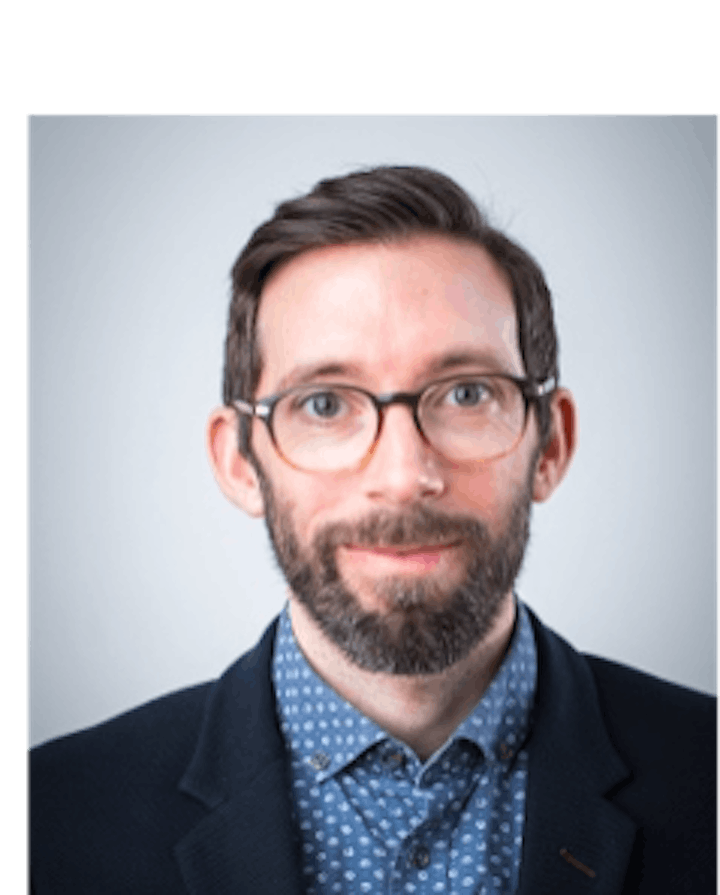 Nick Butler
Member of editorial collective
Stockholm University
Sweden
Randi Heinrichs
Member of editorial collective
Leuphana University
Germany