An online PDW series to support critical management scholars
About this event
Are you a Critical Management Scholar?
Would you like to publish in leading academic outlets?
Then the CMS InTouch Publishing Critical Work PDW Series is for you!
Join this interactive Professional Development Workshop (PDW).
Meet the Editors of Leadership, the journal publishing high quality interdisciplinary, diverse and critical 
analyses of leadership in contemporary organizations.
Learn how to develop a paper to maximize your chances of publishing success and have the opportunity to ask questions!
Tuesday, 11th May 2021
09:00 - 10:00 EDT | 14:00 -15:00 BST | 15:00 - 16:00 CEST
18:30 - 19:30 IST | 23:00 - 00:00 AEST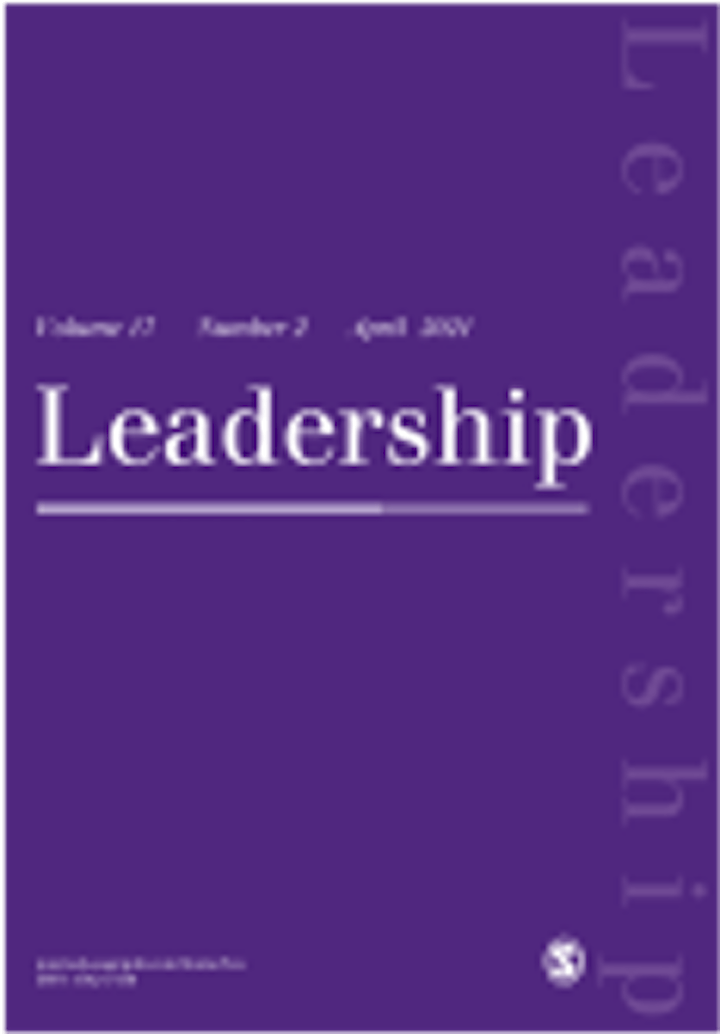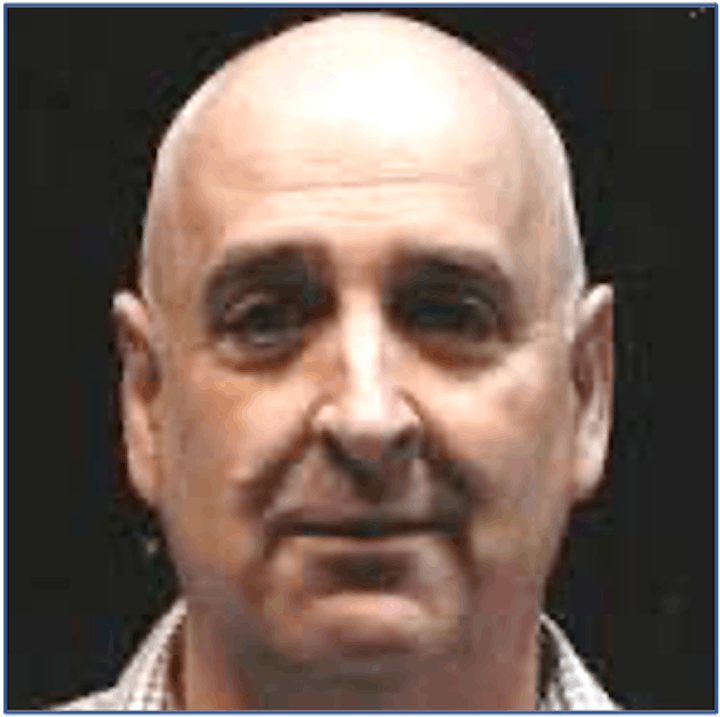 Dennis Tourish
Editor of Leadership
University of Sussex
UK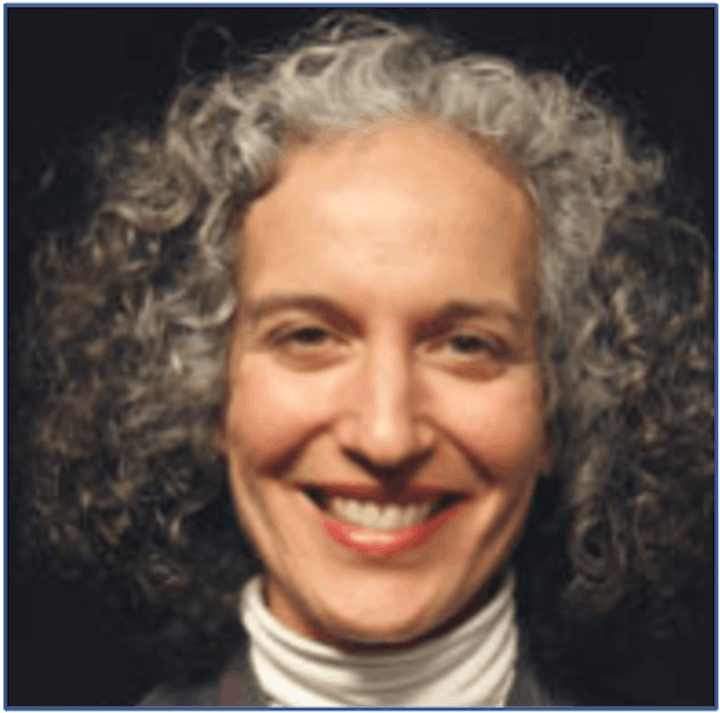 Donna Ladkin
Reviews Editor of Leadership
Antioch University
USA