CMVM Post Doc Careers Series - Darren Logan, Mars Pet Care
About this Event
In the ninth issue of the postdoctoral career seminar series, the University of Edinburgh is excited to welcome Darren Logan from Mars Pet Care to share an honest account of his career journey with our post docs and other early career researchers.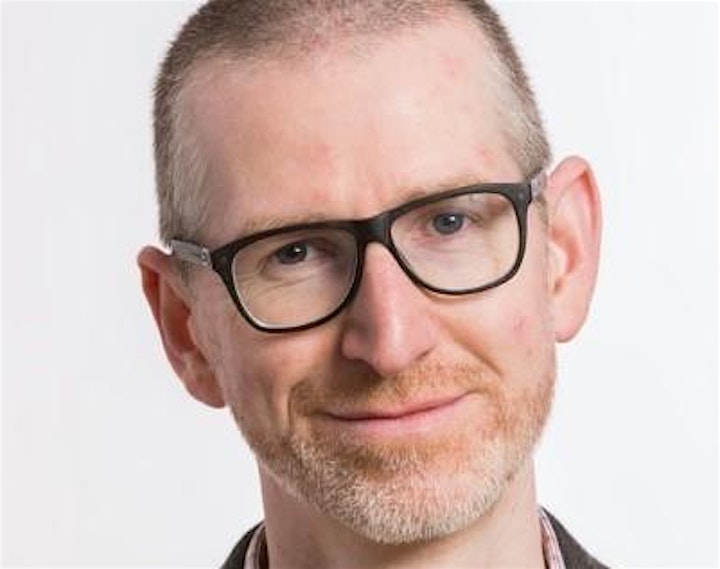 Darren Logan obtained his PhD at the MRC Human Genetics Unit, Edinburgh in 2004. After a short post-doc at The University of Edinburgh, he moved to The Scripps Research Institute, San Diego, USA where he was awarded a Skaggs Fellowship to investigate innate mouse behaviour. In early 2010 Darren joined the faculty of the Wellcome Sanger Institute, Cambridge. His team studied genes that enable mammals to detect, interpret and respond to their environment with an appropriate behaviour. In 2013 he was appointed an EMBO Young Investigator and from 2015 he combined his role at Sanger with an Assistant Professorship at the Monell Chemical Senses Center, Philadelphia, USA. In 2016, Darren left academia for the Waltham Petcare Science Institute – the global fundamental research centre for Mars Petcare. As Head of Research he leads a multidisciplinary team of over 90 scientists and veterinarians that strive to improve the health and wellbeing of cats, dogs, horses and fish, and the people who own them.
The seminar will be followed by drinks and nibbles.