Description
Fermentation for Gut Health

By CNM Graduate and Nutritionist Therapist Marian Williams of Nourish Life with Marian
Saturday 19th August 2017, 2-4pm
Fermented foods are fantastic for waking up any palate and will strengthen your immune system and give a struggling digestive system a good wake-up call!
You'll learn:
• A beginner's introduction to simple at-home fermentation techniques
• The incredible health benefits of regularly eating fermented foods.
• How to introduce fermented foods & beverages to you and your family for a boost in overall gut health and immunity.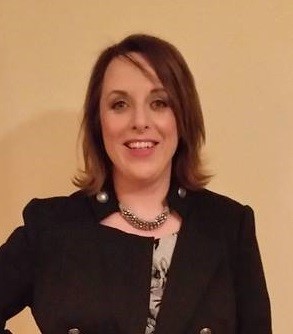 Hosted by CNM Lecturer and Nutritional Therapist Marian Williams of Nourish Life with Marian

Held at: Galway Business School, Salthill, Galway