CNWM The Expert Series with Karen Cook: Collaborate To Accumulate
Description
Come Network With Me is a heart-centred business connecting female business community members together to create a sense of belonging without the need for conformity. A place where members feel safe and 'good enough' as themselves, where they come to get support and dismiss the loneliness of self employment and where daring to be different and diversity is not only encouraged but celebrated.
Our CNWM The Expert Series brings you a diverse range of exceptional guest experts.
Each expereince will combine a learning & practical session, so be prepared to get stuck in!
This month's expert is Plan & Grow Founder Karen Cook. Karen has 20 years experience in helping small businesses with their marketing, strategy & business planning. Karen's enthusiasm and passion for what she does is awe-inspiring!
Here Karen tells us more about her workshop 'Collaborate to Accumulate':
'Ever feel as if your message is getting lost in the crowd – that everyone else cuts through the noise but that your ideal clients don't see you?
I get it! It can feel really daunting to realise that you need to reach a large audience of engaged potential clients to build your business the way you want to. Success here is about working smarter – you can increase your reach through well thought out connections and collaborations. Its networking with purpose and building your brand the right way – authentically and supporting others on their journey too.
One of the most popular services I provide is 'helping my clients to get more of their clients'. This workshop will show you how I do it!'
Outcomes you can expect from this workshop:
Be able to understand how to make your business ethos / message link to your ideal client

Know how to make the connection between your business and other organisations that talk to your ideal audience

Have real confidence in connecting and building a relationship with those organsations in a way that feels authentic to you to help grow your business and help your clients
About Karen...
With a proven track record in strategic design, project management and cultural change, Karen is a high energy creative thinker who is able to build clear structure around ideas and plans within a business
Karen is qualified through The Chartered Institute of Marketing and the Cambridge University Programme for Sustainability Leadership
Karen led a number of strategic initiatives with, and for business banking customers in a FTSE 5 Business (Lloyds Banking Group)
With experience of creating and delivering a rolling programme of workshops for groups of small businesses nationwide, Karen has worked with around 1,000 businesses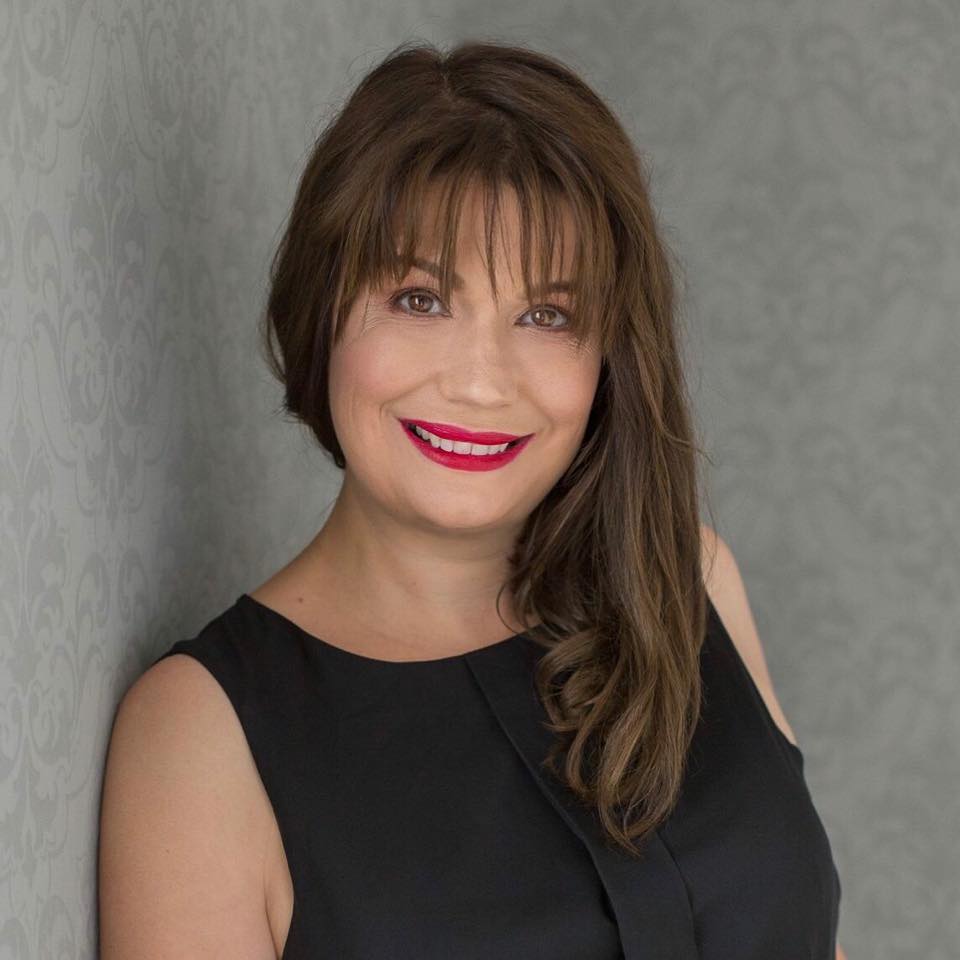 Here are a few comments from previous CNWM guests:
"I love being a part of CNWM it has quite literally changed my business over the past year due to the support, collaboration and I've got your back attitude of the members.

Sarah oozes love for her community and is quite honestly a welcoming beam of light in what can be a daunting aspect of business...the networking scene! Aka getting out and meeting new people...come to Come Network with Me you'll never feel like that again." Sam Geddes
"Networking doesn't really express what this is. You held the space so beautifully and set it up for heart mind soul sharing. It was a privilege to give and get support, enthusiasm, tips and advice from the practical to the profound for ourselves and our businesses. Fab food at Heartfelt Vintage too. Thanks Sarah and thanks Ladies."

Linda Thomas
"I am so glad I found CNWM - I can't adequately express my gratitude for your support. I met so many of my clients through your events when I started and now I have my own group as a result of your social media guidance. It is absolutely invaluable. I see so many of your members benefitting from the connection opportunities you create, but as you say "you have to be in it to win it" !!!!" Tamsin Kate Acheson
I look forward to welcoming you to Come Network With Me!
**Please notify me if you have dietary requirements**
**Tickets are non refunable & non transerable**
**Photos taken at this event may be used for promotional purposes on our website & social media. Please notify sarah@sarahcook.co.uk if you do not wish your photo to be used**