This free workshop will help your business manage unexpected growth with experts from Brunel University London/Co-Innovate and NatWest
About this event
Managing Unexpected Growth
There's no limiting the wide range of impacts that businesses have been faced with in the wake of COVID-19. One example may be an unexpected increase in growth that has stretched your business resources and capacity. Effectively managing this growth is key to maintaining a building on the new ground you have gained, rather than seeing it return to pre-COVID levels.
During this webinar we will consider:
How to effectively assess business growth over the short, medium and long term.
How create a clear, actionable series of goals to meet new demands and allow them to become business as usual
How to incorporate unexpected growth into your wider business strategy
When is the event?
Tuesday 24th May from 10:00am -11:30am
Who is this event for?
This is for you if you are based in Greater London, are planning on scaling up a new business, or growing an existing company. You might work in the technology, design, sciences or service industries and you are ambitious to succeed.
Webinar Facilitator
Gurnam Selvarajah – Co-Innovate Entrepreneur Director
Gurnam is a talented Director, highly skilled in strategic project design and delivery, who has experience in Telecoms, Technology, Finance, Training, Business Support Services, Public/Private Sector Partnerships, Local Councils and Recruitment. With Operations Management at a senior level, she is prolific in winning new business and created a vibrant successful business which began as a joint venture project at Park Royal Workforce.
Gurnam is equally highly accomplished in directing strategy, senior management, networking, customer relationship management and building sustainable and profitable business lines and brings a wealth of experience to her clients' businesses.
With a passion for business development, Gurnam has successfully grown businesses whilst confidently delivering tangible business results. She has led business critical projects with budgets up to £130M, identified and managed stakeholders whilst leading teams across business departments. She has demonstrated the capability to deliver across a multitude of business cultures, sectors and projects.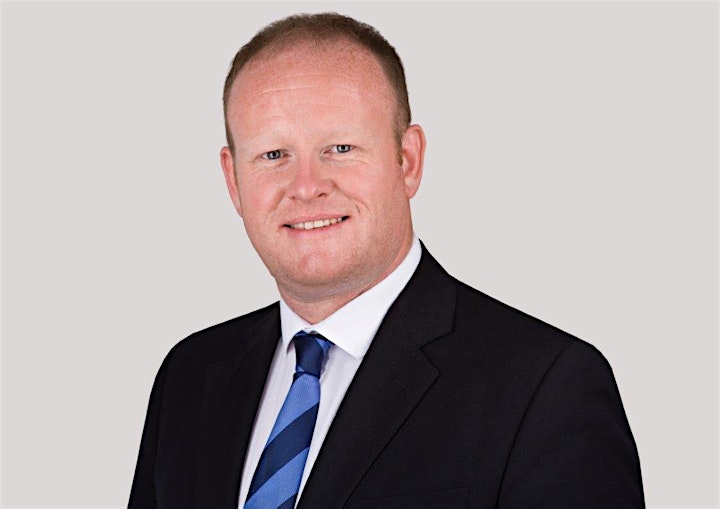 Stewart Smith – Local Enterprise Manager NatWest
Stewart is the local enterprise manager for North and North West London. He works with others organisations such as Brunel University London to make sure local businesses thrive. In practical terms this involves helping them to grow through learning, networking and securing funding.
Stewart's main aim is to support and deliver local events (at present online) and to assist business development through his customer contacts and professional referrals.
Why Co-Innovate and NatWest?
Co-Innovate at Brunel University London and its network of partners have already worked with over 900 London businesses since the programme started in 2012. Brunel University London has a global reputation of excellence in research, student employability and commercial impact.
Your business could be the perfect candidate for help and support through the Co-Innovate programme. We work with partner organisations like NatWest to gather and share expertise with owner-managers like you.
Why not get to know us better? Register for this event and see what we might do for you.
When you have registered we will be in touch and will provide you with the joining instructions.
Any questions? Please contact co-innovate@brunel.ac.uk